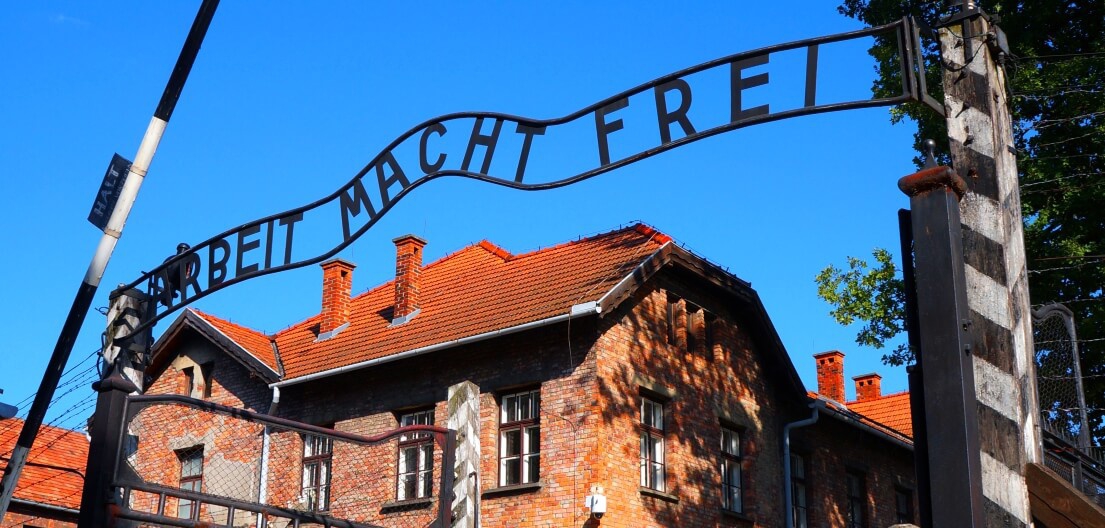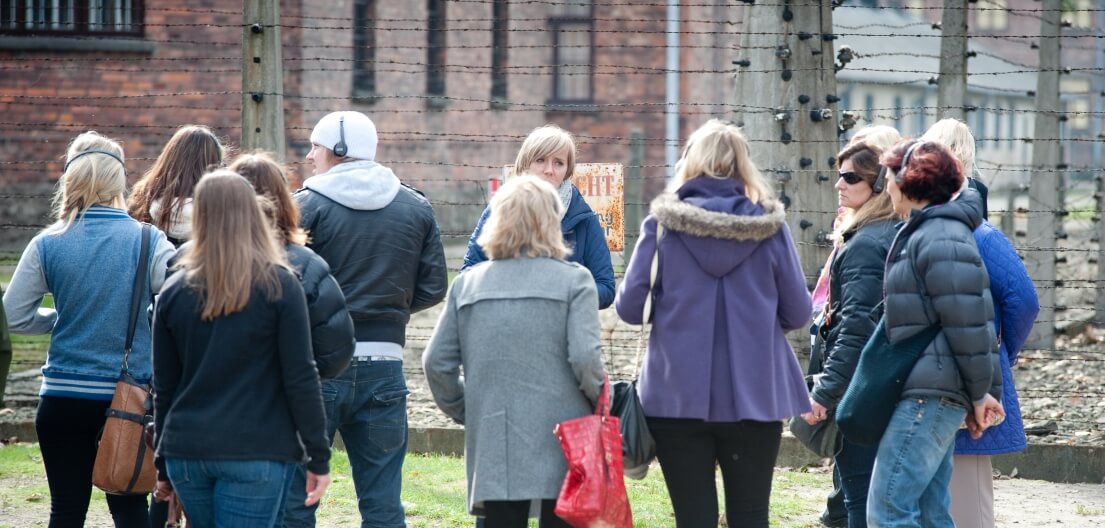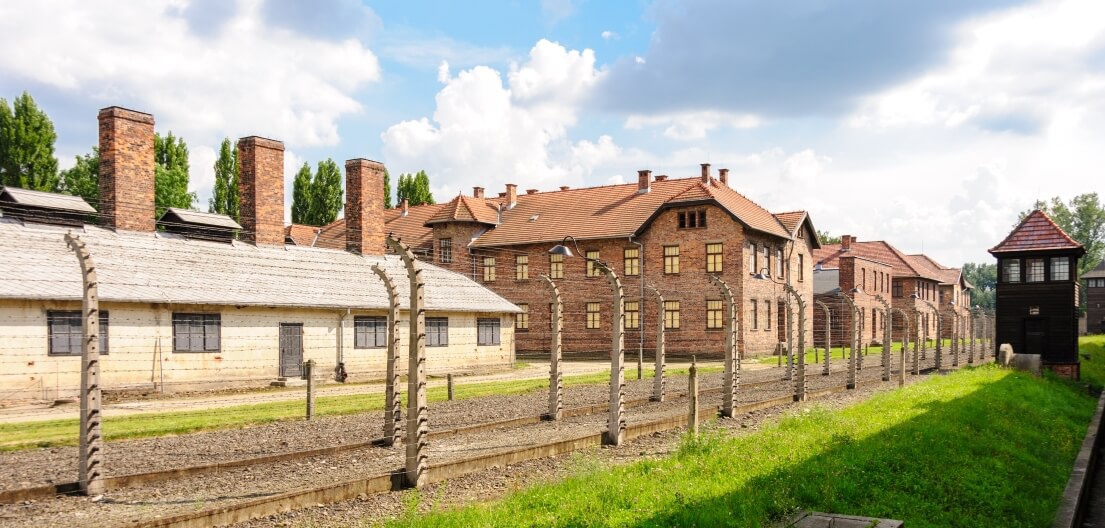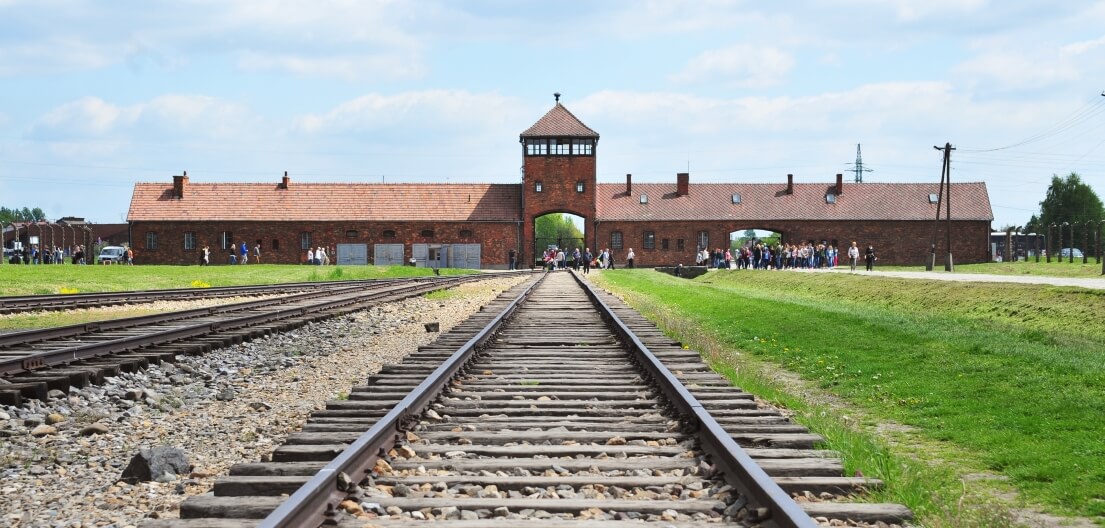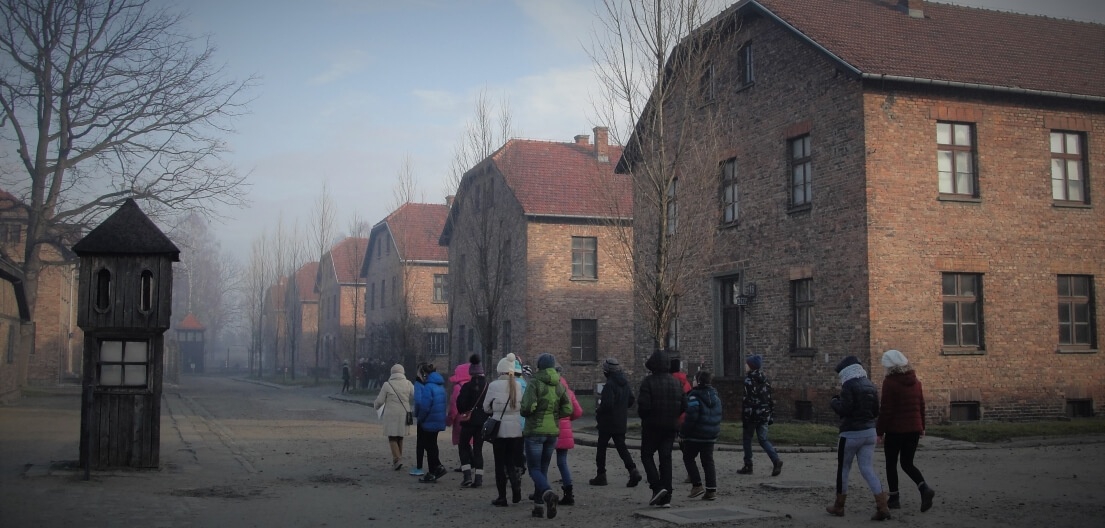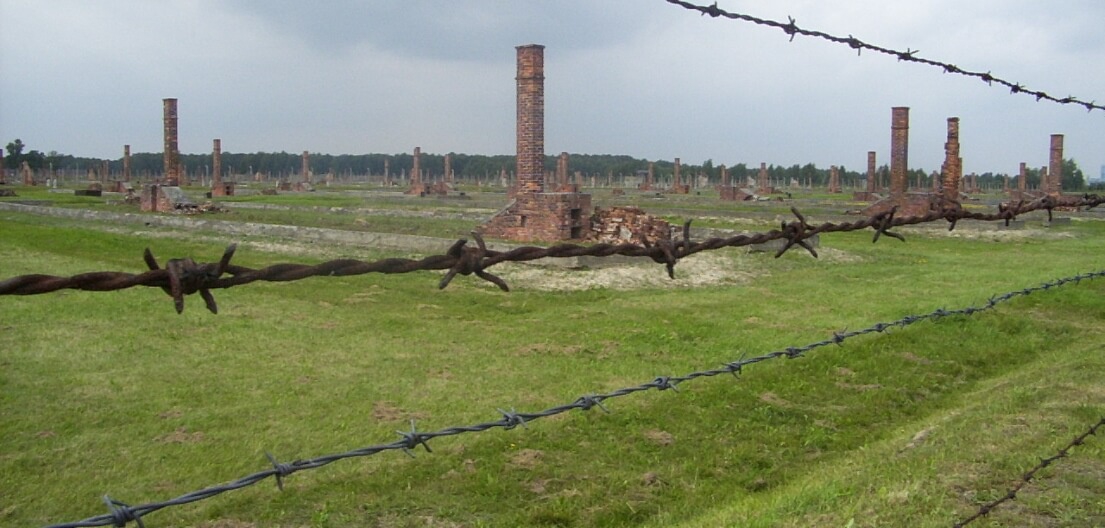 access_time Extra time
after the tour
Take advantage of an extra moment to reflect on your experience
check Book Online Now
& Pay Later
You're free to pay the way you like, upfront or locally to our staff
account_balance 4 Simple
Tour Options
For better flexibility and experience
attach_money Check all
discounts
Parties 4+ & early birds get extra discounts.
$4849 $3952
per person
Auschwitz Tour from Krakow
Awarded by
TripAdvisor
Why this tour & what you will see?

"Work Sets You Free". This false motto on the death camp's main gate greeted hundreds of thousands of innocent people, who, instead of freedom, experienced inhumane living conditions, backbreaking labour, starvation, and death. More than a million prisoners were hauled off to Auschwitz but only a handful made it out alive.
After the war, thanks to the survivors' endeavour, the Auschwitz-Birkenau State Museum was established to constitute the most recognizable symbol of the Holocaust in the world. See the subhuman living conditions, the piles of personal belongings, gas chambers, and many more harrowing places. Learn the history that cannot be forgotten.

What you will see
(all tour options)
Main gate "Arbeit macht frei"
Objects of everyday use
Personal belongings
Gas chambers
Pictures of individual prisoners
Original documents
Crematoria
Original wooden barracks
Bathhouse
Watchtower
What is included?
(all tour options)
Transport from Krakow to Auschwitz-Birkenau Musuem
Watching a documentary movie
Entry ticket
Headphones (for all groups 10+)
Guided Auschwitz & Birkenau tour with museum licensed Educator
Extra free time after the tour (various depending on a tour option)
Transport back to Krakow
Transport insurance & all fees
Itinerary for the Tour
Pick up and transport
Morning or afternoon (in high season) pickup. 90-minute journey to Auschwitz from Krakow.
Tour with Educator
The Auschwitz Concentration Camp Tour takes 2 hours, then you are transfered to the second camp, Birkenau. The tour continues for 1h 20min.
Free time
After the guide has left, you'll have free time to reflect on the experience or visit the camp's book store.
Transport back to Krakow
90-minute journey from Auschwitz to Krakow.

During high season we organize tours in the morning & afternoon. With the confirmation we send you the choice of 2 available hours for your pick up. The earlier you book the tour the more choice you'll have, however in case the hours of the proposed pick up doesn't suit you, you may change the date or cancell your tour FREE of charge up to 4 days before your tour date.
Tour Options & Prices

People
2

Tour date

VIEW MORE