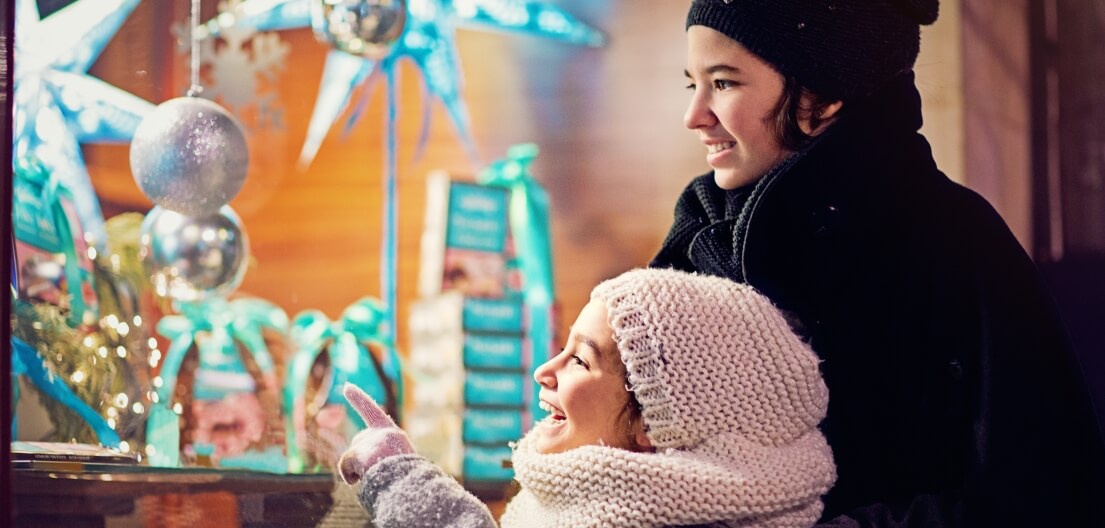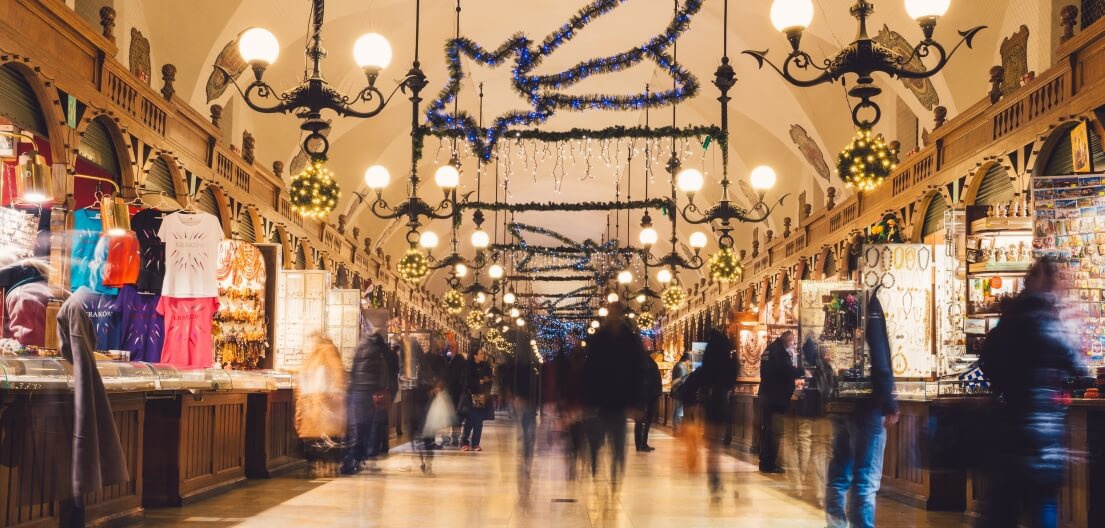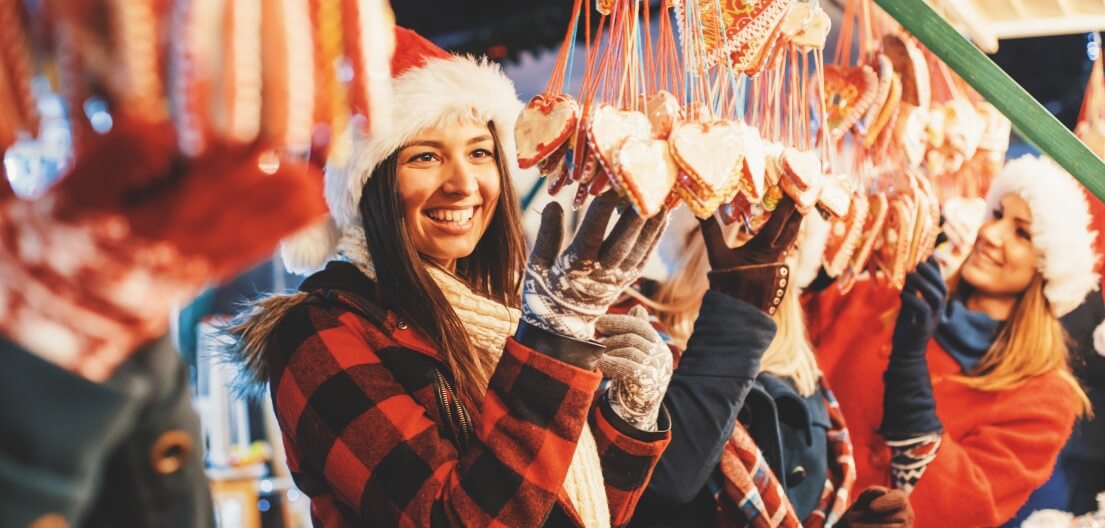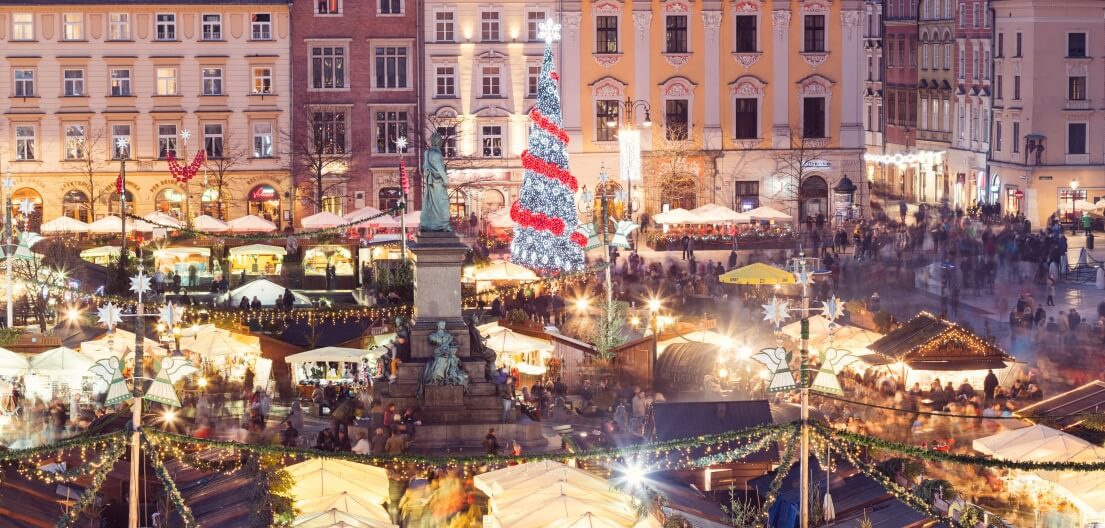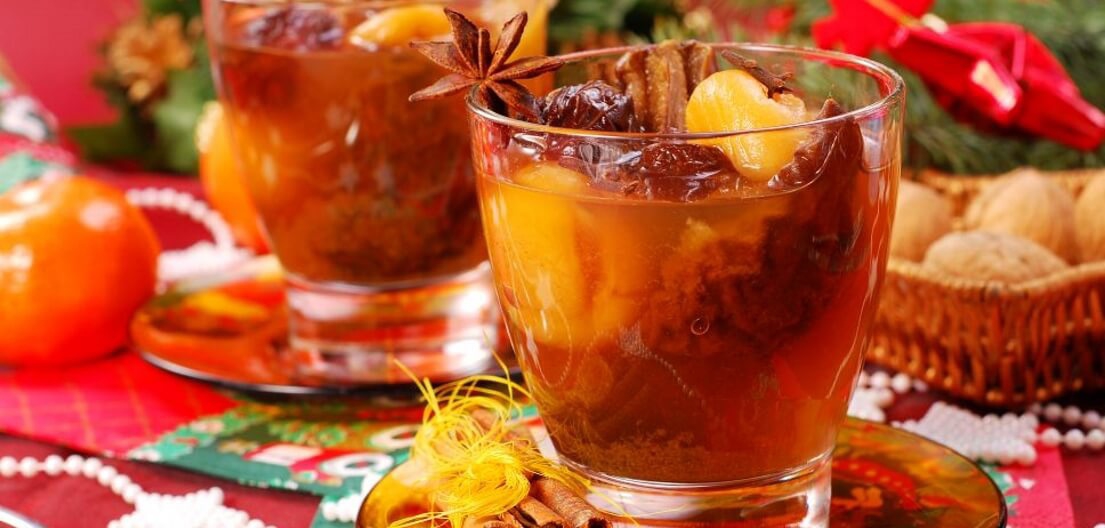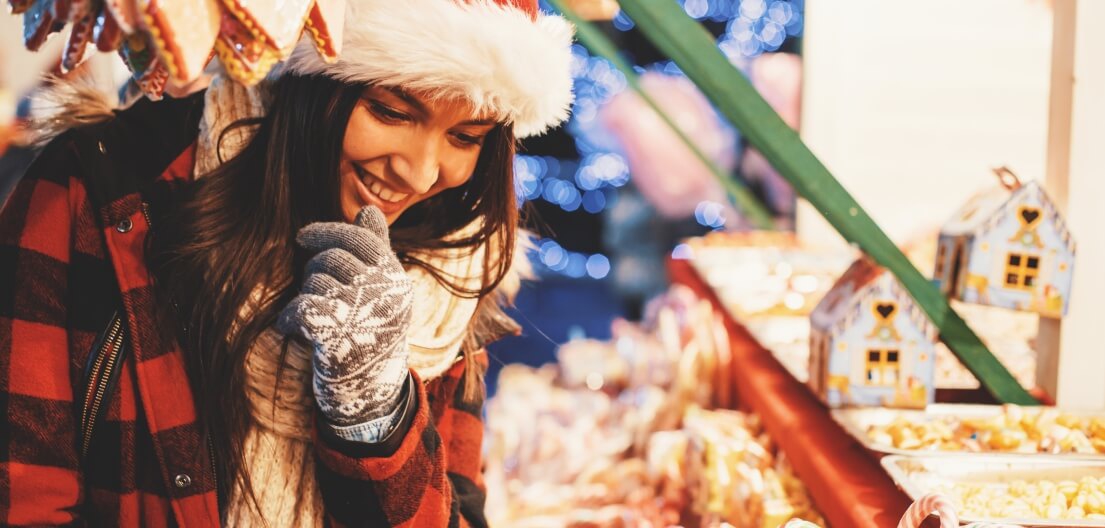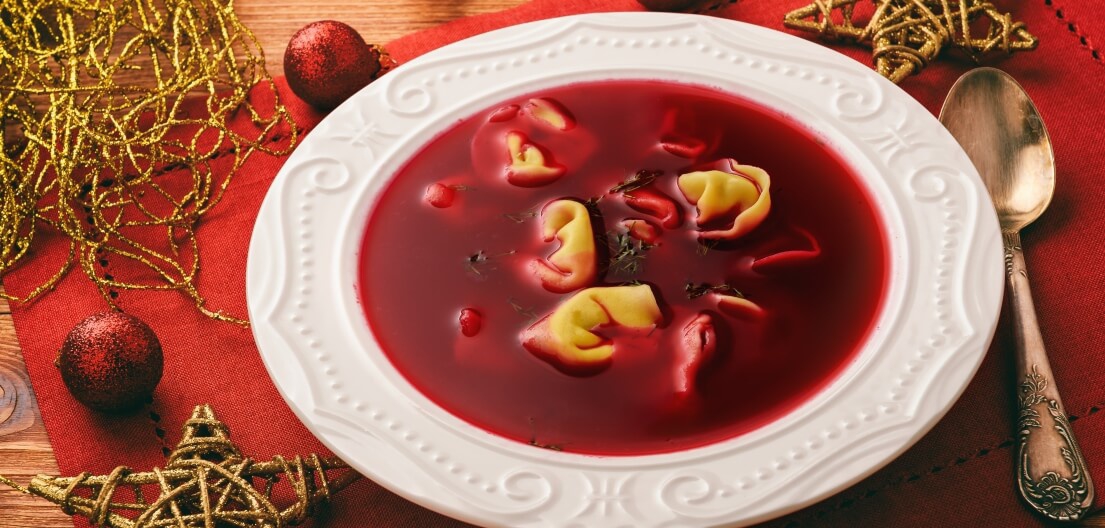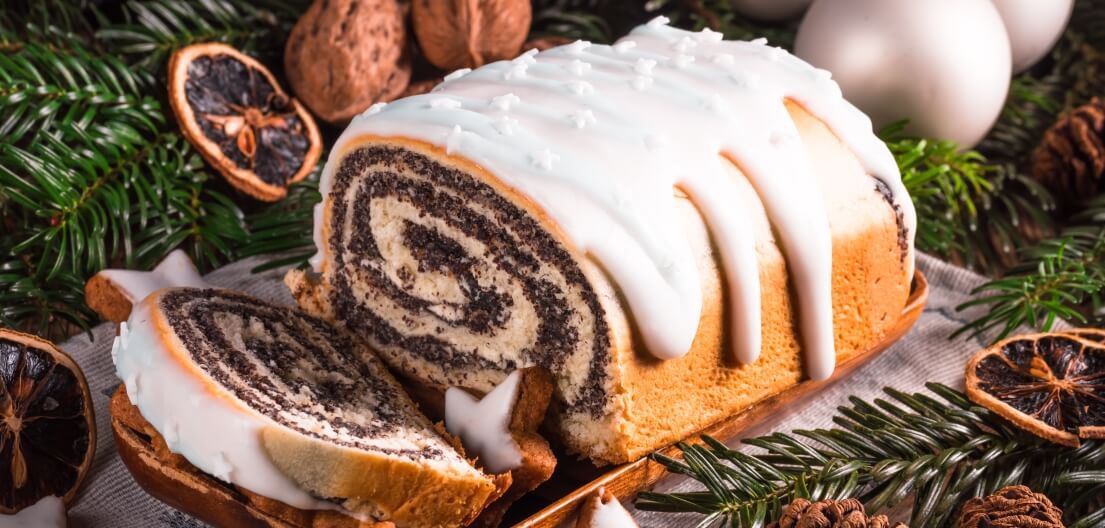 from $21988 $21064 pp / 3 -night stay
Christmas in Krakow Package
Description
Christmas Markets in Poland grow more beautiful and popular year by year. To save the time and money you spend on looking for the best ones out there, we have created the Christmas in Krakow Package. Experience the most magical time in Poland in a convenient way! A comfortable two-way transportation, airport transfers, and a suggested minimum 3-night stay in a verified top-rated hotel at one low price will also be included in the package.

Our seasoned drivers will safely transport you from and to the airport in a comfortable and modern car. You will visit the most relevant spots in the Old Town embellished with colourful lights and decorations. Our guide will also take you to the Krakow Christmas Market considered one of the prettiest in Poland. Especially for our clients, we have prepared a choice of personally verified and carefully selected hotels where you can unwind and regain your strength after the tours.

Press BUILD THIS PACKAGE to choose the hotel and dates that suit you best, click Add to Basket, and enjoy!

Attractions included

Christmas Market Tour in Krakow
krakow
Christmas Market Tour in Krakow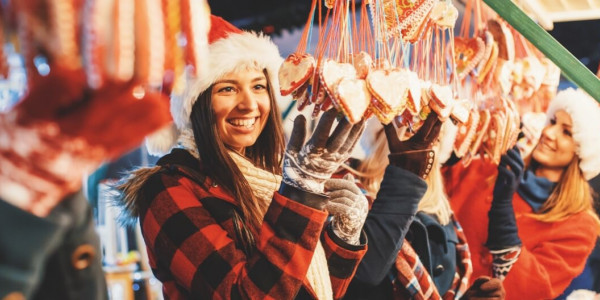 Feel the magic of Christmas in Krakow!
Coming to Poland in December? What a great choice! In cooperation with Santa Claus, Escape2Poland has prepared the best gift for travellers! Something new, something unexpected and something unique! Let us guide you through nativity displays and share the most amazing stories about Christmas customs in Poland. Afterwards, you will be guided through the market and you will learn about the traditions behind the stalls and the items sold. Polish bulbs, pottery, glass, embroidery, or wood carvings are very well-known all over the world so don't miss the opportunity to buy them at the Christmas Market in Krakow. Moving on to the most delicious part, during your tour, for free, you will get a chance to try Polish dumplings, consumed traditionally on Christmas Eve and drink mulled wine.
Christmas Eve Dinner in Krakow
krakow
Christmas Eve Dinner in Krakow
Transfers included

Krakow Balice Airport to Krakow City (Shared)

Krakow City (Shared) to Krakow Balice Airport
Hotels included

Kazimierz II Hotel
Good location in the former Jewish district - Kazimierz, close to the Szeroka St. with many fine restaurants and pubs, within walking distance to the Old Town; clean and cosy rooms; delicious buffet breakfast served in elegant dining room.