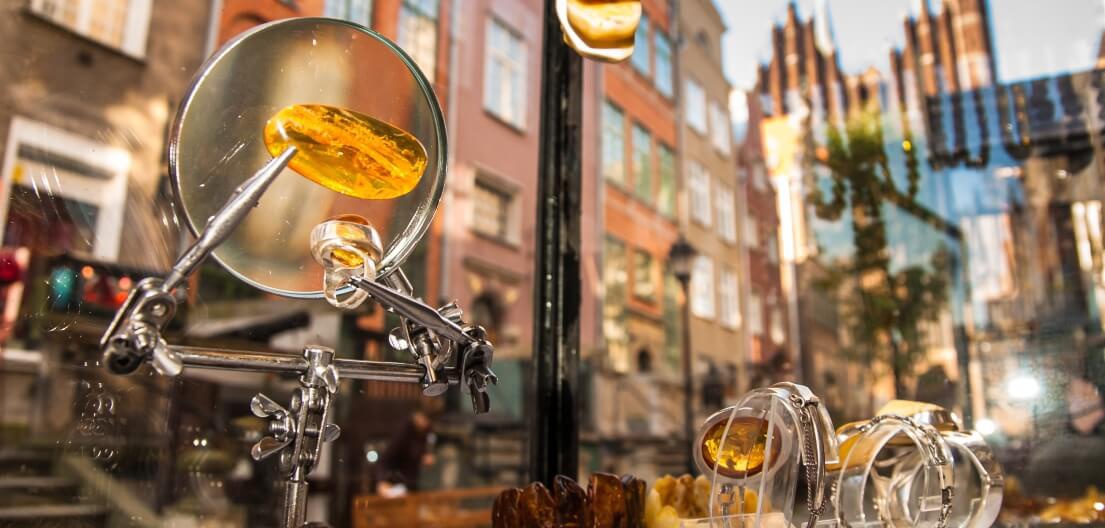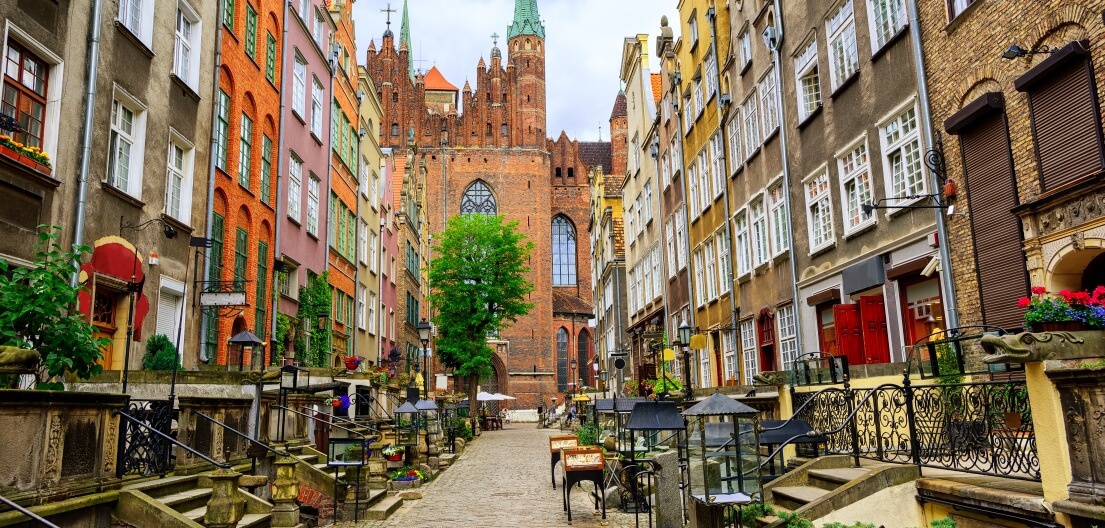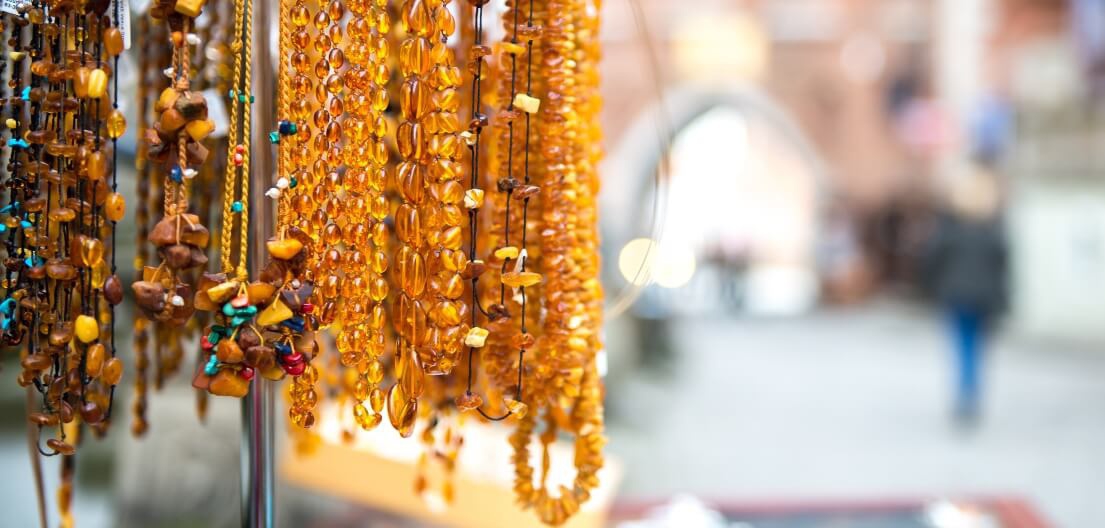 £
Book on-line
& pay later
You're free to pay the way you like, up-front or locally to our staff.
%
Check all
discounts
Parties 4+, students & early birds get extra discounts.
query_builder Extra time
after the tour
Take advantage of an extra moment to reflect on your experience.
settings 4 simple
tour options
For most satisfying experience. Check which is best for you.
Exemplary itinerary for the Comfort Tour
Pick up
Morning or afternoon pick up
If you have any requests regarding the time of the tour, please make a note while booking it.
Tour
The tour takes about 6 hours.
Transport back
You will be dropped off at your accommodation or by the Market Square if requested

Our tip
We advise you to wear comfortable shoes.

Note
Standard language: English
Other languages: French, Italian, German, Spanish available on request
If your accommodation is located within the Old Town's pedestrian zone, we will set up a meeting point accessible for bigger vehicles as close as possible.
In your program
the Inclusion Museum
the Amber Museum
artistic jewellery workshop
Amber Fifth Avenue
Długa street
Mariacka street,
Długie Pobrzeże
(Long Riverbank)
Długi Targ (Long Market)
Discover the amazing gold of the North! Amber is recognised mostly as jewellery but its properties are used in cosmetics and medicine as well.
The inhabitants of Gdansk have always appreciated amber and its properties that are good for health.The tradition of manufacturing this precious stone in the town by the Motlava River goes back to 10th century A.D. It were the residents of Gdansk who were the authors of the famous Amber Chamber, lost during World War II. Gdansk was also the city where from the Amber Track originated from. Thanks to it, the Baltic Gold was transported to the most remote parts of Europe.
You will discover golden, albeit forgotten, side of our town and feel its magical atmosphere. Our guide will take you to the most beatutiful places that are must-see for every amber lover.
The gold of the North, amber
The famous Amber Chamber
The Amber museum
Discover the golden side of Gdansk
Tour Options & Prices

People
2

Tour date
$13233
Budget
Absolutely the lowest price in exchange for minor sacrifices.
info pick-up max 30 min walk
from any central hotel
view more details
record_voice_over
licensed guide
$15880
Comfort
A convenient and popular way to visit most popular tourist attractions.
info pick-up max 15 min walk
from any central hotel
view more details
record_voice_over
licensed guide
$26466
Premium
The highest standard among organized trips awarded by TripAdvisor.
info pick-up max 3 min walk
from any central hotel
view more details
record_voice_over
licensed guide
person_outline
Private guide
Private
Full freedom and individual tour mode for the most demanding.

Our Customers
VIEW MORE