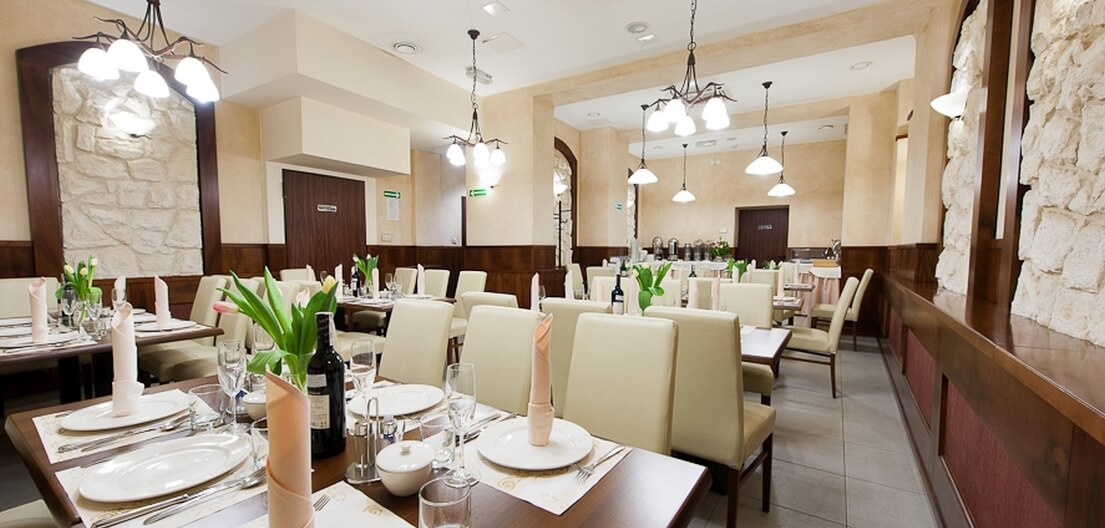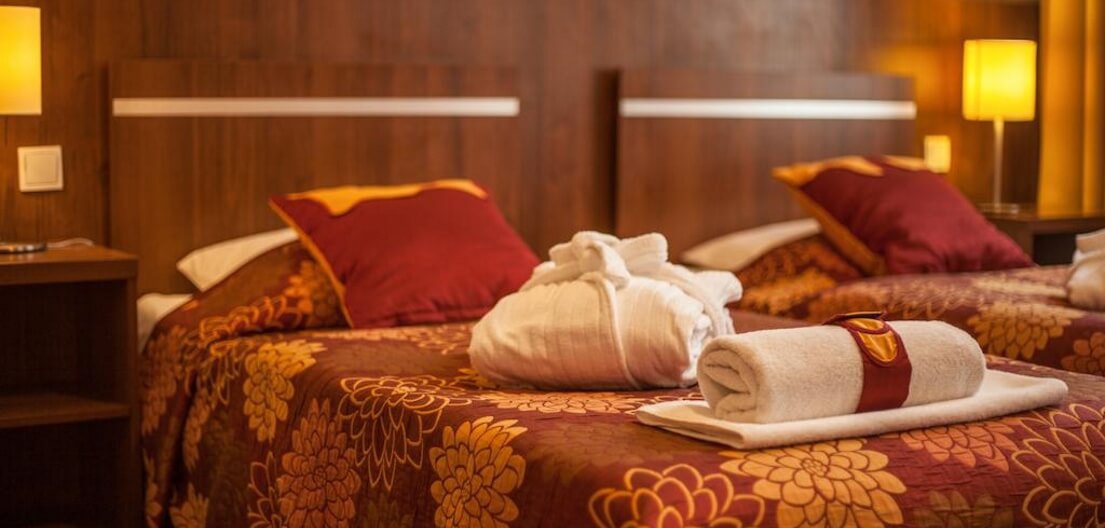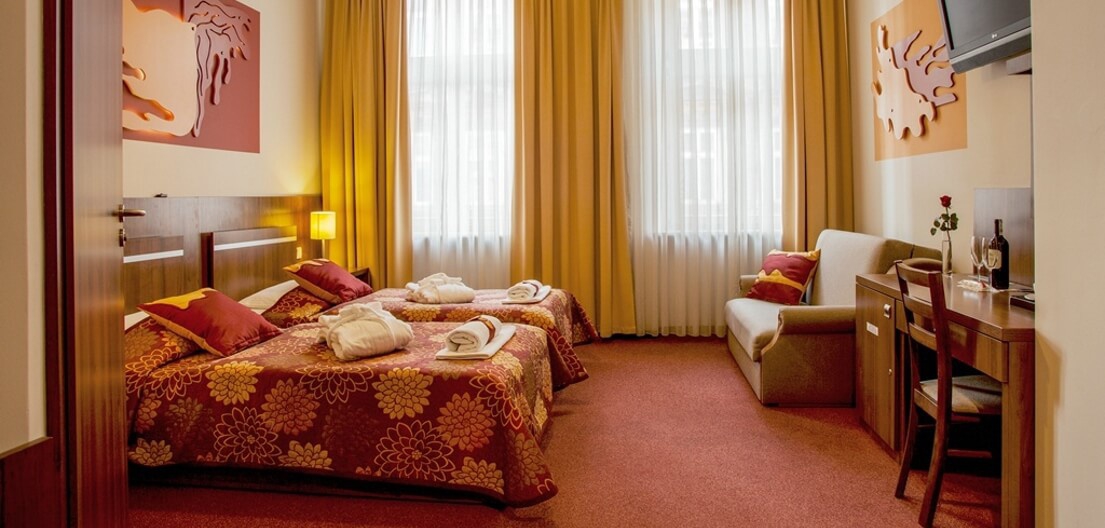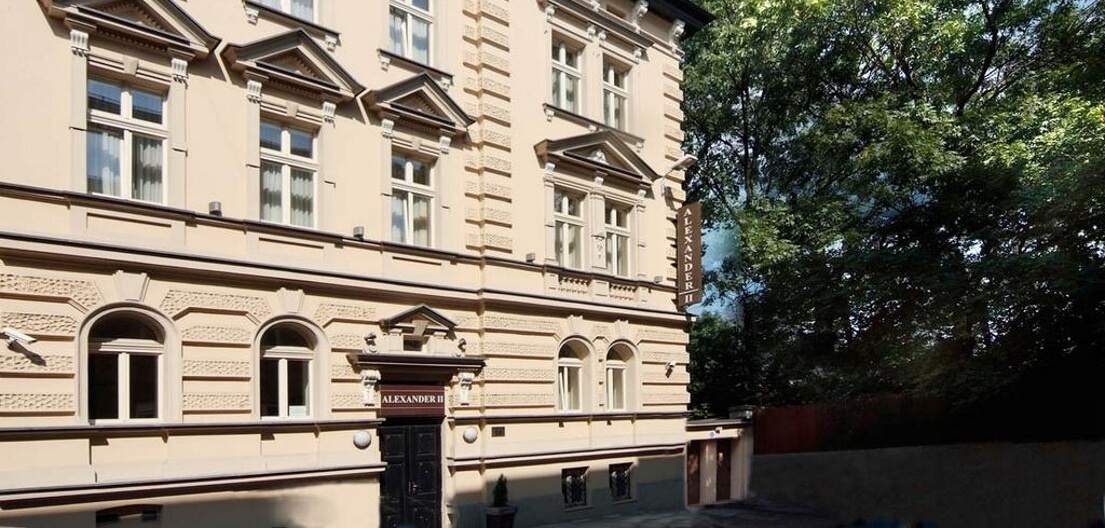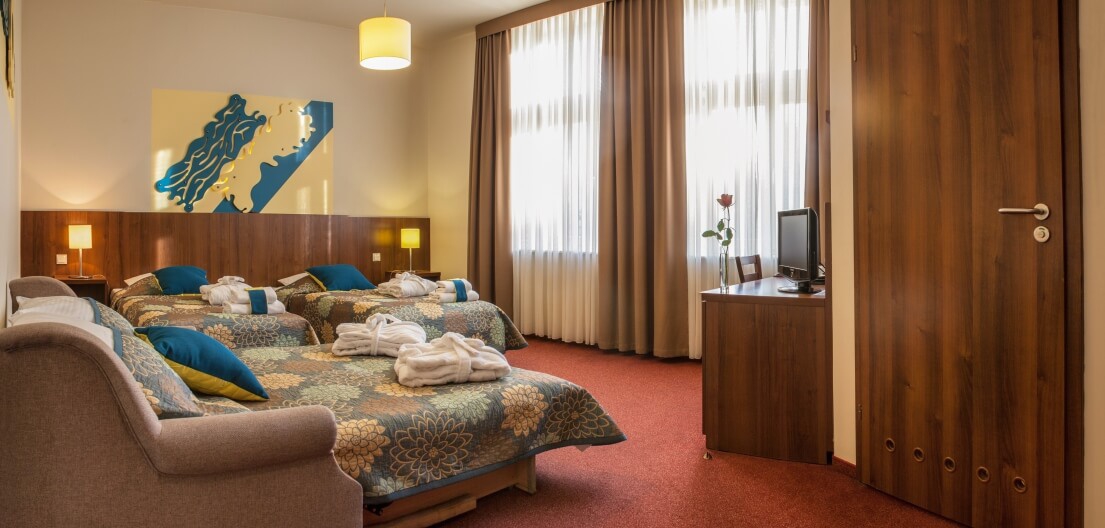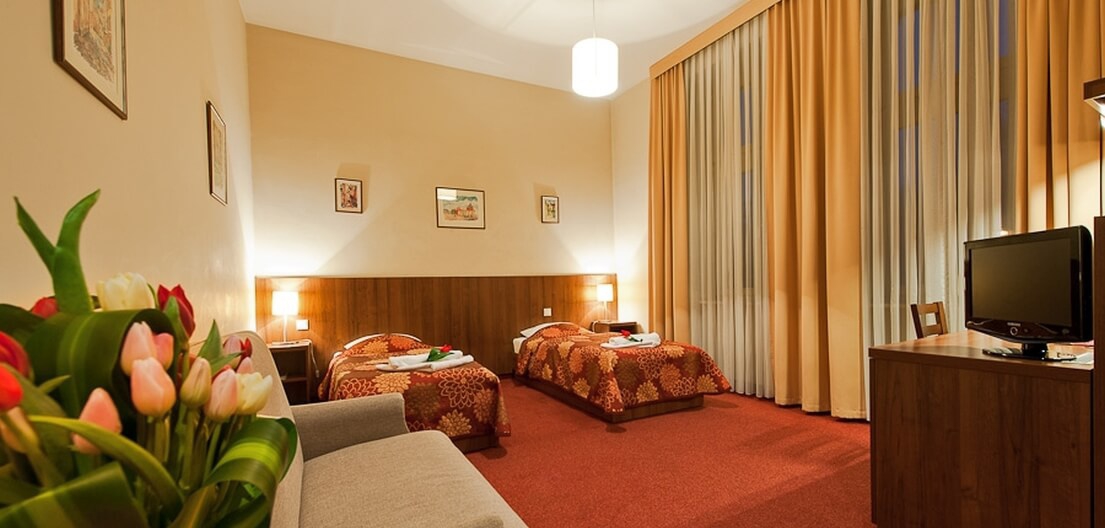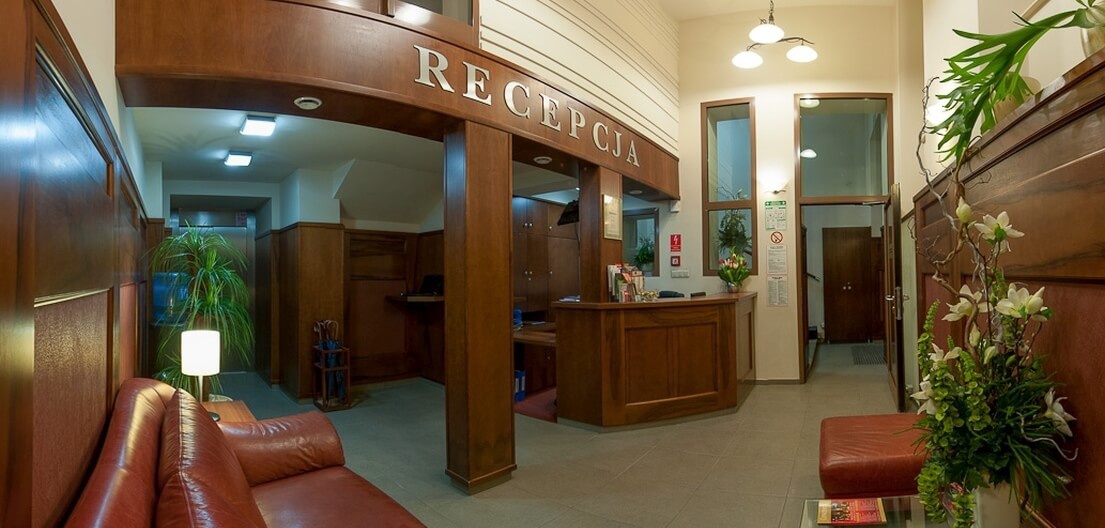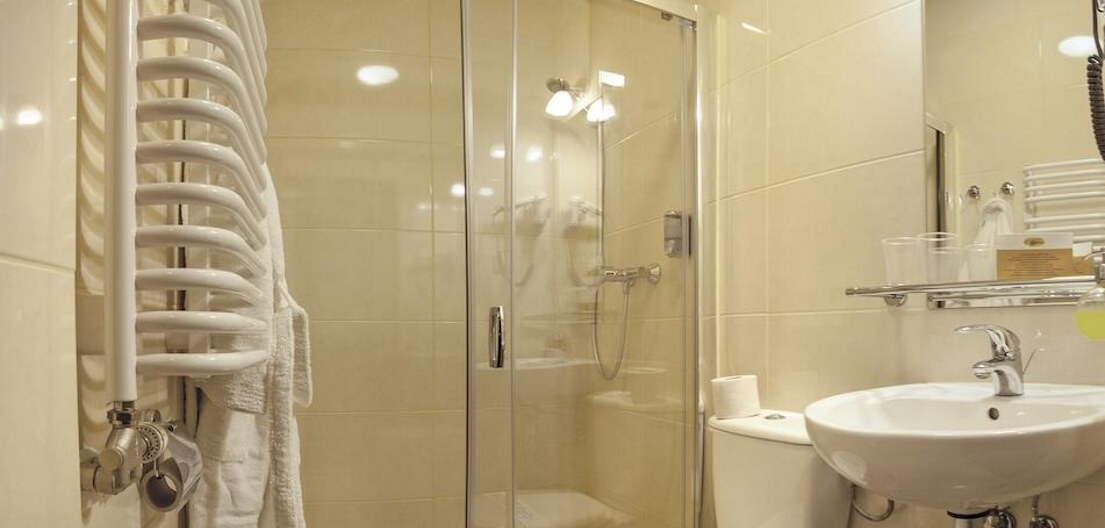 The Alexander II Hotel is a recent addition to the hotel map of Krakow. It offers nice standards at a reasonable price. It is in the academic heart of Krakow and very close to Planty Park, a park surrounding all of Old Town.
Location
The hotel is located on ul. Zamenhofa 14, close the academic heart of Krakow. It is a mere 10 minute walk to the Cloth Hall, the epicentre of Old Town. A 15 minute walk will get you to the tain and bus station or nearby shopping centre. Otherwise, it is about 1.5 km to the Wawel Royal Castle
Dining
A Breakfast buffet is served from 7:00 to 10:00 for guests.
Amenities
Each air conditioned room has a bathroom with shower, hairdryer, fresh linens, free WiFi, minibar and a TV.
Services
The Alexander II Hotel offers packed lunches, laundry, and ironing services.
Important Information
Check in after 14.00
Check out before 12:00
center_focus_strong
city centre
local_cafe
cafe&tea service

number of people
2