Globus Rooms & Apartments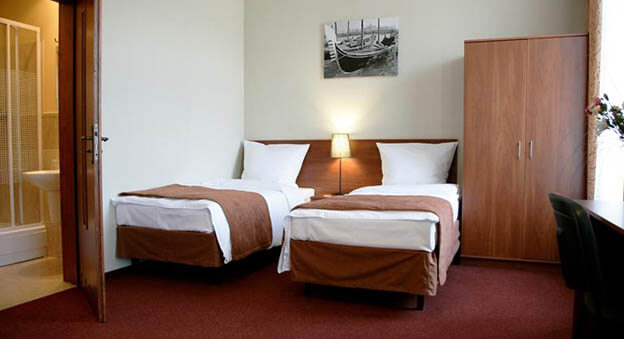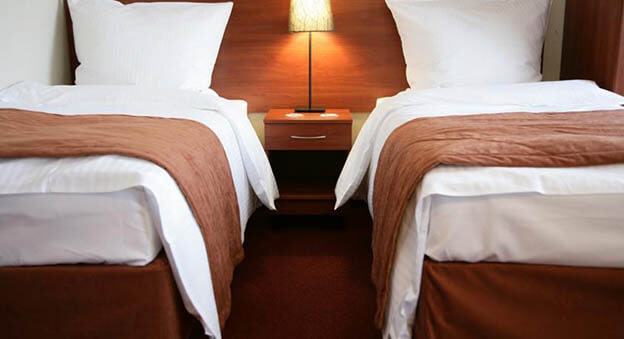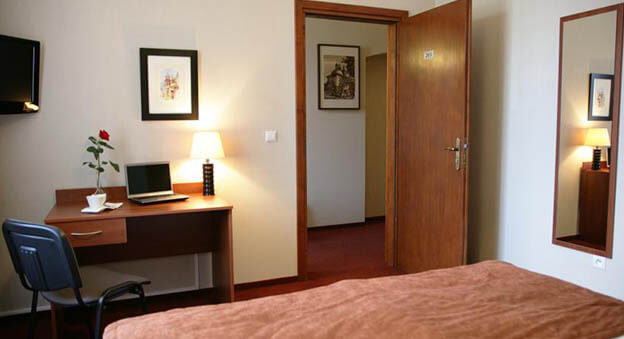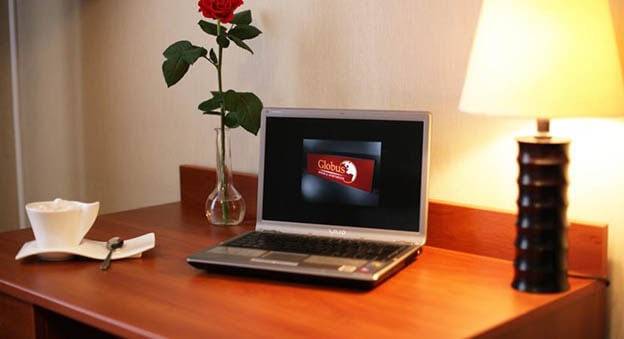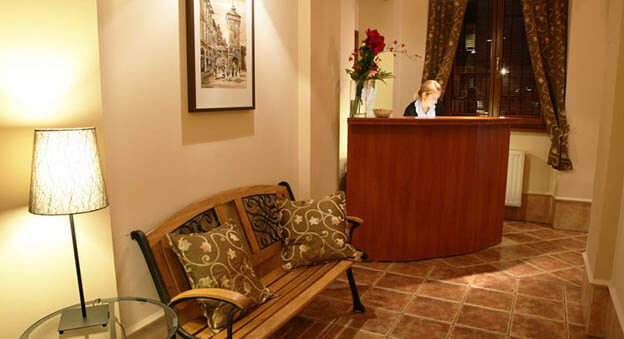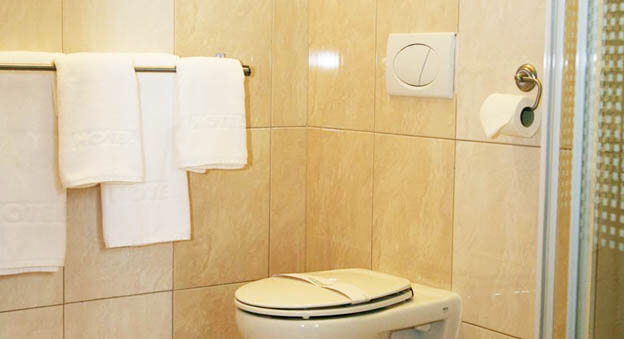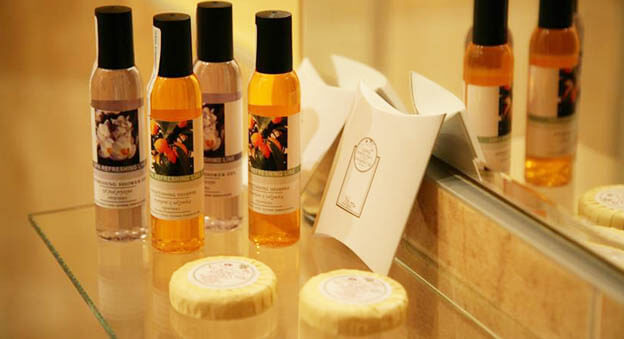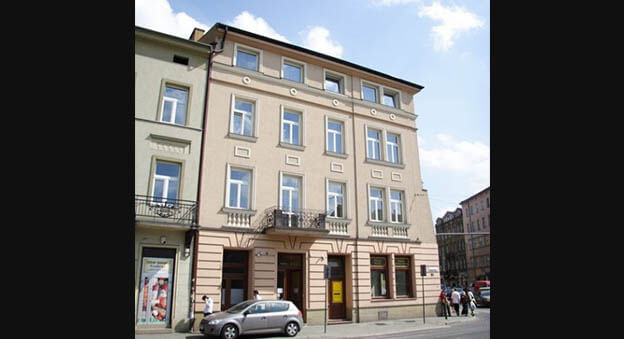 Globus Rooms & Apartments
General
Globus Rooms& Apartments is perfectly located in the city centre. It features with comfortable rooms and great location in the vicinity of all main attractions of Krakow.
Location
Globus is situated in the very heart of Krakow, within walking distance to the Main Market Square, Wawel Hill and Kazimierz- Jewish District of Krakow. You can easily get not only to the city centre, but also to the Krakow's airport (it takes about half hour drive).
Dining
In the morning guests can enjoy delicious breakfast, which is included in the price of the room.
Check In/Out
Check in: 14:00 Check out: 12:00
Internet
Internet is available and it is free of charge.
Equipment
Coffee&Tea making facilities, Bathroom Work-Desk, TV-Sat, Telephone, Internet, Towels.
Services
Laundry, Dry Cleaning, Ironing Service, Room Service, Bicycle Rental. Hiking, Massage, Cycling.
center_focus_strong
city centre
local_cafe
cafe&tea service
number of people
2