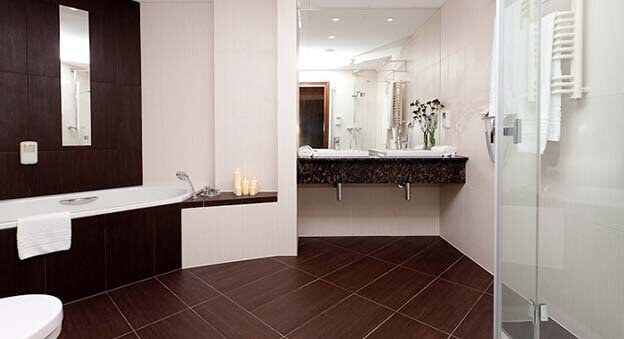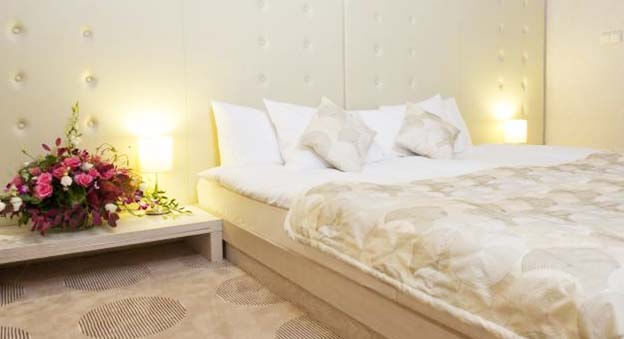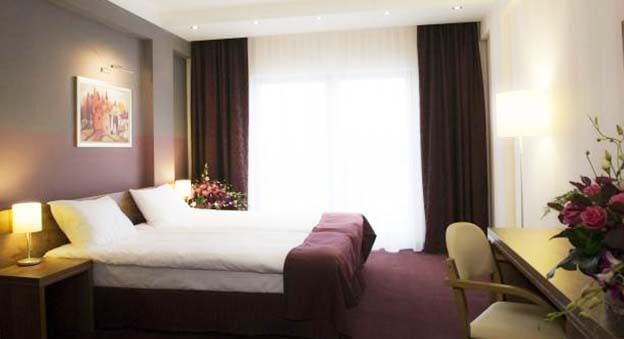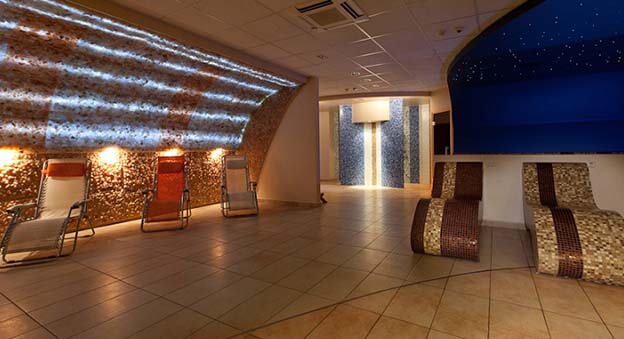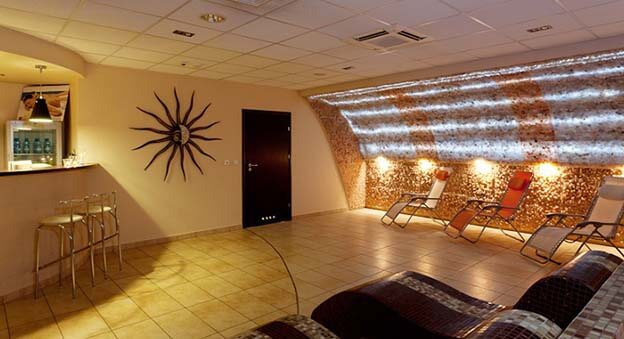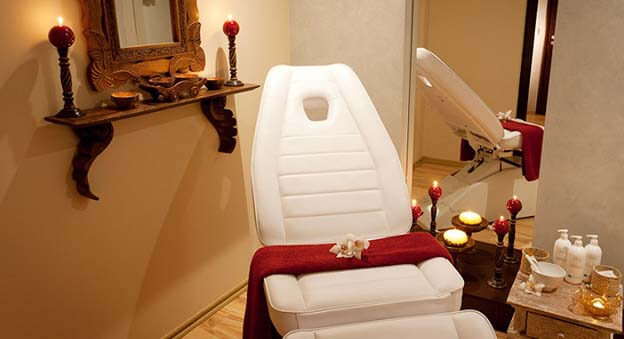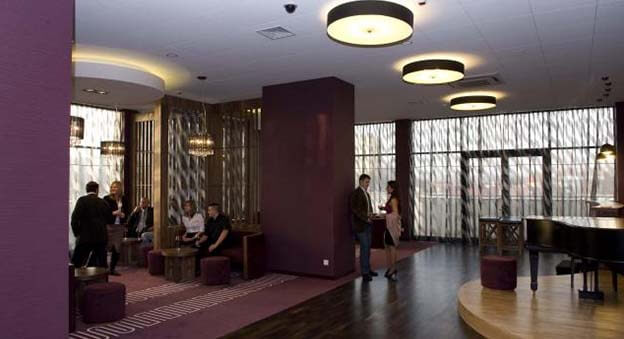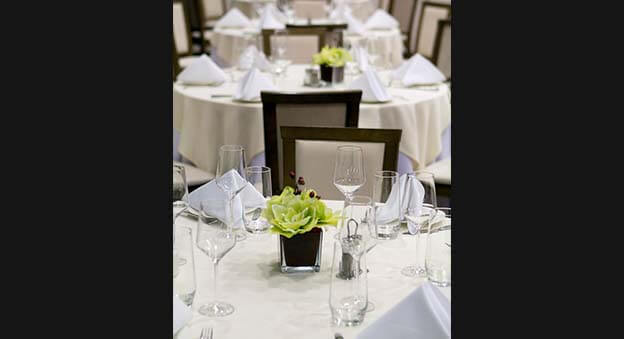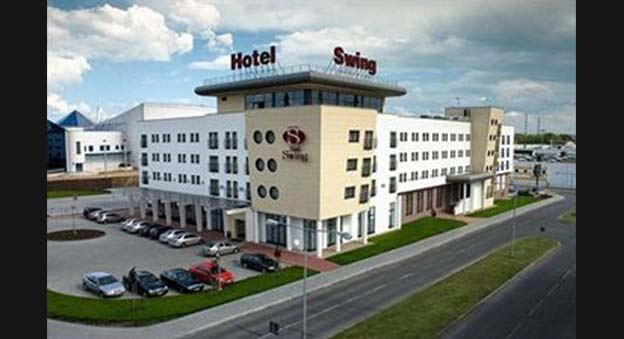 General
Swing is a new 4 star hotel situated in Krakow. Its localization guite far from the city centre makes possibility to see Krakow from other perspective. Hotel Swing combines a classic feel with modern design to offer great accomodation and excellent dining.
Location
Hotel is situated in the safe district of Krakow about 5 miles away from the city centre. There is one of the biggest Aquapark in Poland located in the vicinity of the hotel. This is good location not only for business meeting but also for discovering less popular parts of Krakow.
Dining
Hotel invites to Quickstep Restaurant, which provides most unique cuisine from Polish interwar period with emphasis of Viennese and Galician kitchen. The breakfast is included in the price of the room.
Internet
Wired internet is available in the hotel rooms and is free of charge.
Check In/Out
check in: 14:00 - 23:00
check out: till 13:00
Activities
Grill; Massage; Fitness Gym. SPA & Wellness Centre offers a wide range of face, nail and body treatments.
Services
Hair- Dryer, Air- Conditioner, TV-Sat, Telephone, Beautician, Ironing Service, Room Service, Laundry
number of people
2