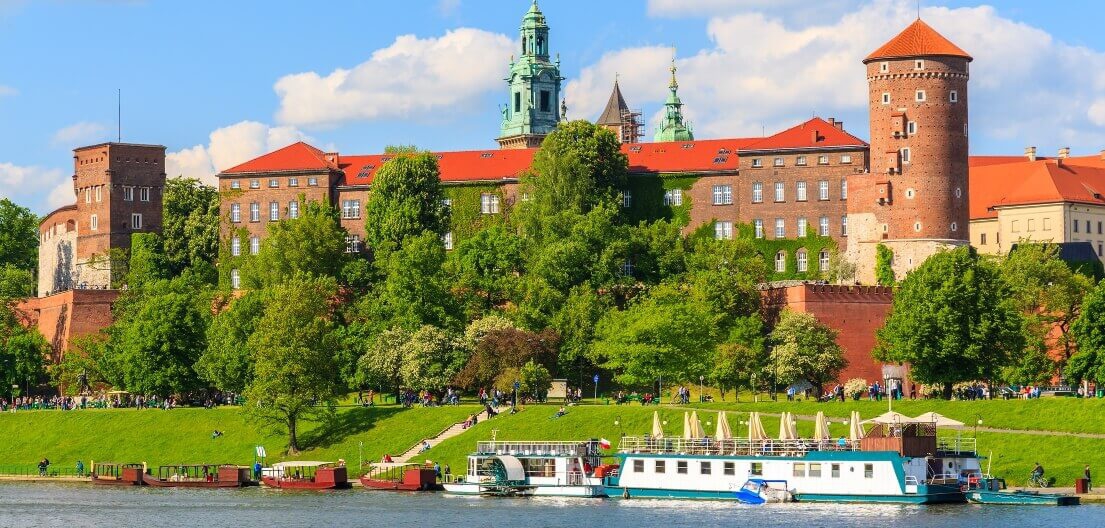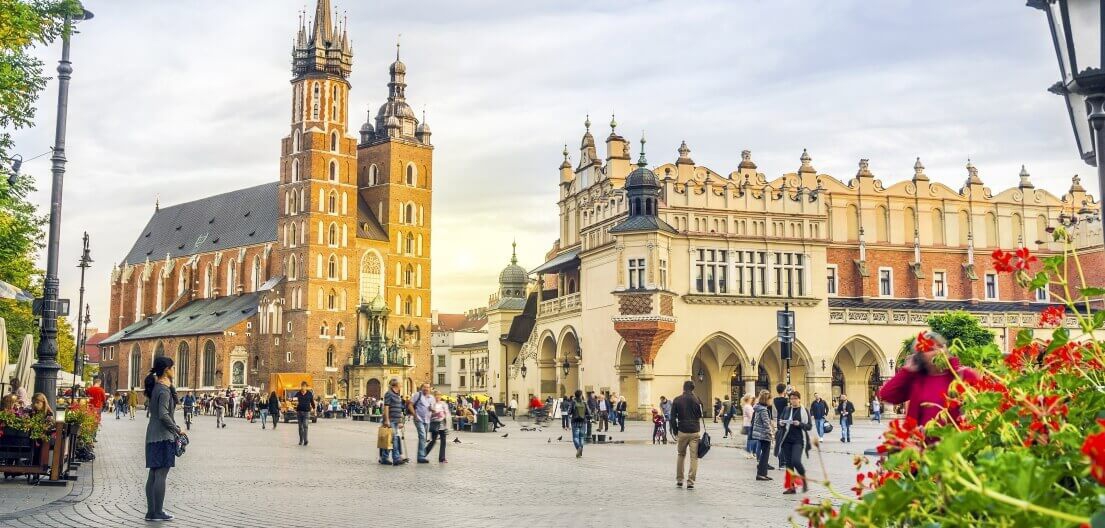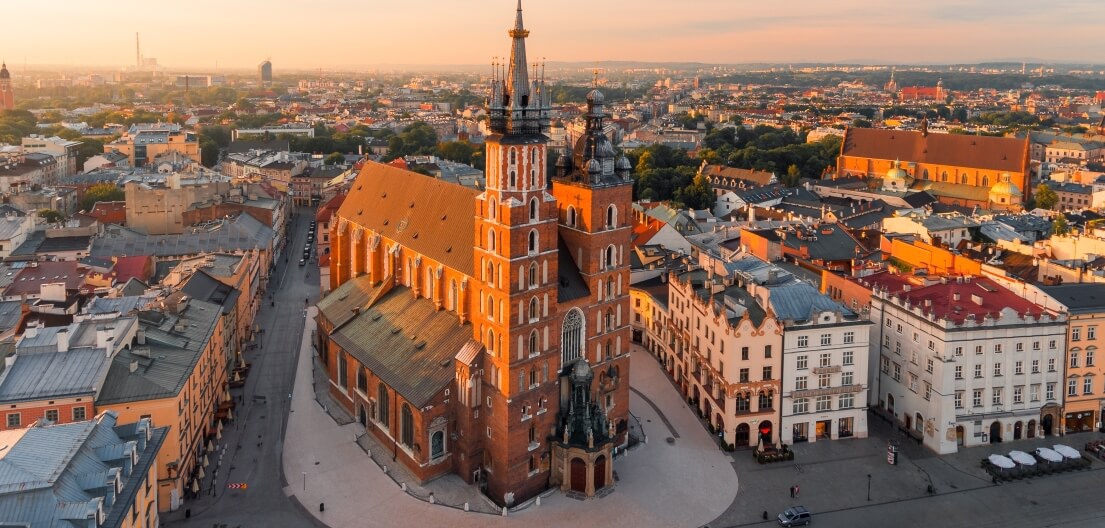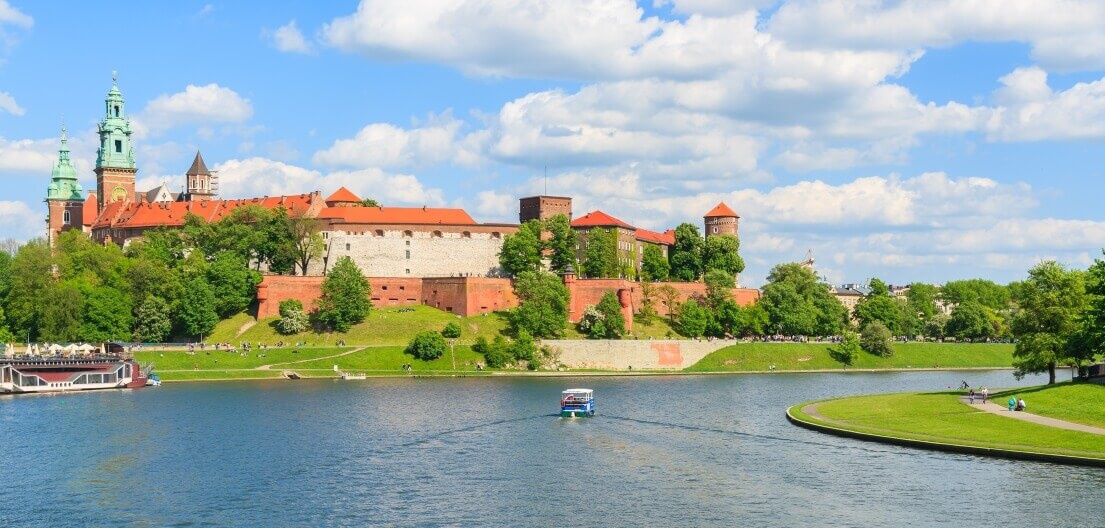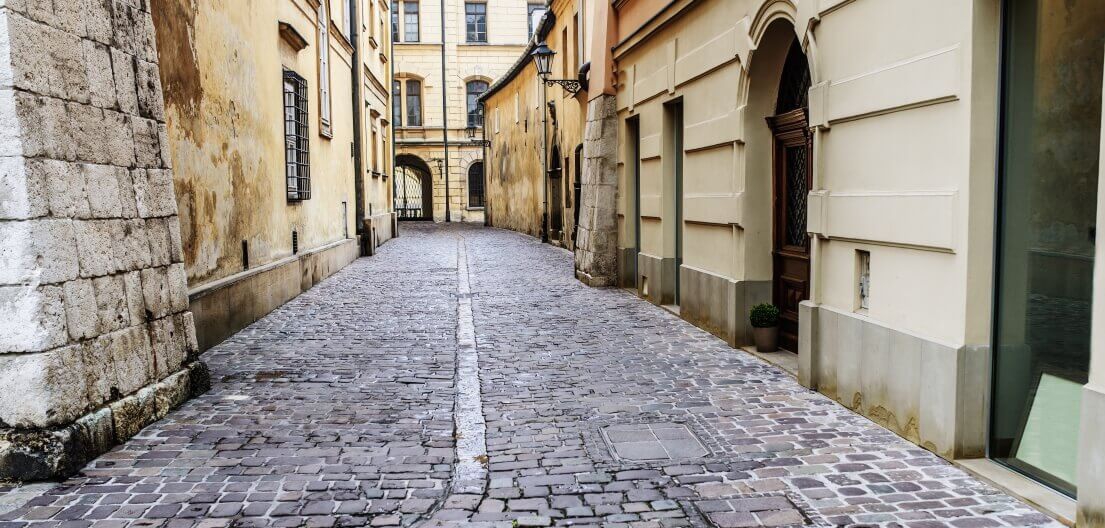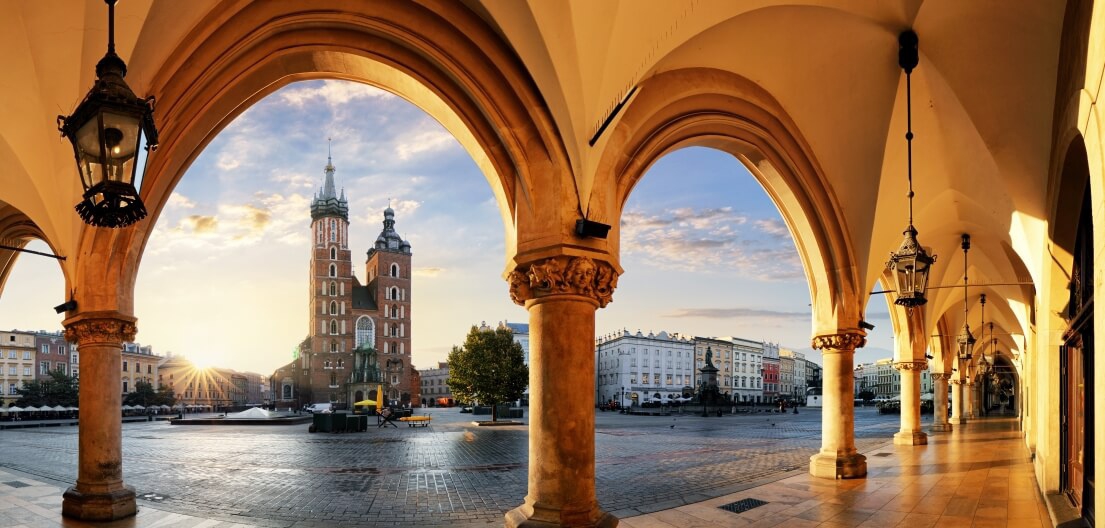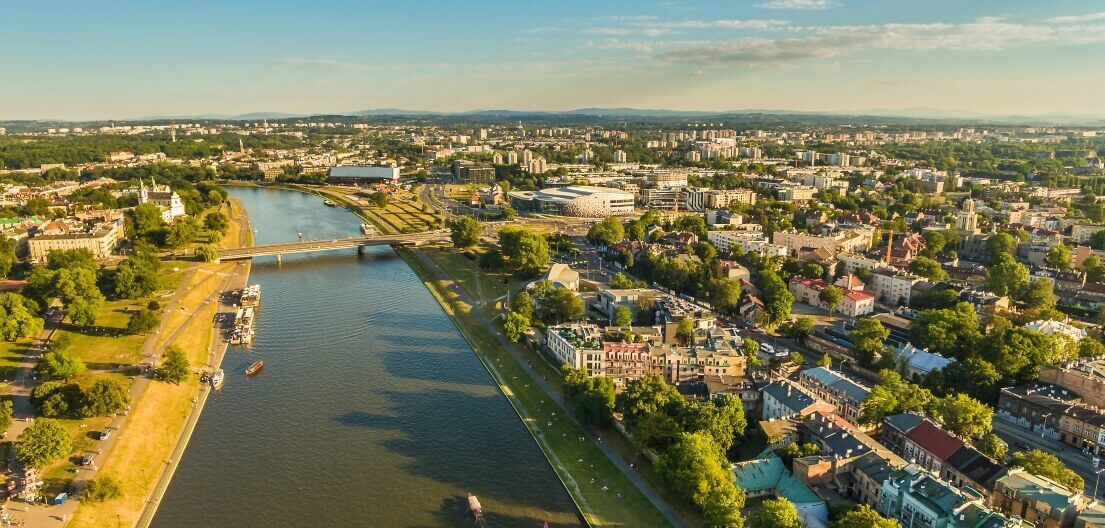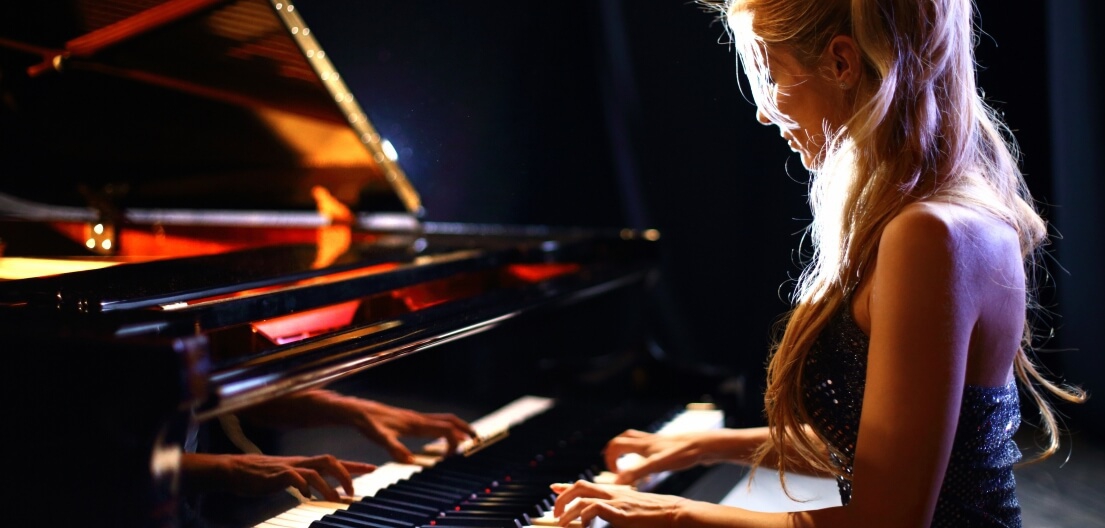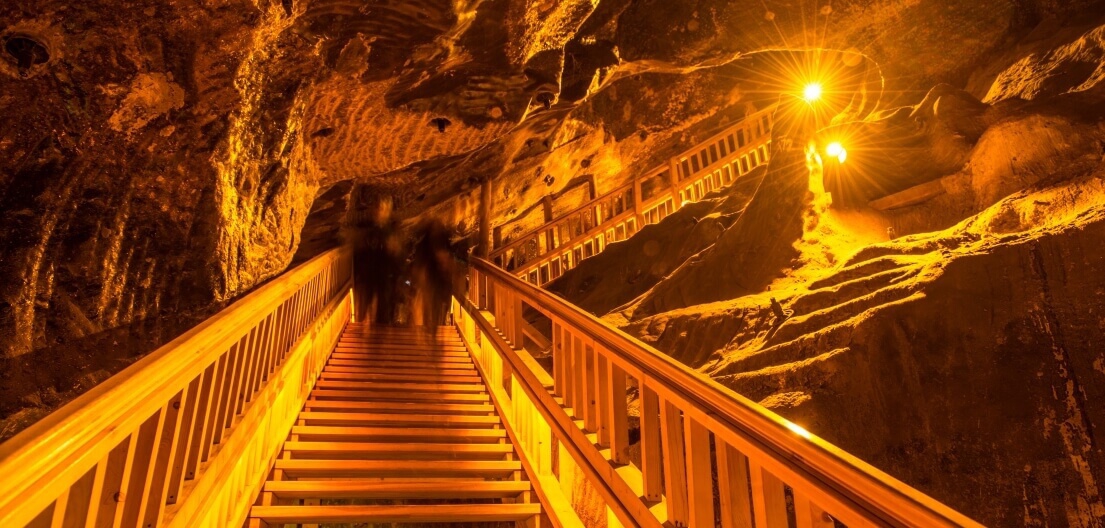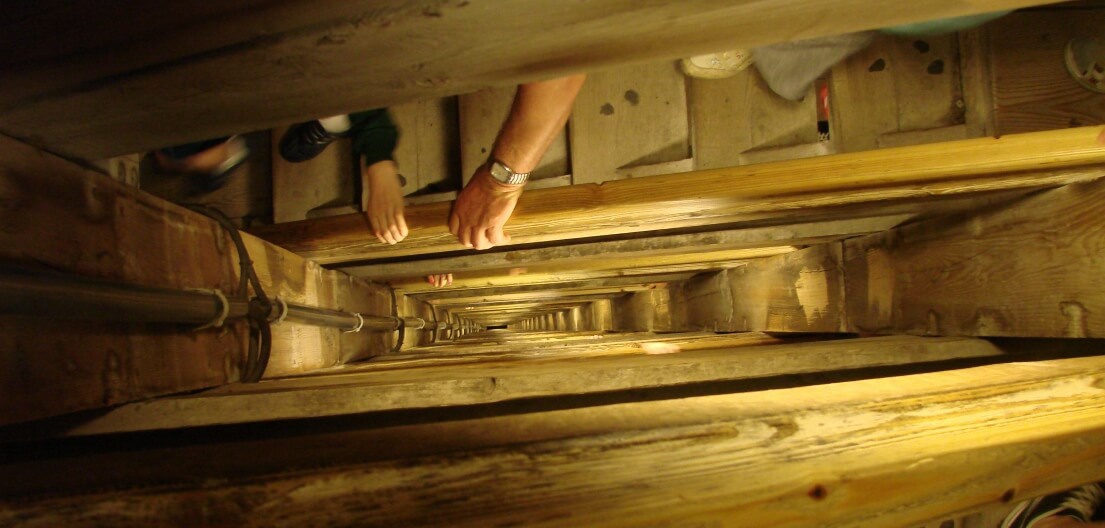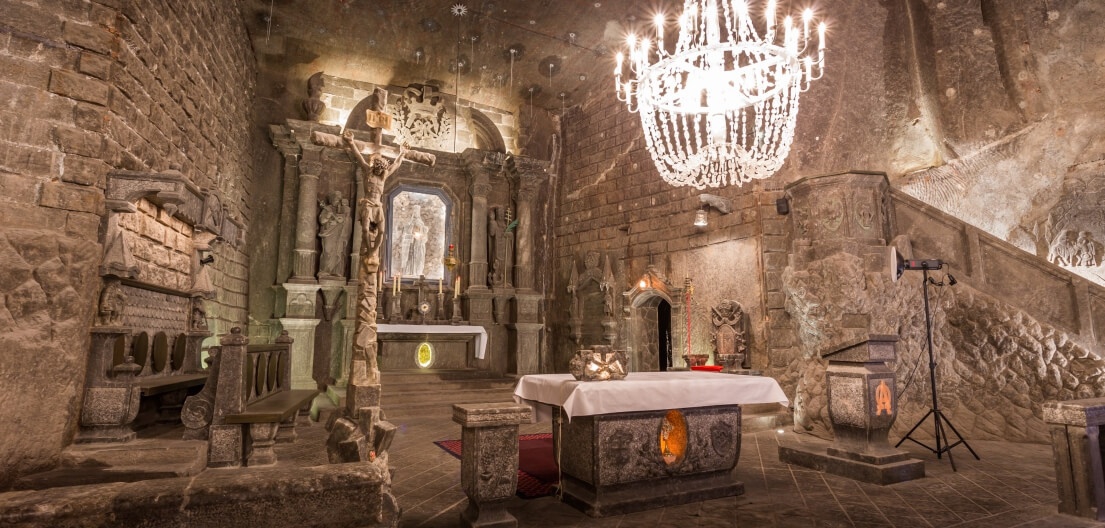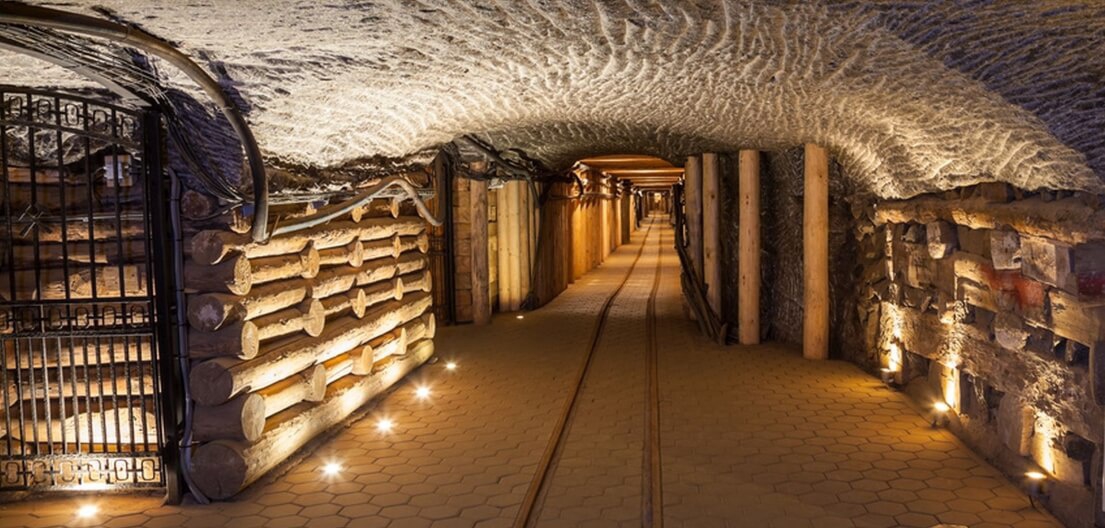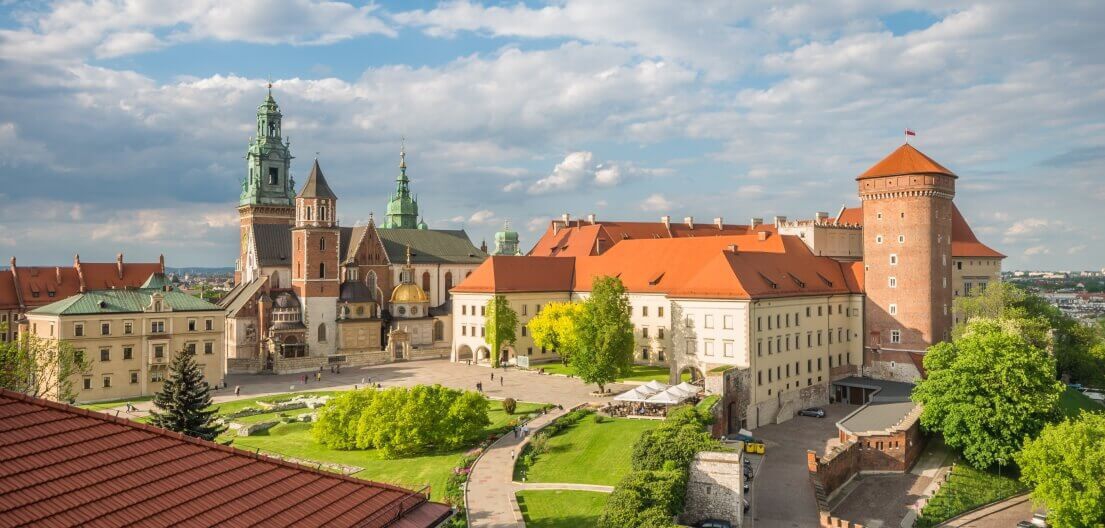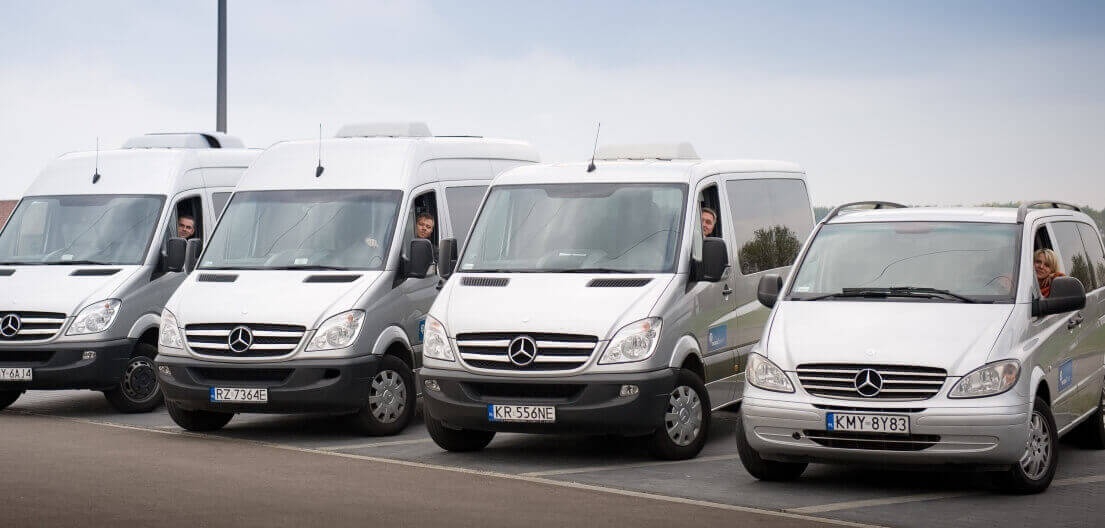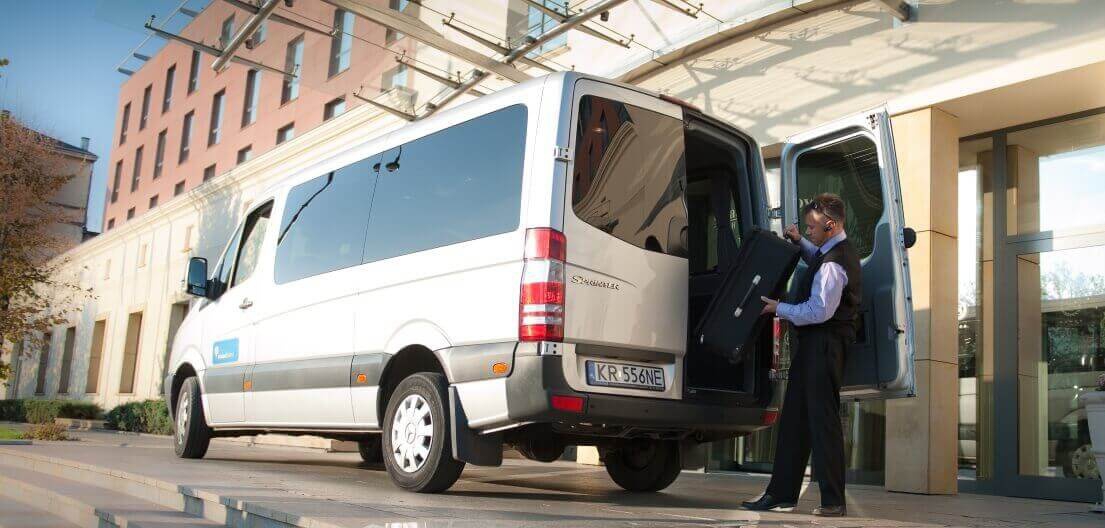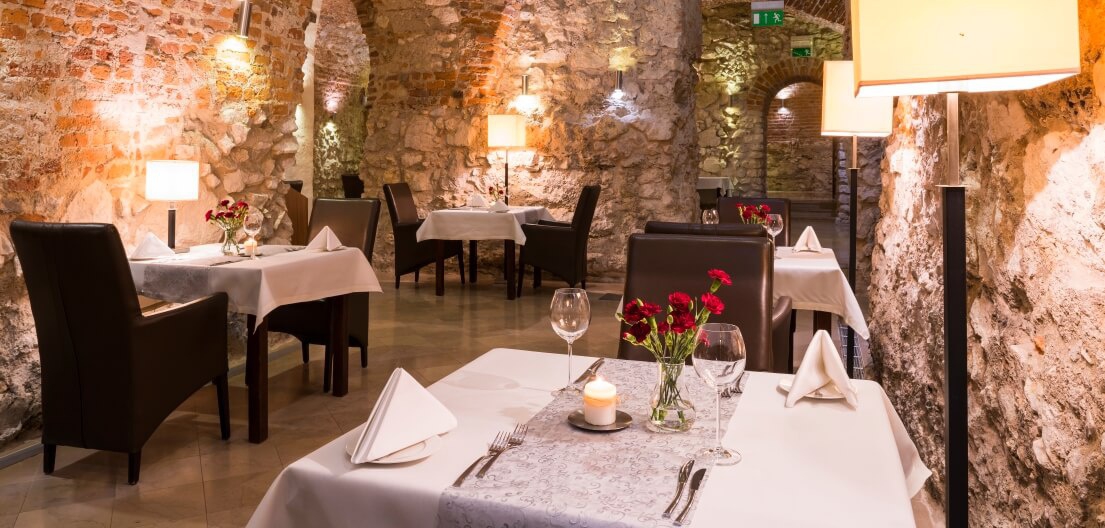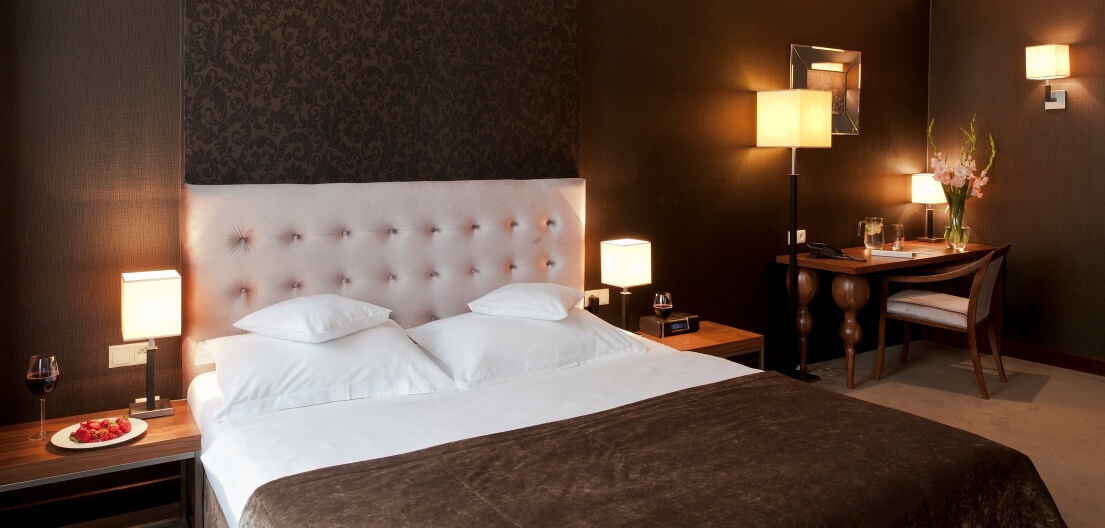 from $26362 $24684 pp / 3 -night stay
Krakow in a nutshell
Description
Relax and indulge yourself in the fantastic Krakow in a Nutshell Package and explore a vibrant former capital of Poland! You are sure to fall in love with this beautiful city, full of world-class restaurants, hip pubs, and an artistic vibe. See Wieliczka Salt Mine, a UNESCO World Heritage Site that Poles are extremely proud of. The mine itself is the longest continually operating salt mine in the world. Check out another UNESCO site on the Krakow Sightseeing Tour - a two-hour guided walking tour of the city. Afterwards, relax on the Vistula River Cruise.
With our packages, these tours come with airport transfers both ways and a hotel that has a stamp of our approval!
Attractions included
krakow
Chopin Concert in Krakow
Why choose this concert?
Krakow is famous for its array of world-renowned cultural events. To experience one of the most magnificent concerts out there, choose the one with Frederic Chopin's music performed by wonderful piano masters. To pay tribute to the icon of Polish and European music heritage, the programme contains the finest selection of Chopin's works that will certainly please your ears and relax your mind.

Krakow Salt Mine Tour
Active continuously since the Middle Ages, this historical site miraculously transforms into the underground city made entirely of salt!
krakow
Krakow Salt Mine Tour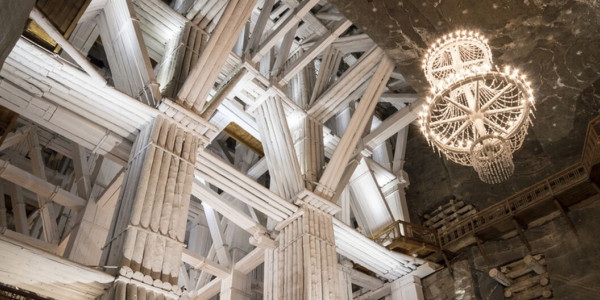 Standard itinerary for the Comfort Tour
16:00 - 16:45 Pick up & Transport
Subject to changes depending on the Museum guide's availability

Afternoon pick-up around 16:00, depending on your location and 45 min journey to the Salt Mine
16:50 - 18:50 Tour
Visitors enter the Mine descending a 380-step staircase to Level 1 (135 metres below ground level). You walk around the mines and corridors accompanied by the licenced guide. The return to the surface is by lift.
19:00 - 19:45 Transport back to Krakow
You will be dropped off at your accommodation or by the Market Square if requested

Our tip
The temperature in the Mine, though constant, is rather low +14 'C (57 F). That's why even in the summer time we advise to take warm clothes.
Walking down the mine can be hard for some people. Remember that you have to pass over 380 steps to reach a depth of 135 meters. It's worth the sacrifice to see it all, but mind your health and take comfortable shoes.

Please note
If your accommodation is located within the city centre area with limited access for vehicles such as: Rynek Glowny, Szewska St, Slawkowska St, Jagiellonska St, Grodzka St, Golebia St as well as Kopernika St and Szlak St. your pick up will be from an assigned convenient meeting point.
Our pick up service covers the Old Town and Jewish district Kazimierz area.

krakow
Krakow Sightseeing Tour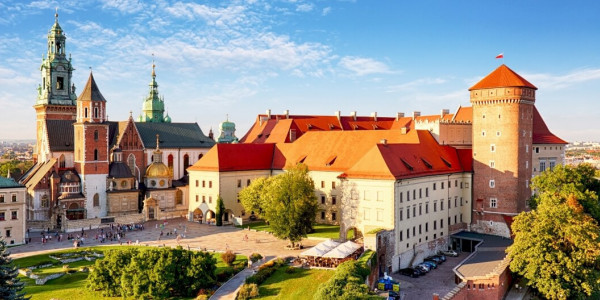 Why this tour?
Krakow is a magical place to visit. Each and every traveller will find something for themselves in this beautiful, medieval town. Thanks to this tour involving royalty, treason, and dragons, you've got a unique opportunity to visit the city which, eight centuries ago, was the capital of the Polish Kingdom and as such, was the epicentre of culture, education, and trade routes. The Wawel Castle, where reigning monarchs lived, even has a dragon! Do not worry, though, our seasoned tour guides are fully prepared for any dragon-caused emergencies.

Wisla River Cruise Tour
Paris is known for its river cruises - why not Krakow? Check out this unique perspective, we promise you will see sites that you missed earlier!
krakow
Wisla River Cruise Tour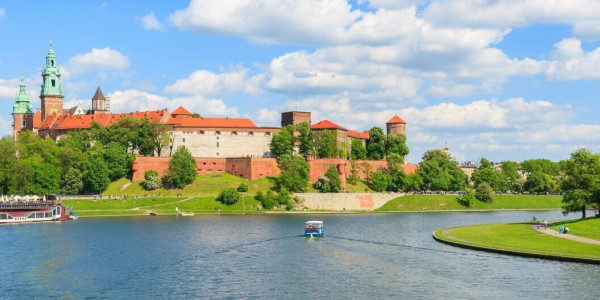 Tired of walking all day but determined to see everything in Krakow? Discover this beautiful city from the Vistula river. Admire wonderful views and unwind on a pleasant cruise. The Krakow Vistula Tour takes you around to the most interesting places of this historic city. Your journey begins at the harbour, at the bottom of the Wawel Hill. You will see the wonderful sites, go under Debnicki and Grunwaldzki Bridges and experience complete relaxation. You will cruise towards the house where Pope John Paul II lived, admire the old Salvatore Church, the Manggha Japanese Museum and Congress Centre.
VIEW MORE

Transfers included

Krakow Balice Airport to Krakow City (Shared)

Krakow City (Shared) to Krakow Balice Airport
Hotels included
Kazimierz III Hotel
Opened in June 2016. Nice location in the former Jewish District of Krakow, within less than 15-min walk to the Wawel Castle; tasty breakfast; spacious rooms; homely atmosphere; kind and professional staff.