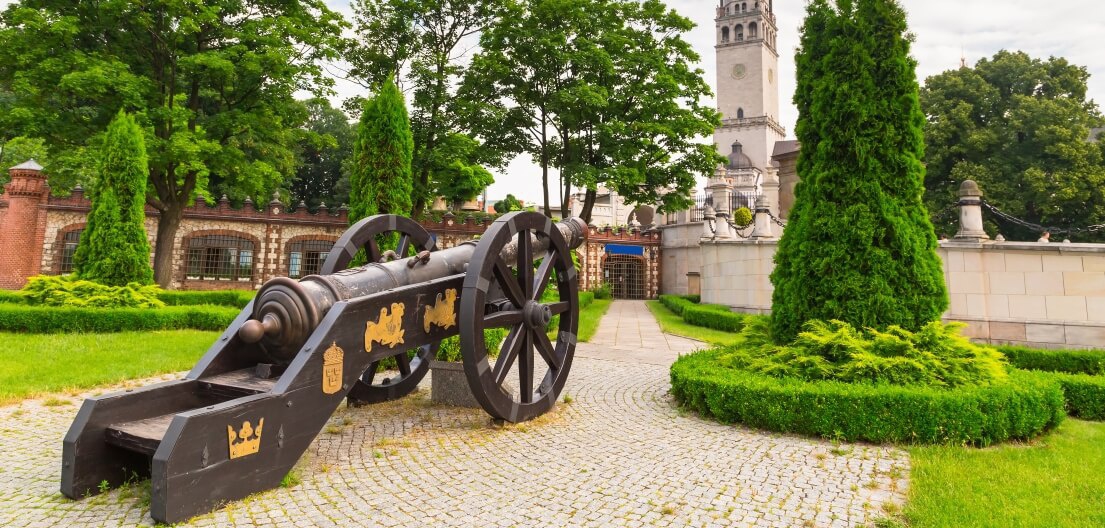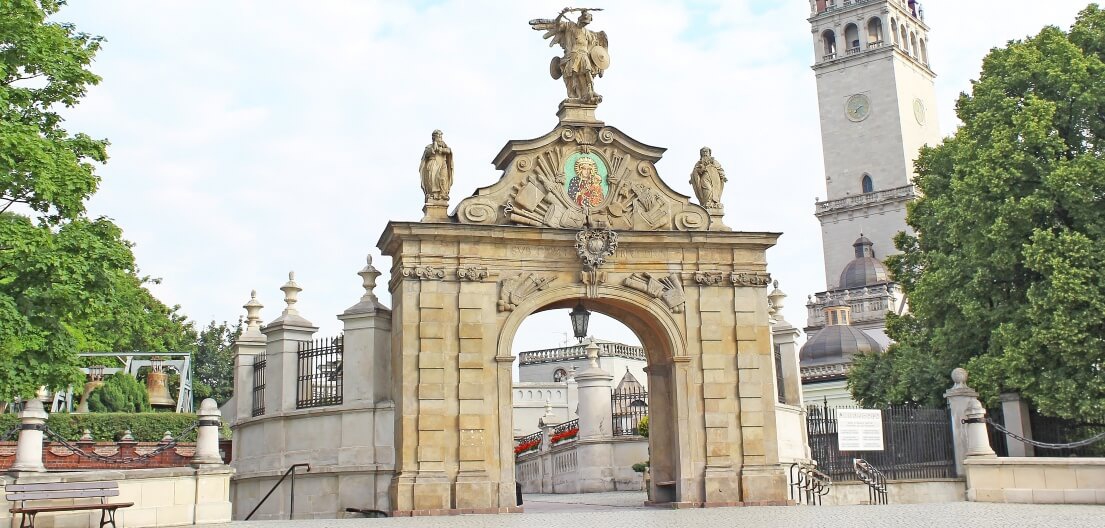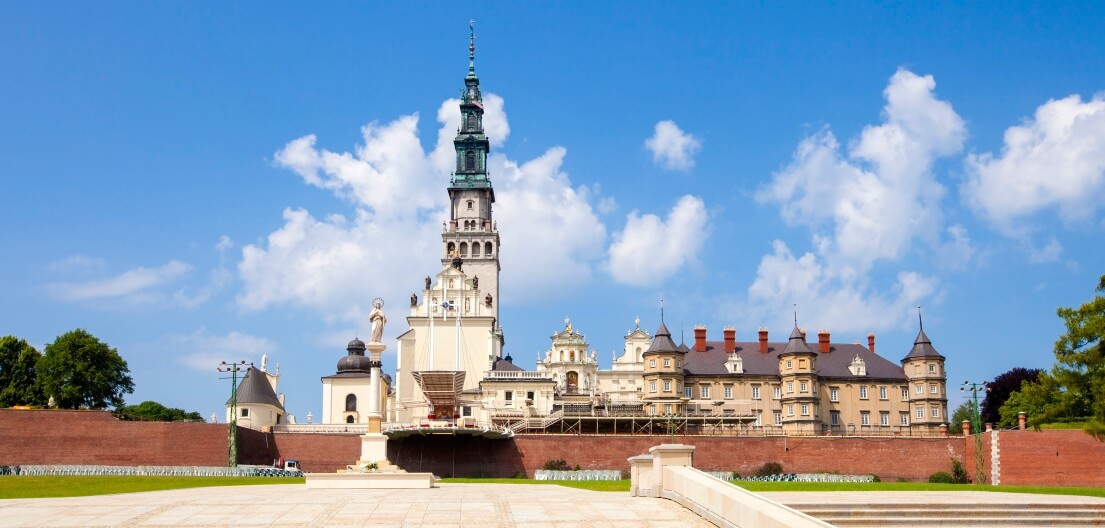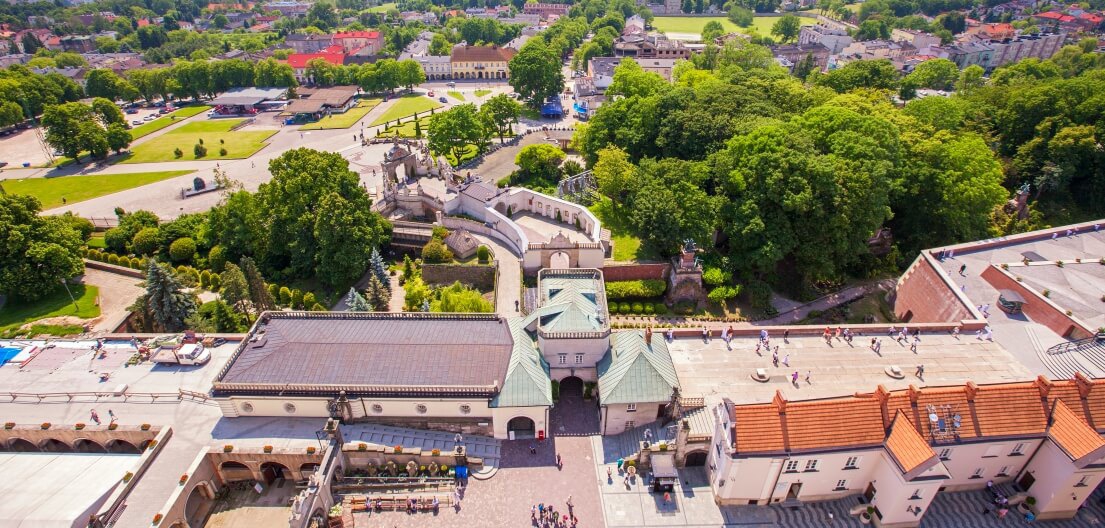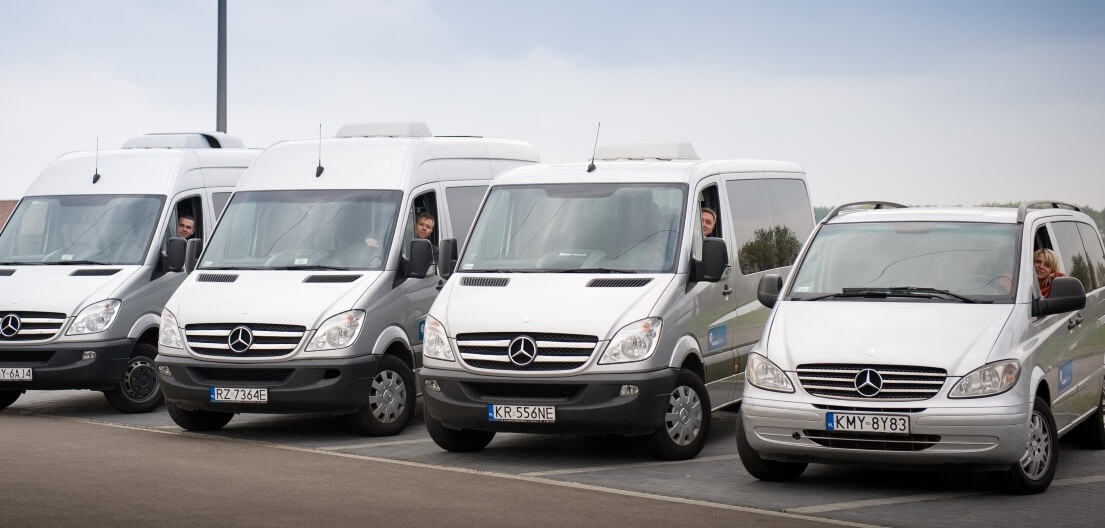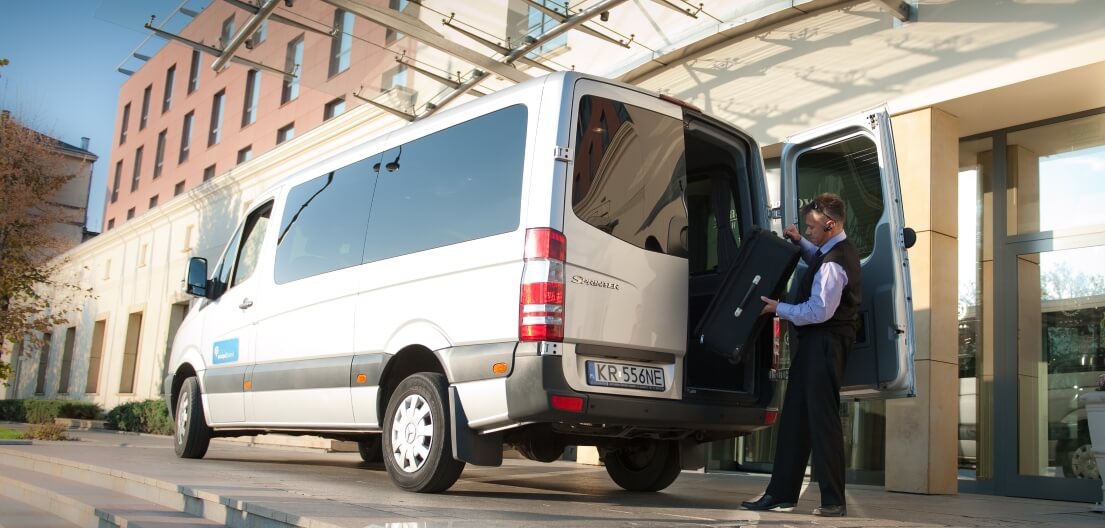 Description
The tour's mine part is one of the most important religious places in Poland - Czestochowa, with famous Jasna Gora Monastery.
What you will see
In your programe
Jasna Gora Monastery
The tour's main part is one of the most important religious places in Poland - Czestochowa, with famous Jasna Gora Monastery. From the centuries, this is a target of pilgrims masses. Thousands of worshippers come here every year to pray for blessing of St Mary. Many people believe, that the icon of Black Madonna (known also as The Blessed Virgin from Czestochowa) has a miraculous power which can heal and help faithful people with their problems.
Jasna Gora is also very important place for Poland culture and one of the most beautiful monuments of sacral art in our country. Defending of Monastery, during Swedish occupation in 1655 is one of the most famous battles of Polish military history.
Black Madonna Icon
Every corner of monastery is worth to see. Of course everyone have to see the icon of Black Madonna. Other amazing places in monastery are Chapel of Nation's Memory, Chamber of Holy Virgin and treasury which includes amazing liturgical dishes and beautiful jewelry but also a gifts for Blessed Lady from those who has recovered thank to Her or survived hard times.
Kalwaria Zebrzydowska
Next point of this tour is Kalwaria Zebrzydowska with St Mary's Sanctuary which is next to Czestochowa, the main place of Marian and Christ's Passion's cults. Also this place is visited by thousands of pilgrims every year. Beautiful basilica is attracting many tourists. In here it's worth to see especially pilgrim's paths which commemorate a Way of the Cross and history of Holy Virgin's live.
Czestochowa & Wadowice Tour - Wadowice Church
The last place where we come during this tour is Wadowice - town of Pope John Paul's II birth. This small town attracting with unique atmosphere. In Wadowice we can see house, where John Paul II was born - nowadays is a Pope's Museum, Monastery of Discalced Carmelites, John Paul II plaza - main square of the town with beautiful tenement houses. While you're here, you have to taste famous fondants, Pope's favorite cookies.
In brief
As you can see this tour can be an amazing spiritual and esthetical experience. There's no better way to see how important role religion plays in Poles lives. This is also ability to meet beautiful monuments and treasures of Polish culture and history.
Exemplary itinerary for the Comfort Tour
Pick-up point: From any place in the center of Krakow
Pick-up time: early morning
Transport: car/minivan
Duration: 7-8 ha including transport
Operated: on request
Minimum number of people: 4
Tour Options & Prices
$13436
Budget
Absolutely the lowest price in exchange for minor sacrifices.
$13791
Comfort
A convenient and popular way to visit most popular tourist attractions.
$16795
Premium
The highest standard among organized trips awarded by TripAdvisor.
Private
Full freedom and individual tour mode for the most demanding.

Our Customers
VIEW MORE