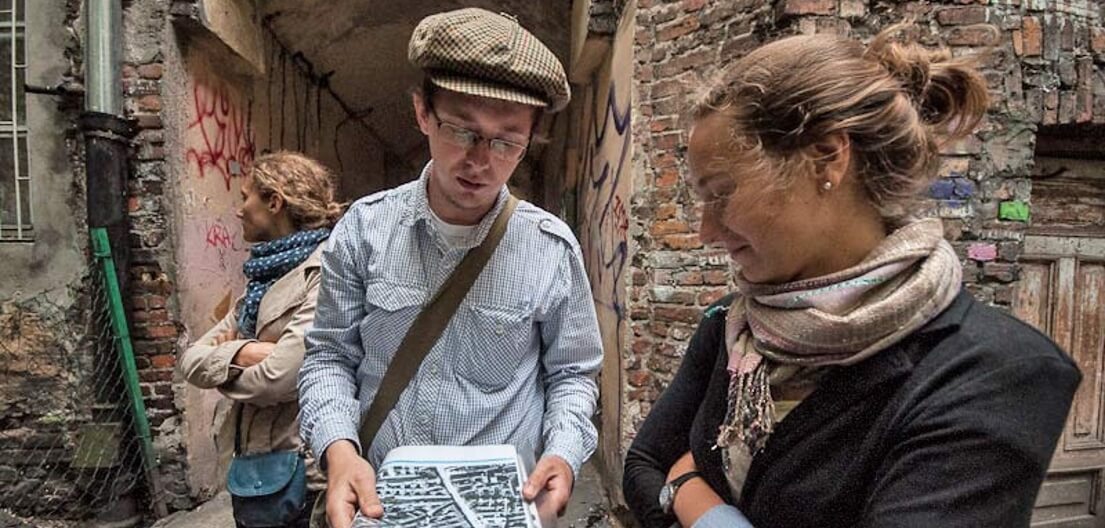 Description
A wonderful package that is so much more than just sightseeing! You will experience the stunning city life of the capital of Poland. Learn about the last 70 years of Warsaw history and eat food that is fit for a king! Based on our best-selling Warsaw tour, the package will provide you with a hotel (of your choice) and two-way airport transfers. But you get so much more!

Your hotel is located in the heart of the city - numerous restaurants are in the hotel's vicinity and there are various pubs nearby. You will blend into the cosmopolitan population in the capital of Warsaw as you head to world-class museums, Michelin star restaurants and craft brew pubs.

Warsaw breaks are great! You will have a unique chance to indulgence yourself, get some knowledge of the capital of Poland and do some shopping. Check out some of the spas located in central Warsaw or walk around the Royal Route - any option will leave you yearning to come back for more!

A package with us includes tours, door-to-door airport transfers, 24-hour emergency line support when you are in Warsaw, a low-price guarantee, and personally verified hotel



Attractions included
Taste of Warsaw Tour
The Taste of Warsaw Package will let you see life in the capital as a local - with tours, door-to-door airport transfers, 24-hour emergency line support, a low-price guarantee, and personally verified hotel!
warsaw
Taste of Warsaw Tour
Duration: 4h
Pickup point: City Centre Hotel
Time:depends on you
Our tip
Please consider that you'll drive classic car without air conditioning and, in some of the cars, no seatbelts, due to their age.
On the tour you'll have short walks
Transfers included
Warsaw City to Warsaw Chopin Airport (Shared)
Warsaw Chopin Airport (Shared) to Warsaw City
Hotels included

Varsovia Apartments Kasprzaka
Varsovia Kasprzaka Apartments combine warm home atmosphere with all hotel conveniences.