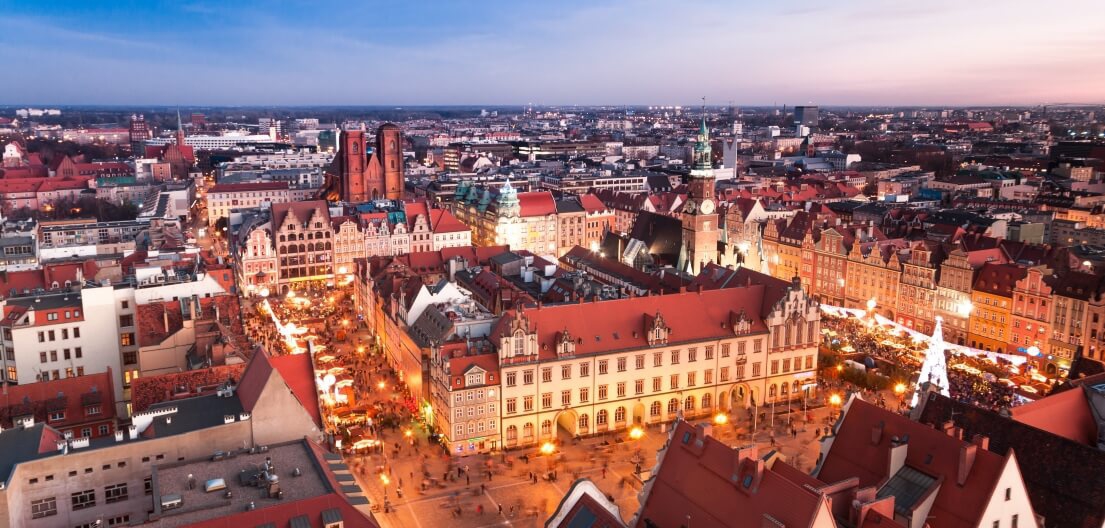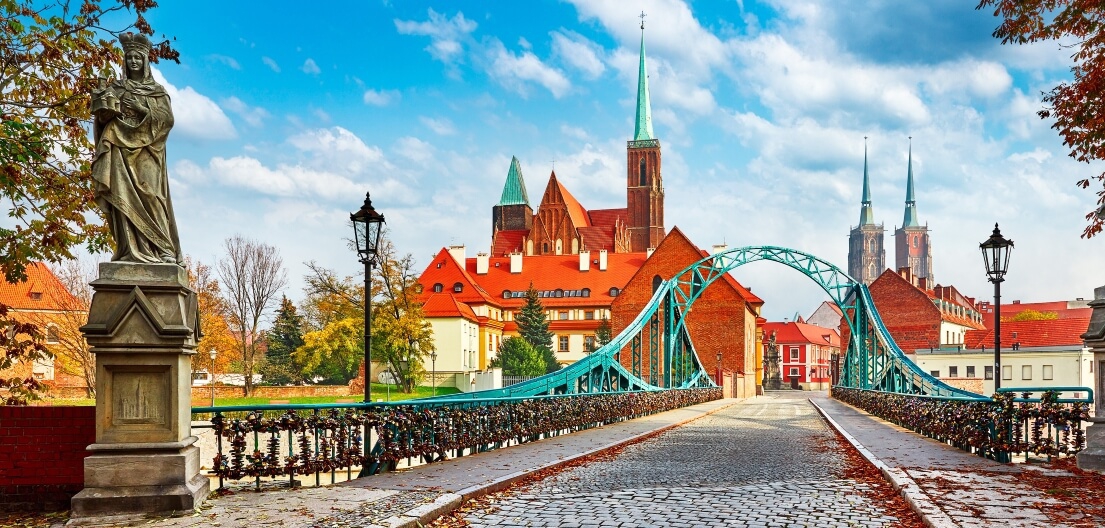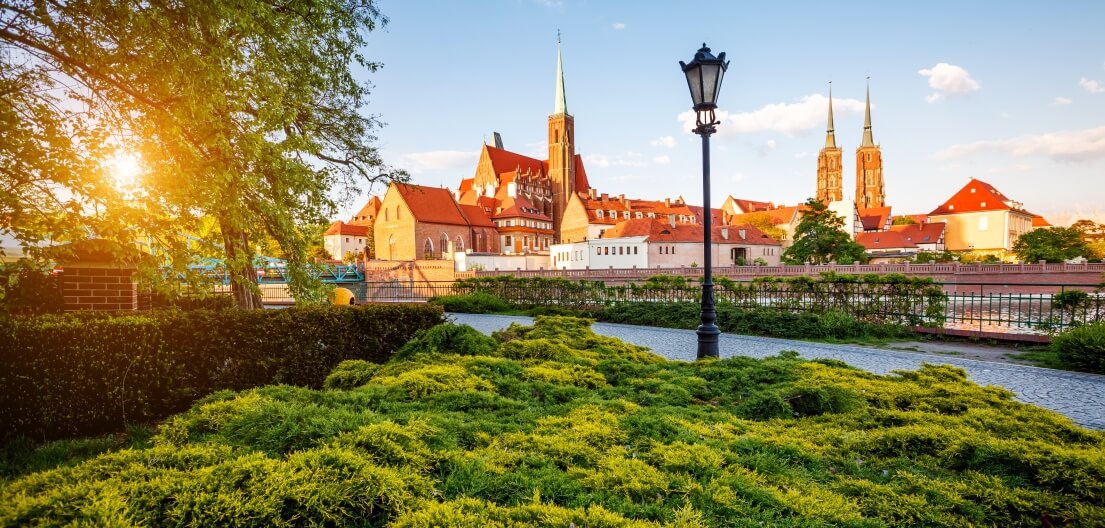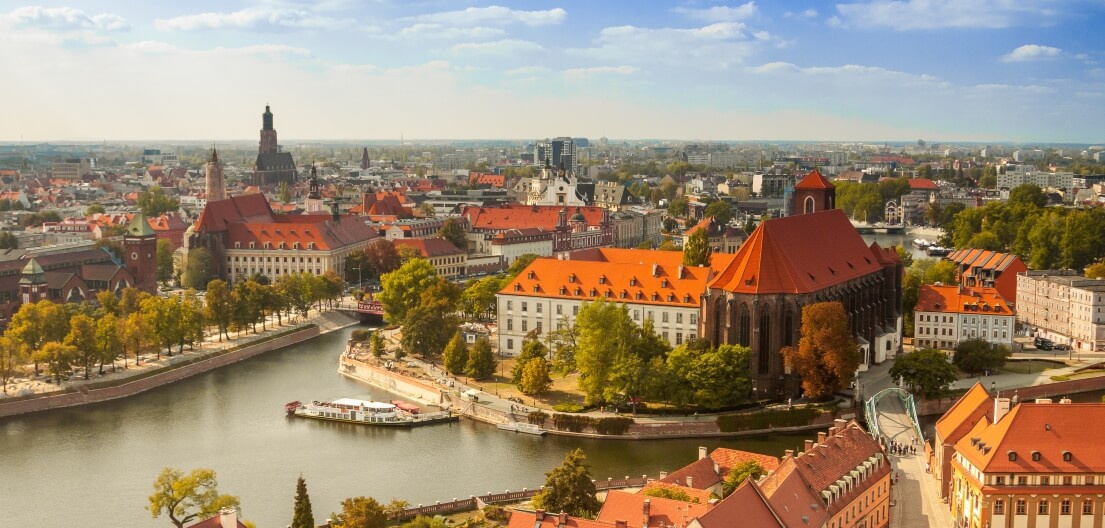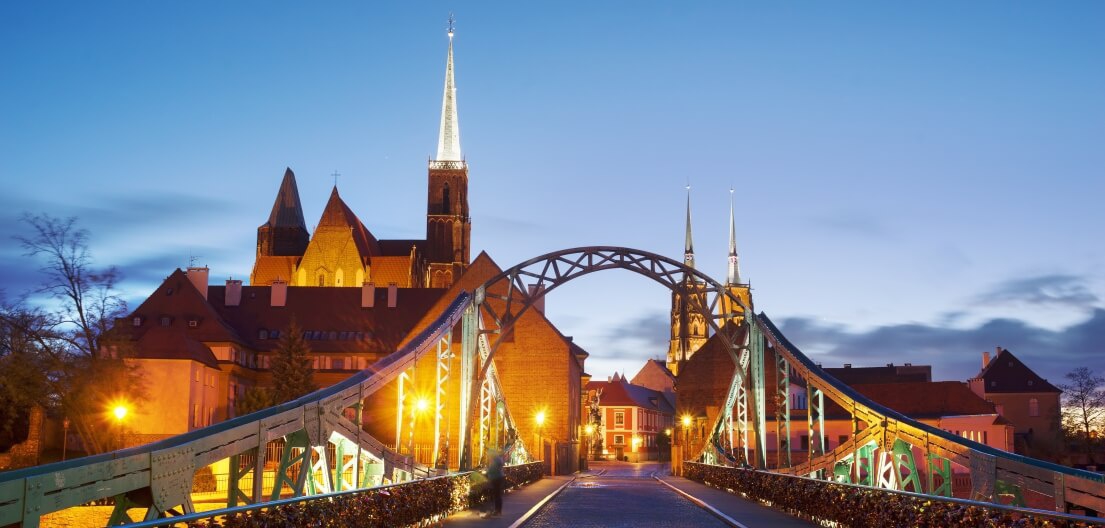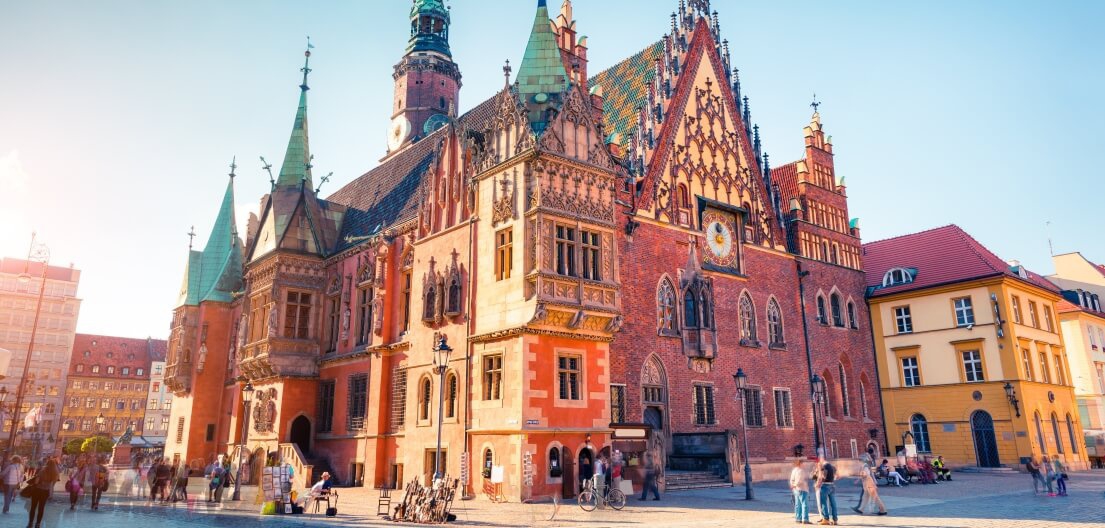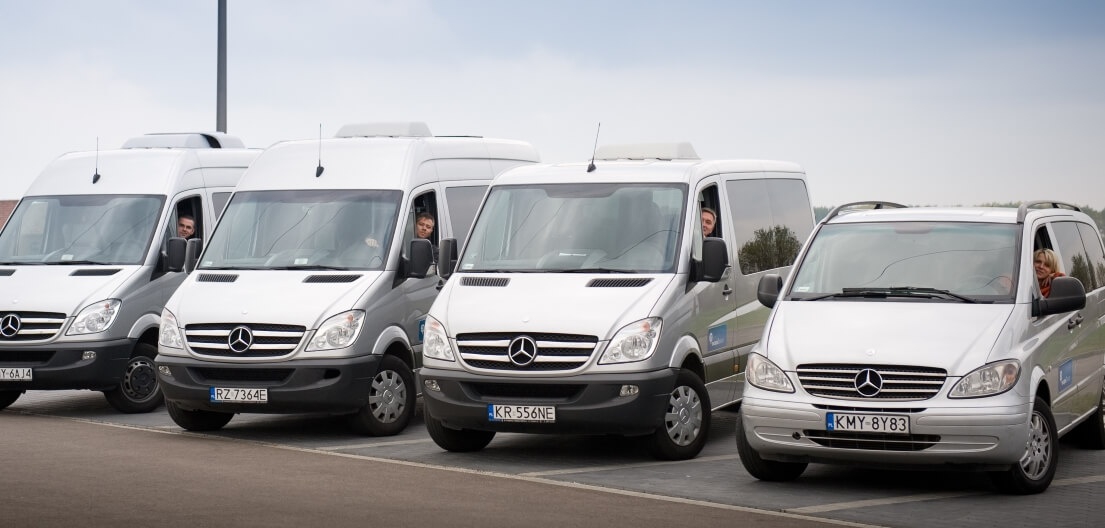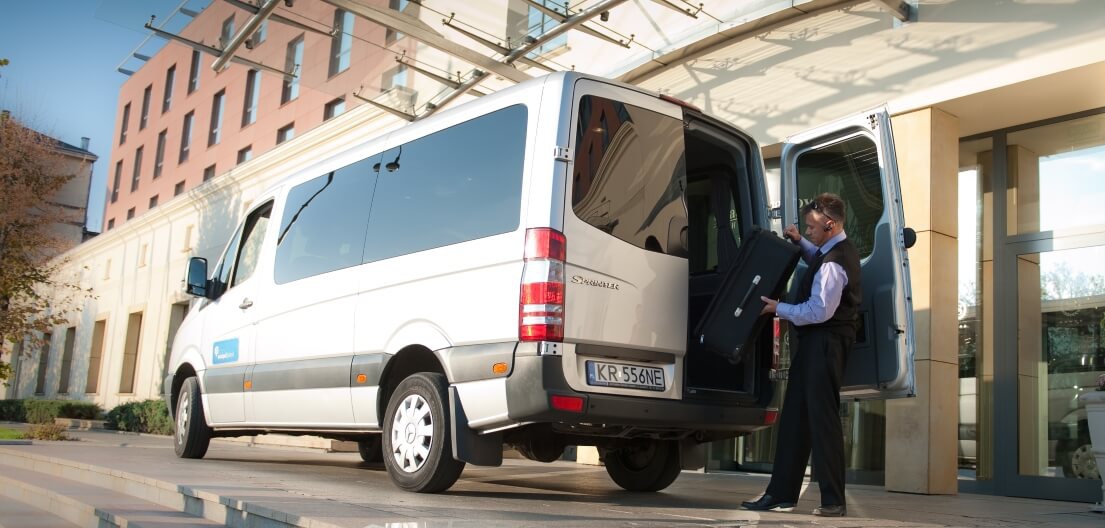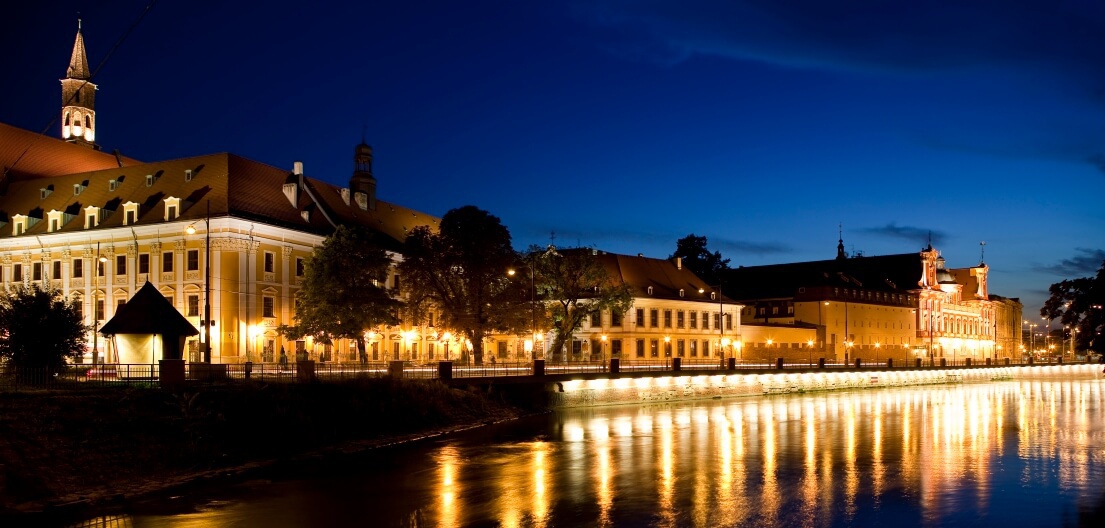 from $32095 $31171 pp / 3 -night stay
Wroclaw Sightseeing Package
Description
The 2016 European Capital of Culture is the MOST romantic, enchanting, and exhilarating city in Poland. The fourth largest city in Poland with nearly 640,000 residents is also one of the youngest ones, with 130,000 students studying at the University of Wrocław.
Located on the Oder River, Ostrów Tumski, the oldest part of Wrocław, is where nearly one thousand year old Wrocław Cathedral is located along with gas-lit street lamps.
Why should I book?
No. 1

city break destination in Europe
Save Time - All you need is 3 minutes to book your hotel, tours, and transfers

Save Money - By booking our package, we guarantee the lowest price

Save Energy - We guarantee excellent hotels, tours, and transfers so much that we even have the 2017 Certificate of Excellence from TripAdvisor
Attractions included

wroclaw
Wroclaw Sightseeing Tour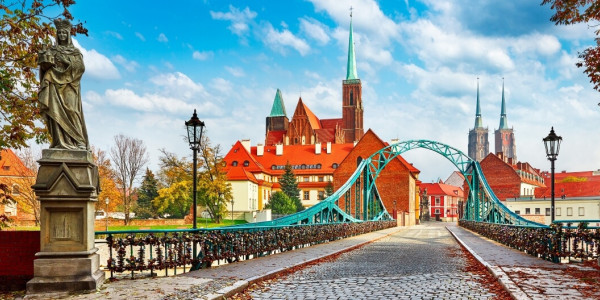 Pick-up point: From your hotel in Wroclaw
Pick-up time: morning (afternoon on request)
Transport: Walking Tour
Duration: 3-4 hours
Operated: daily
Minimum number of people: 4

wroclaw
Wroclaw by night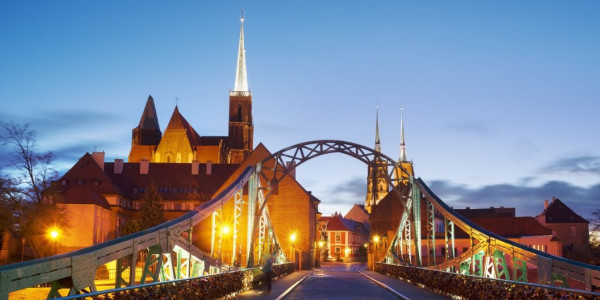 Wroclaw is the city that never sleps. You will be surprised how different the city looks at night. Our guide will show you its lovely streets and amazing architecture. We will see the symbol of Wroclaw - the famous neon "Dobry wieczór we Wroclawiu" ("Good evening in Wroclaw"). Then we will walk to the oldest part of the city, Ostrow Tumski. You will admire more than 100 old-fashioned gas street lights that are lit by a real lighthouse keeper every night.
Our guide will take you to the Old City which is beatiful at night. You will experience its romantic atmosphere and maybe fall in love with the city...
Transfers included

Wroclaw Strachowice Airport to Wroclaw City

Wroclaw City to Wroclaw Strachowice Airport
Hotels included

Europeum Hotel
A 6-minute walk from shopping at the medieval Market Square. Featuring colourful artwork, the bright, contemporary rooms. Perfect hotel for anyone that wishes to enjoy charming city of Wroclaw.