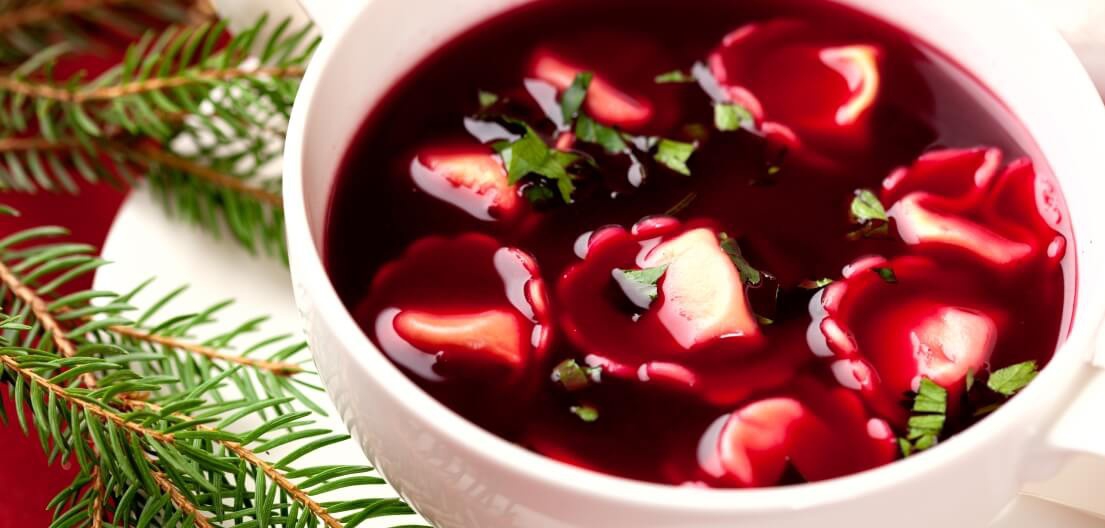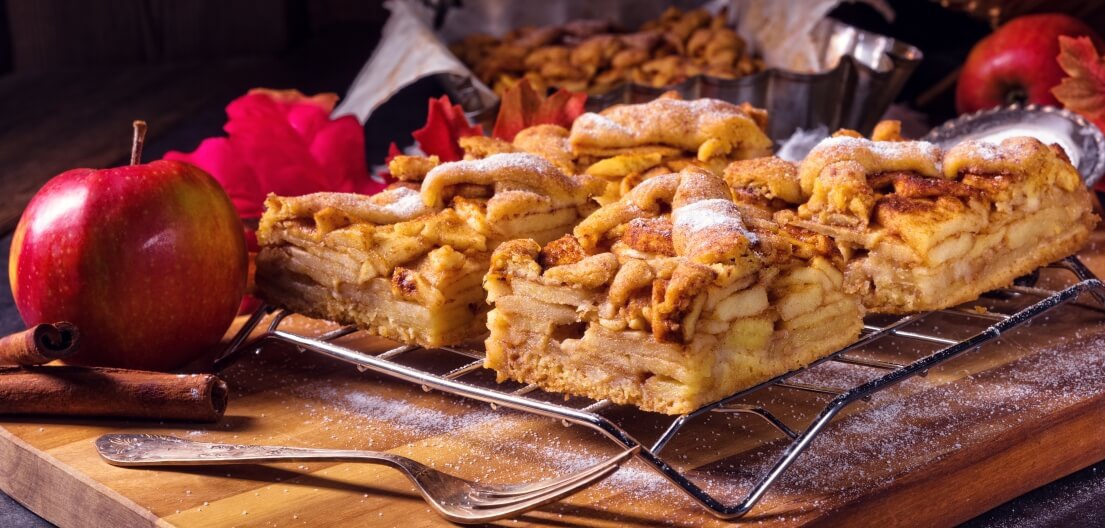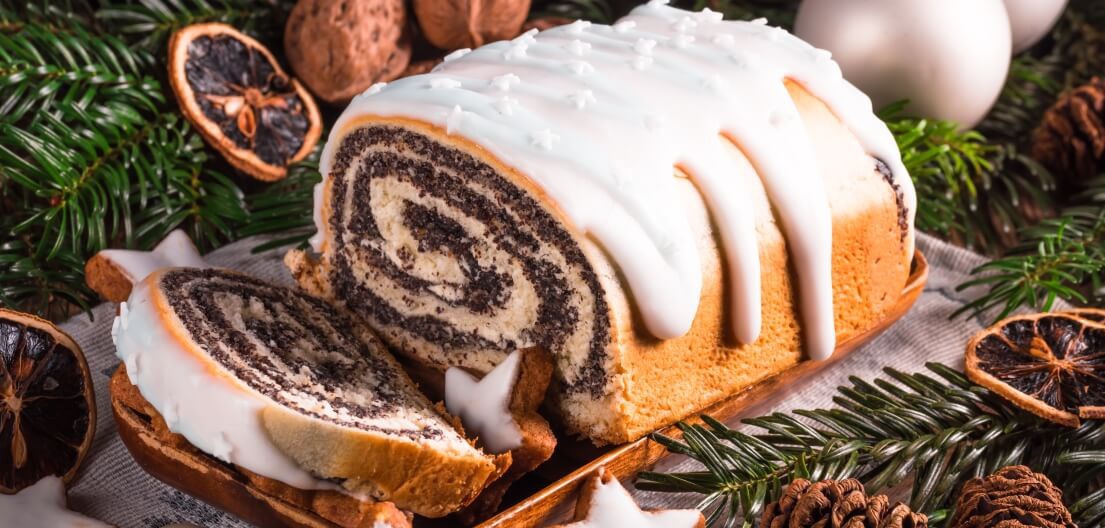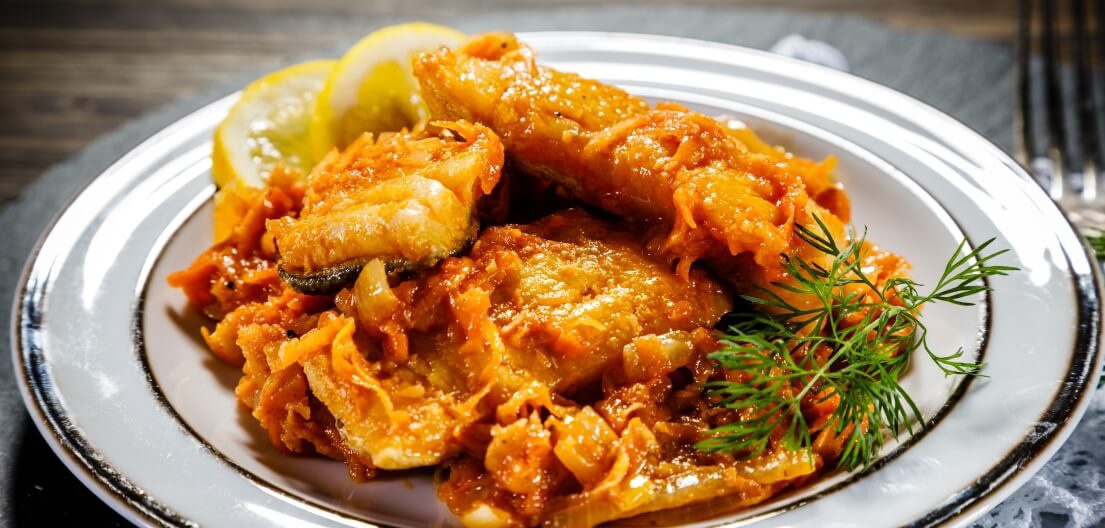 sentiment_very_satisfied Try Traditional
Polish Cuisine!
We offer a true Polish Christmas Eve dinner with all of the famous dishes!
card_giftcard Authentic
Experience
We give you the best gift - something new, something unexpected, and something unique!
attach_money Huge
Discounts
Get 40% off all drinks, non-alcoholic and alcoholic, when you buy our products!
location_on Farmhouse
Restaurant
Phenomenal atmosphere in a farmhouse-themed restaurant!
Christmas Eve Dinner in Wrocław
Why Should You Join In?
As a special treat for our travellers, Escape2Poland invites you to Wigilia–a customary meal, with 12 dishes, served on Christmas Eve and shared with the loved ones. We've chosen the best restaurants that provide traditional Polish cooking of good quality. When you sit down, you may feel as if you are in a Polish farmhouse, decorated with popular folk and chicken motifs. As a primarily Catholic country, the majority of Poles enjoy their meal on a Christmas Eve. It usually consists of borsht with mini-dumplings called uszka, wild mushroom soup, traditional pierogi with cabbage and wild mushrooms, fried carp, poppy seeds with noodles, desserts such as apple pie or poppy seed cake and other dishes.
Highlights
Sample traditional Christmas Eve dishes
Spend time in a farmhouse-themed restaurant
Details
Your menu
Borscht served with mini-dumplings stuffed with mushrooms
Dumplings stuffed with cabbage and wild mushrooms (served with vegetable salads)
Compote made with smoked fruit
Poppy seed cake
Tour Options & Prices

People
2

Tour date
Budget
Absolutely the lowest price in exchange for minor sacrifices.
$2145
Comfort
A convenient and popular way to visit most popular tourist attractions.
Premium
The highest standard among organized trips awarded by TripAdvisor.
Private
Full freedom and individual tour mode for the most demanding.

VIEW MORE