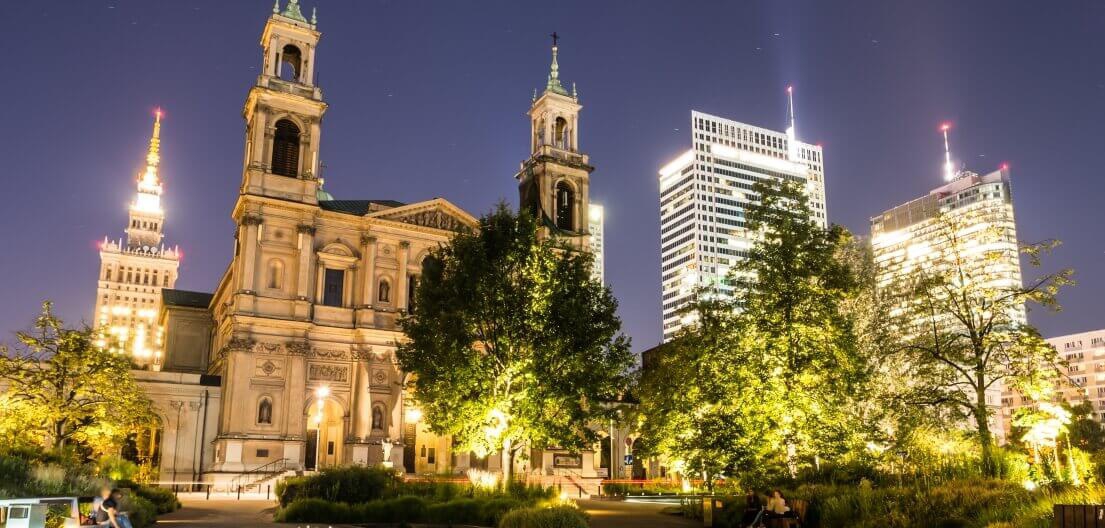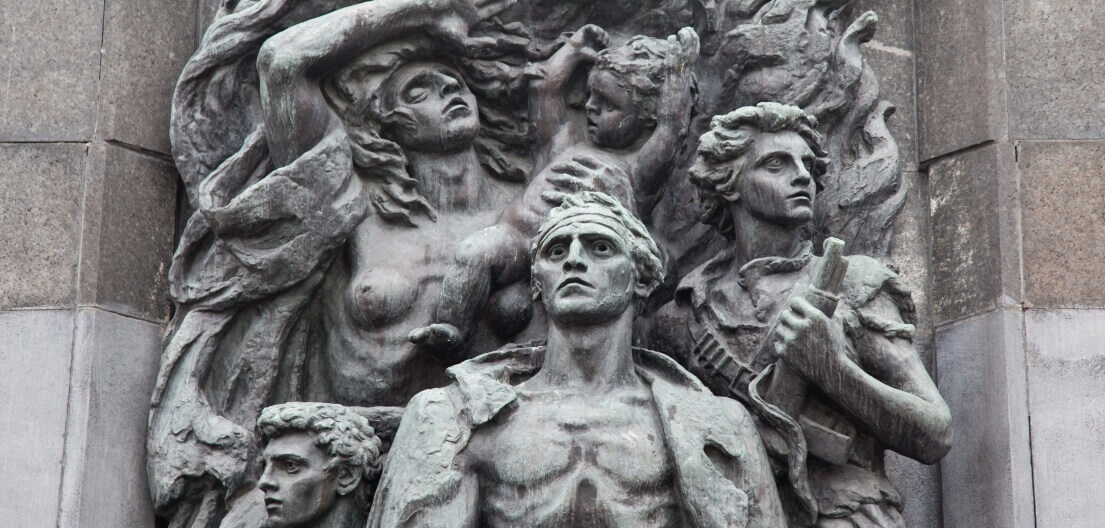 Description
A perfect city break for anyone wanting to visit Poland and its capital! Experience the throbbing vibe of the city as you go on two tours: one shows you Warsaw through the ages and the other gets you familiar with the history of Jews in the Warsaw ghetto.


You also receive two-way airport transfers and a hotel that you choose! Keep reading to find out more about the tours, transfers and hotel you are booking!

Attractions included
Jewish Warsaw Tour by Cult Żuk minibus
Tour Jewish Warsaw in a complete package with two-way airport transfer and a hotel!
warsaw
Jewish Warsaw Tour by Cult Żuk minibus
Why Should You Join In?
With the help of the communist retro minibus, our guide will take you through less known and, in the opinion of our clients, much more interesting and eye-opening sites than typical tours cover. Full history coverage, impeccable approach to data and facts, undiscovered places and people of Warsaw, genuine sites of the city, personalized guide and retro minibus Zuk – all that underlines everything that is so special about this tour. Cover vast parts of history as well as vast parts of town thanks to nice tempo and vintage time machine which makes the experience very authentic. Buildings that survived two world wars, communist era and thirty years of newborn Polish capitalism have shaped modern Warsaw that grew around them. Get Yourself involved into a thorough exploration of history, culture, and art of this city while still being entertained by stories about places like Palace of Culture and Science, ghetto relics or Praga district. All that above and many, many, many more for the price of a bargain.

Taste of Warsaw Tour
The Taste of Warsaw Package will let you see life in the capital as a local - with tours, door-to-door airport transfers, 24-hour emergency line support, a low-price guarantee, and personally verified hotel!
warsaw
Taste of Warsaw Tour
Duration: 4h
Pickup point: City Centre Hotel
Time:depends on you
Our tip
Please consider that you'll drive classic car without air conditioning and, in some of the cars, no seatbelts, due to their age.
On the tour you'll have short walks
Transfers included

Warsaw Chopin Airport to Warsaw City (Shared)
Warsaw City (Shared) to Warsaw Chopin Airport
Hotels included
Vienna House Easy Cracow Chopin
Vienna House Easy Chopin Cracow is a charming 3-star hotel conveniently located near the centre of Krakow. Guests of the hotel will have easy access to Botanic Garden, Central Train Station and Juliusz Slowacki Theater. Krakow Barbican, Florian's Gate and Czartoryski Museum are also not far away.