Jewish Warsaw Package $26303 $24953
pp
$13

save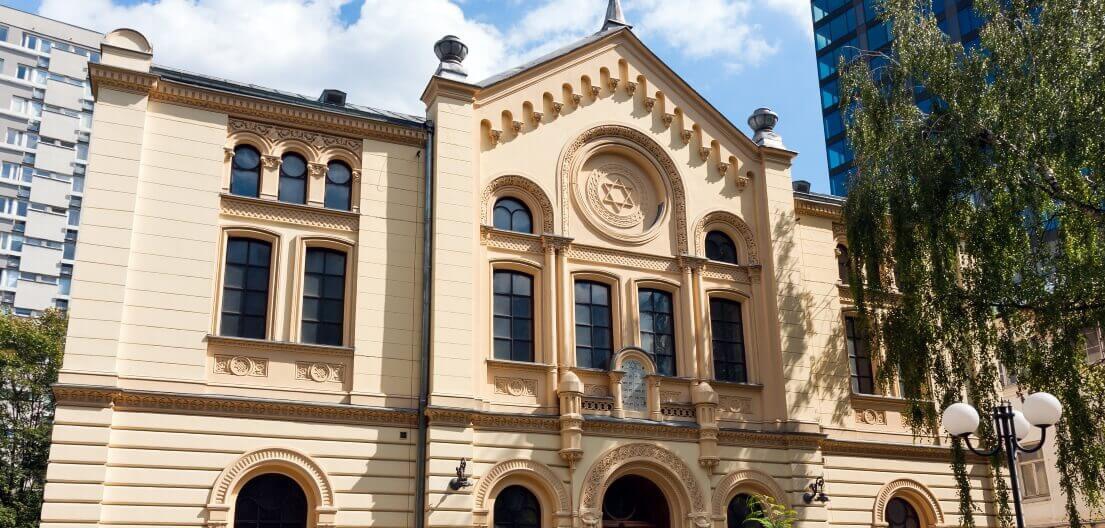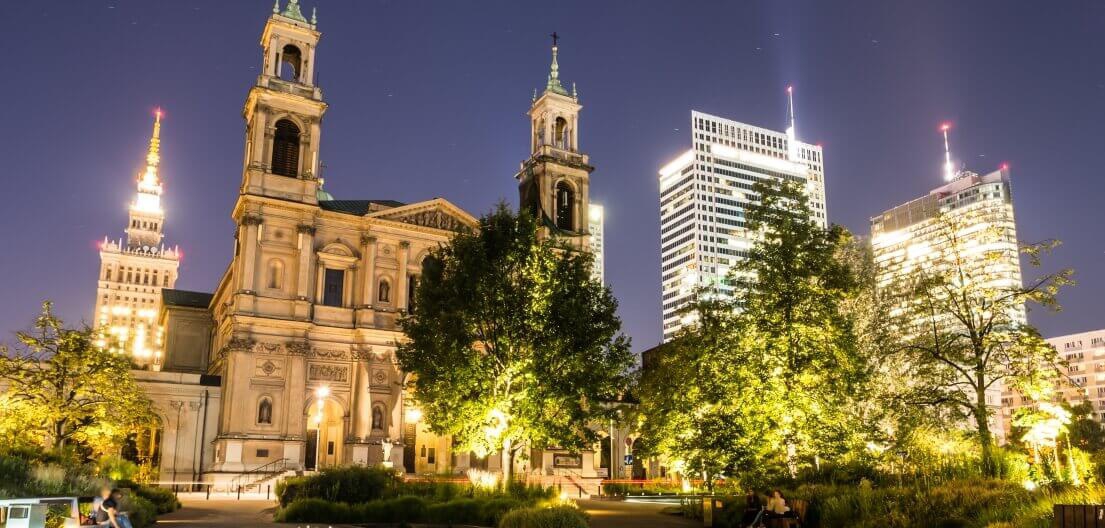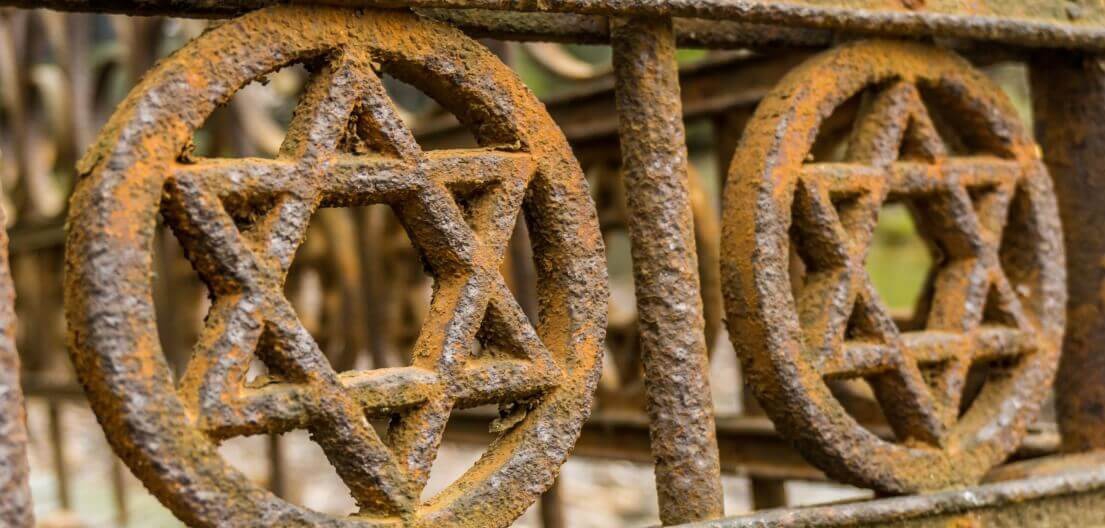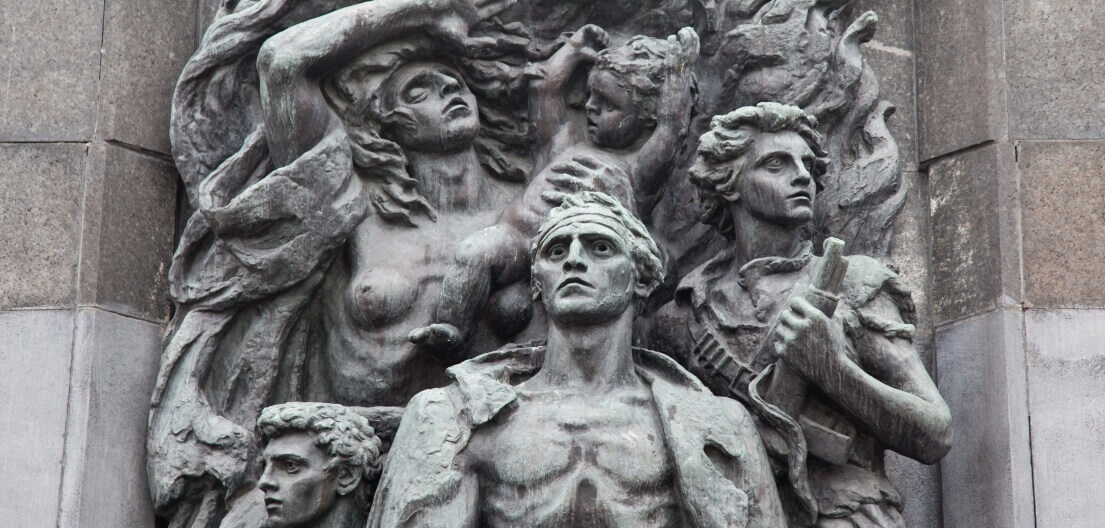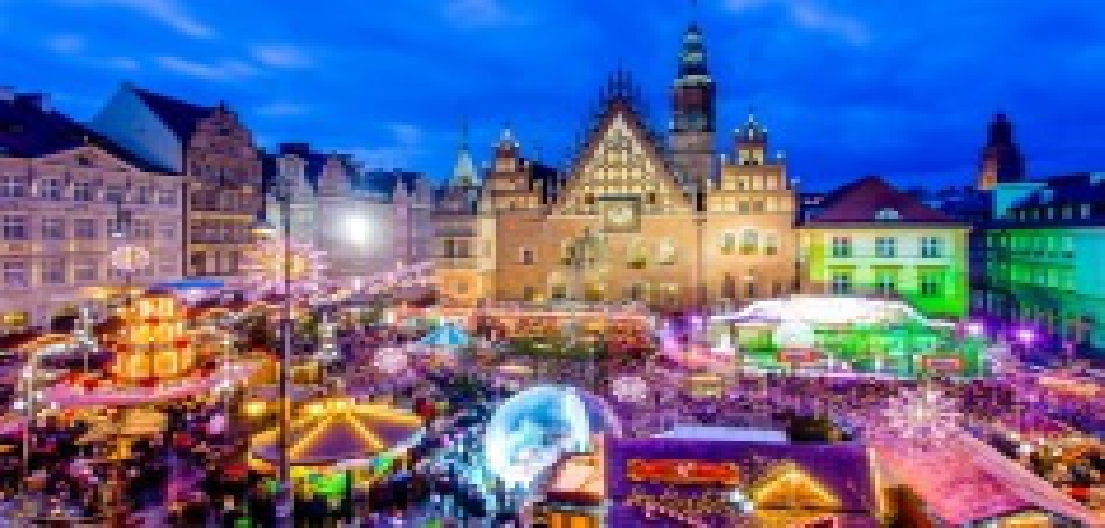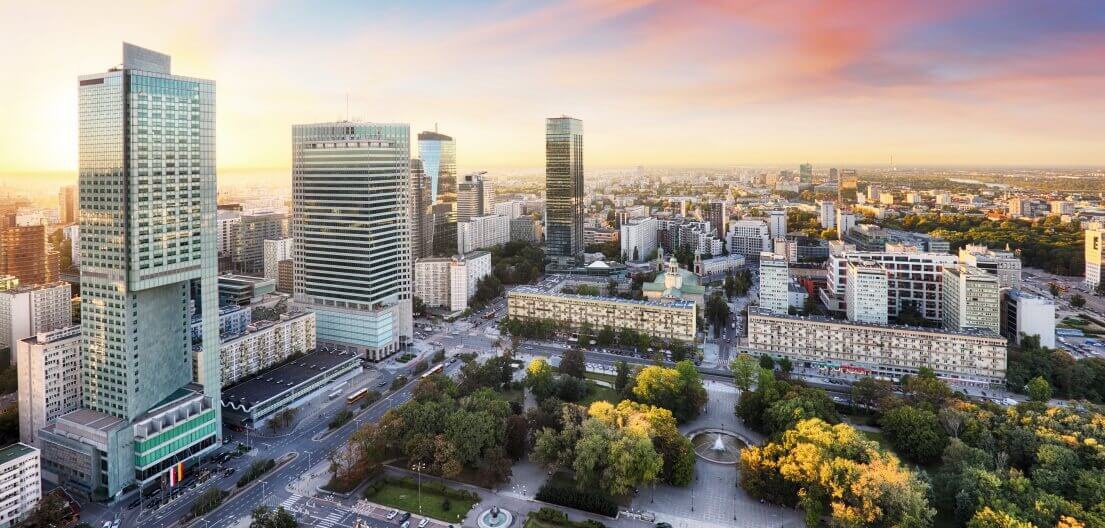 from $26303 $24953 pp / 3 -night stay
Jewish Warsaw Package
Description
A perfect city break for anyone wanting to visit Poland and its capital! Experience the throbbing vibe of the city as you go on two tours: one shows you Warsaw through the ages and the other gets you familiar with the history of Jews in the Warsaw ghetto.


You also receive two-way airport transfers and a hotel that you choose! Keep reading to find out more about the tours, transfers and hotel you are booking!

Attractions included

Jewish Warsaw Tour
Tour Jewish Warsaw in a complete package with two-way airport transfer and a hotel!
warsaw
Jewish Warsaw Tour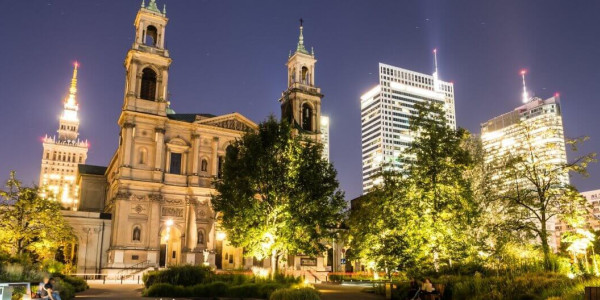 Warsaw was the centre of the Jewish population in Europe at the onset of the Second World War.
Learn the unbelievable stories of life in the Jewish ghetto in Warsaw, see monuments that commemorate people who had the courage to fight against the German occupation and discover the truth behind the Warsaw ghetto uprising.
When the Nazi soldiers marched into Poland on 1st September 1939, no one could predict how difficult life would become. Hitler was persistent - his aim was to exterminate all Jewish people. His hate has led to the establishment of the Jewish ghetto in Warsaw, where Jews were squeezed into small flats, living in fear each day that the Germans will pay them 'a visit'. Dragged into the Umschlagplatz, Jews were selected either for a quick death on the square or for a long and painful one in the infamous concentration camps.
Budget Tour Sample Itinerary
The beginning
Meet your guide near the Palace of Culture to begin your journey into the depths of the Jewish ghetto. Bring comfortable walking shoes, a hat, umbrella, and a smile.
The streets
See places that were critical to the Jewish population that lived in the ghetto, such as Nozyki Synagogue, Grzybowska Square, and Nowolipki street.
The monuments
You will see many monuments, but none as significant as the first one that was erected after the war.
The end
After you have learned about the area, heard all the stories and memories, the tour will finish at the Polin Museum.

Taste of Warsaw Tour
The Taste of Warsaw Package will let you see life in the capital as a local - with tours, door-to-door airport transfers, 24-hour emergency line support, a low-price guarantee, and personally verified hotel!
warsaw
Taste of Warsaw Tour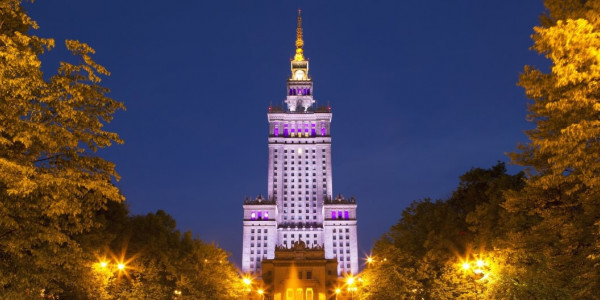 Duration: 4h
Pickup point: City Centre Hotel
Time:depends on you

Our tip
Please consider that you'll drive classic car without air conditioning and, in some of the cars, no seatbelts, due to their age.
On the tour you'll have short walks
Transfers included

Warsaw Chopin Airport to Warsaw City (Shared)

Warsaw City (Shared) to Warsaw Chopin Airport
Hotels included

Platinum Residence
Platinum Residence is a modern complex offering completely furnished apartments, with reception desk and concierge services, access to an exclusive fitness club, as well as restaurants and café bars in the shopping gallery – all supported by hotel services.