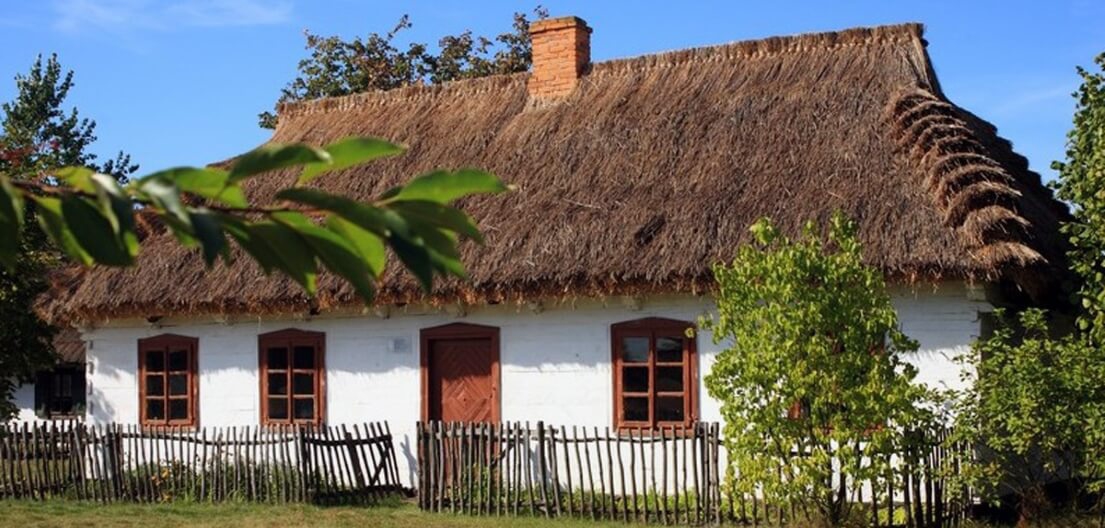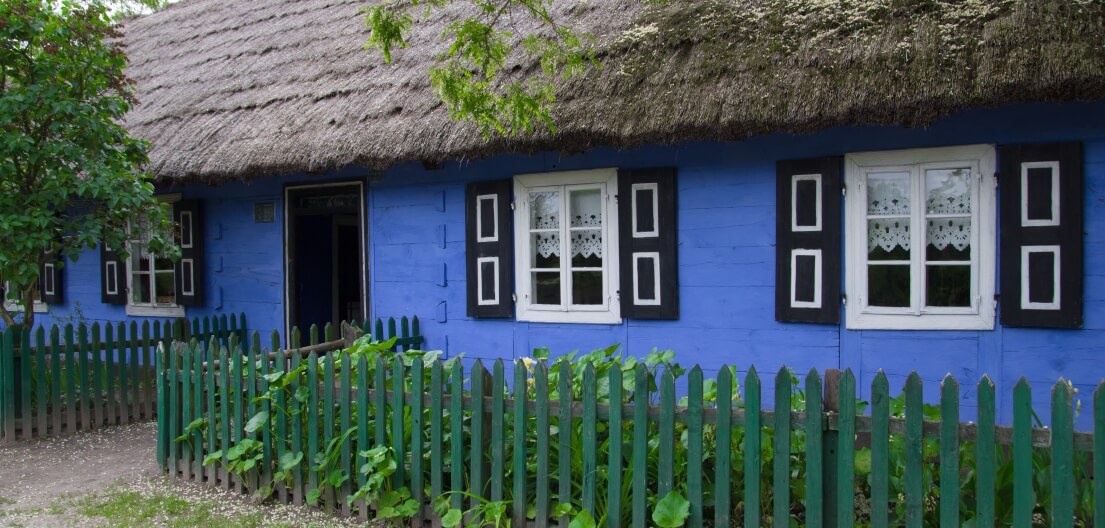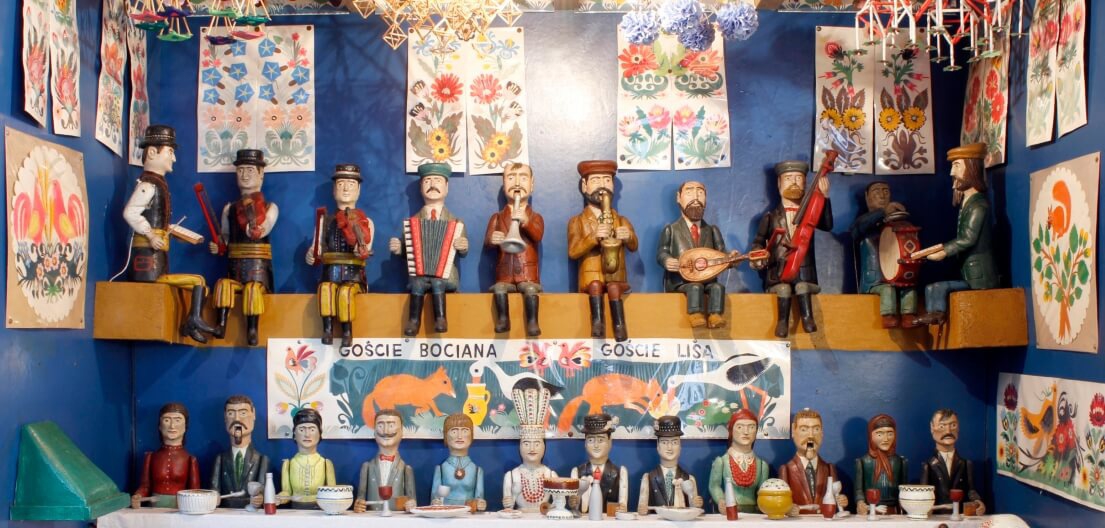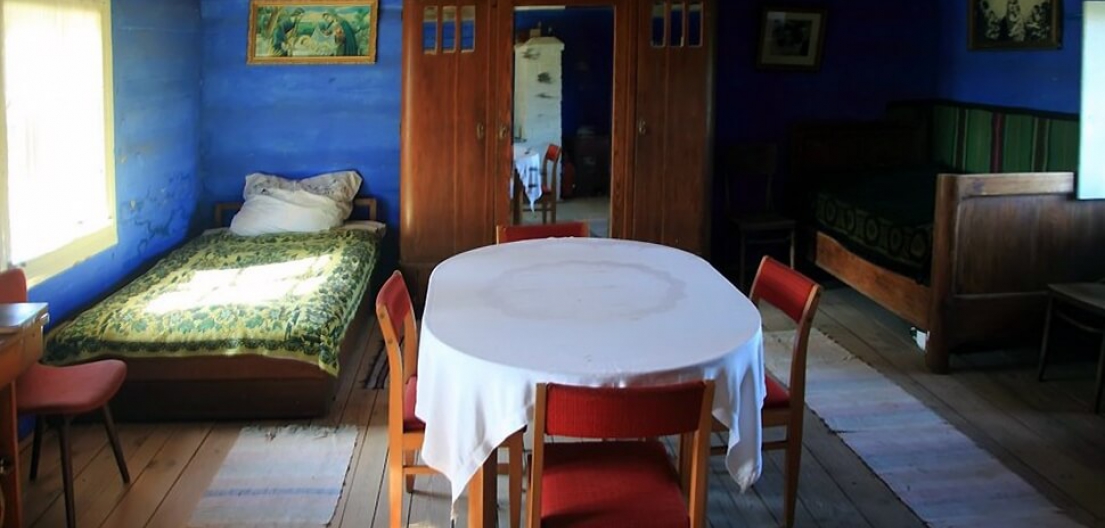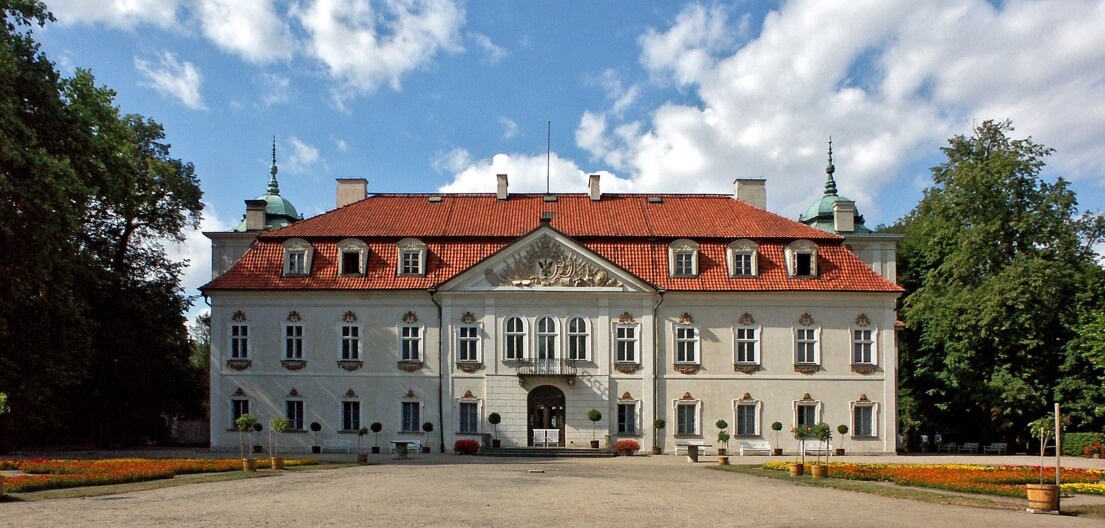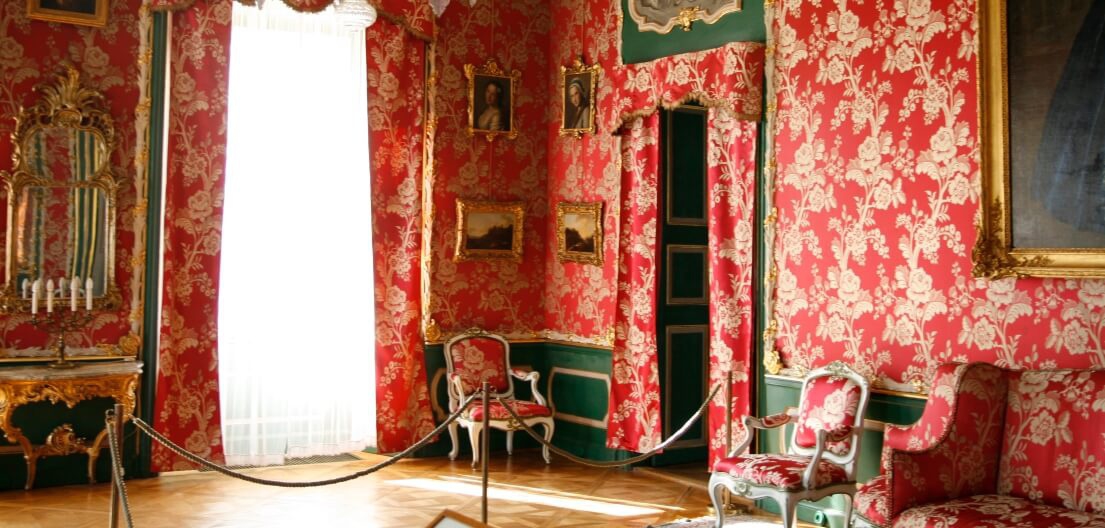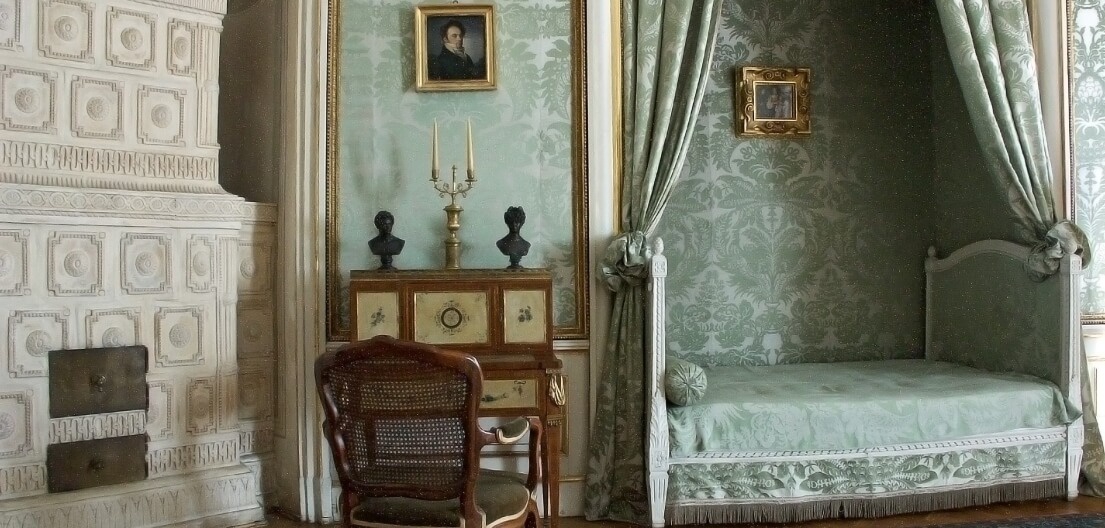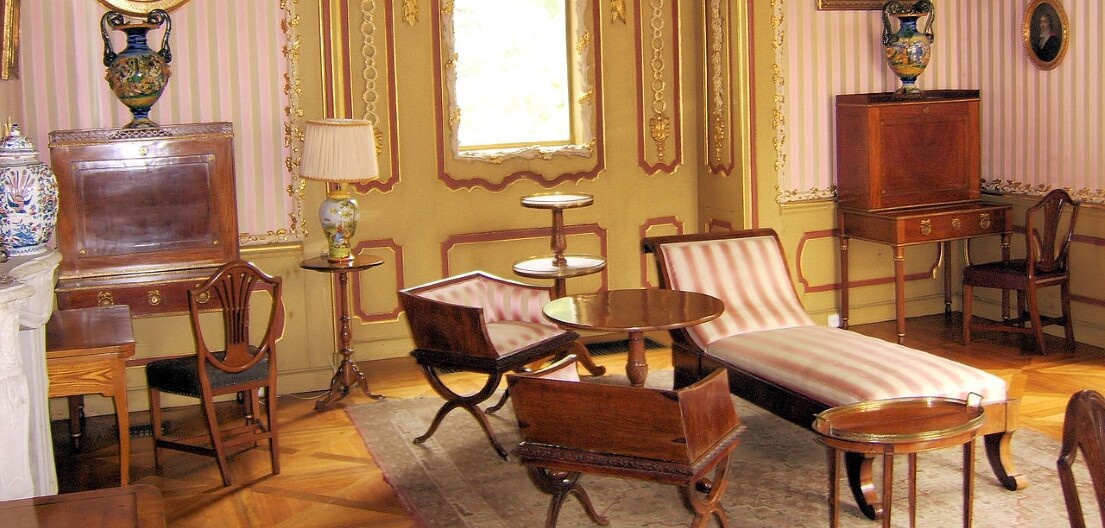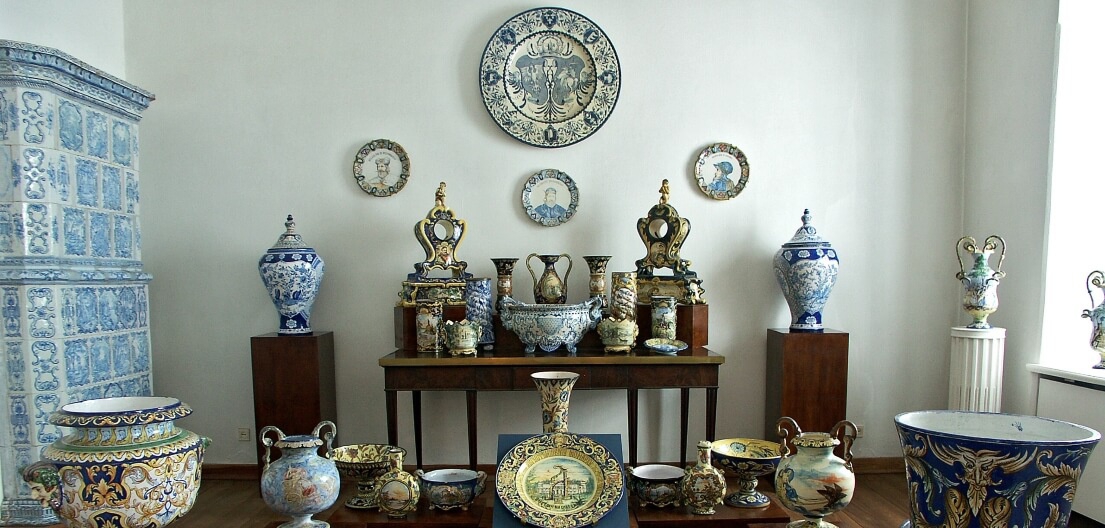 £
Book on-line
& pay later
You're free to pay the way you like, up-front or locally to our staff.
%
Check all
discounts
Parties 4+, students & early birds get extra discounts.
query_builder Extra time
after the tour
Take advantage of an extra moment to reflect on your experience.
settings 4 simple
tour options
For most satisfying experience. Check which is best for you.
This tour is great for kids, adults and the retired. It is a tour of the quiet life in the country. On the Polish folklore all-day trip, we will take you from one town to the next to experience life as the majority of Poles do.
Visit stunning museums, see authentic Polish pottery, and, best of all, Masurian country views on this Polish Folklore Day Trip!
Budget Tour Sample Itinerary
Pick up
Morning pick up from Warsaw and 1h 30min journey to Nieborow.
Tour
We visit the Palace in Nieborow, then the Folk Museum in Sromow, and finally Heritage Park in Maurzyce. You will have learned about life in the country, seen beautiful landscapes, and viewed plenty of interesting things.
Transport back to Warsaw
You will be dropped off at the meeting point or by the Market Square if requested.
You will visit a beautiful magnate residence from the 17th century and explore the only maiolica manufacture in Poland that has preserved in its original 19th century building and is still using traditional technology.
The tour continues to a folk museum in the Lowicz region (known for its jam productions) where you will see over 600 handmade movable figurines, farming tools and machines and more! Afterwards, you will wish you lived in a small village in Poland before the turn of the century!
Finally, we will visit Heritage Park, an open air museum presenting the final picture of the village life. See the importance of community!
Be sure to wear comfortable shoes, a hat, and to bring some water - you'll definitely need those on the Polish Folklore Trip! If you prefer a tour in French, Italian, Spanish, or German please indicate so in your booking.
See Radziwill Palace from 17th century
Visit Folk Museum
Discover Polish folk art and culture
Learn about Lowicz region
Tour Options & Prices

People
2

Tour date
$16303
Budget
Absolutely the lowest price in exchange for minor sacrifices.
record_voice_over
licensed guide
Comfort
A convenient and popular way to visit most popular tourist attractions.
record_voice_over
licensed guide
Premium
The highest standard among organized trips awarded by TripAdvisor.
record_voice_over
licensed guide
person_outline
Private guide
Private
Full freedom and individual tour mode for the most demanding.