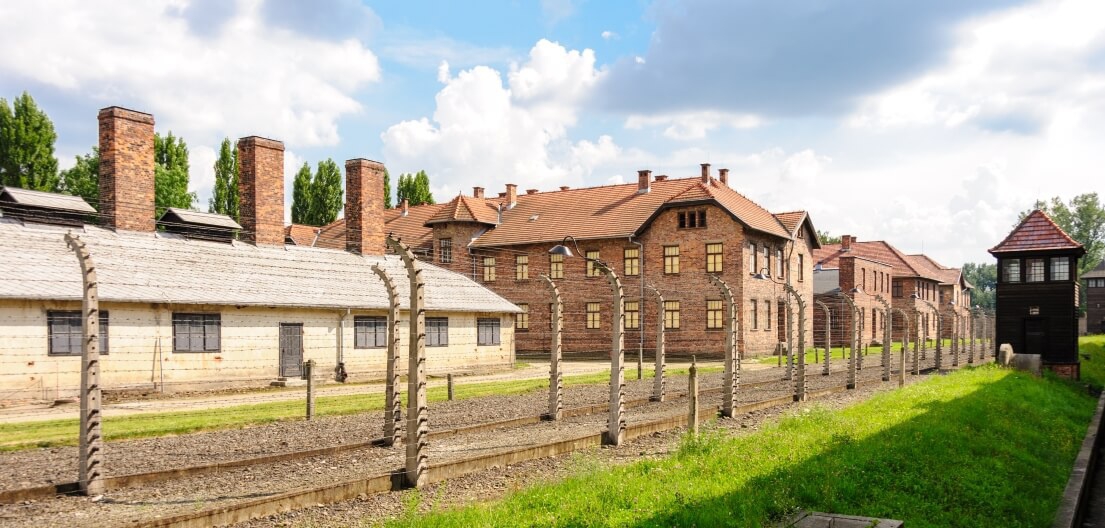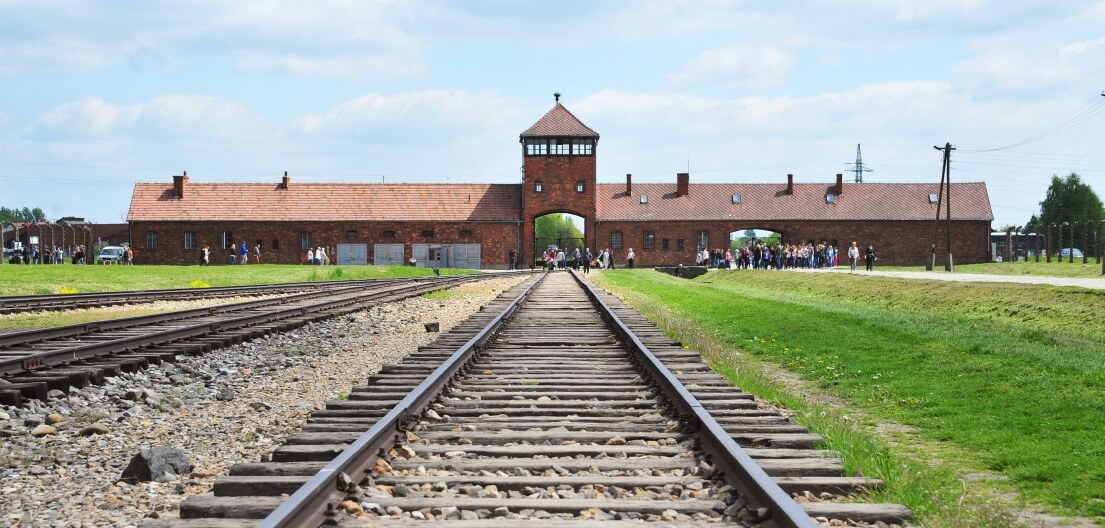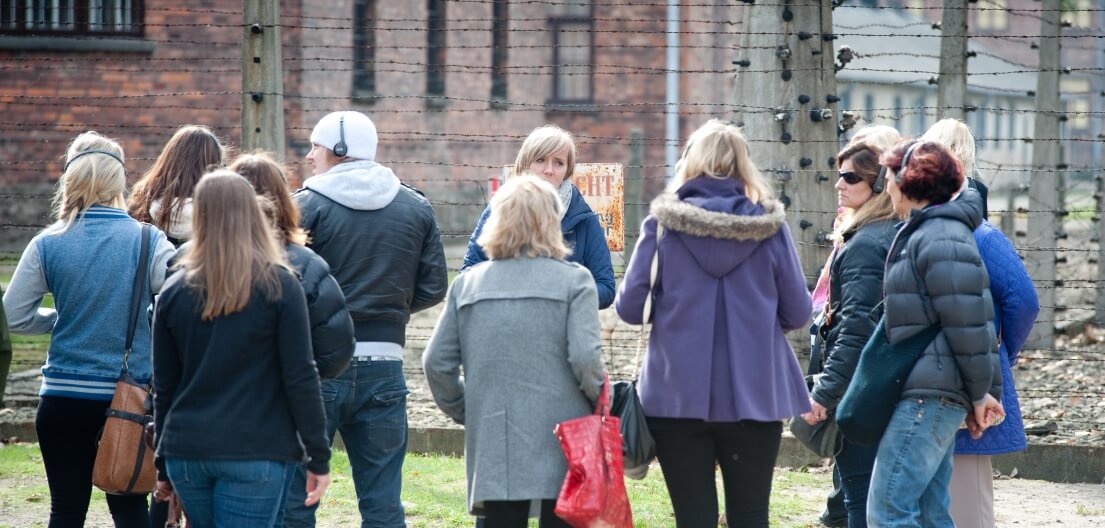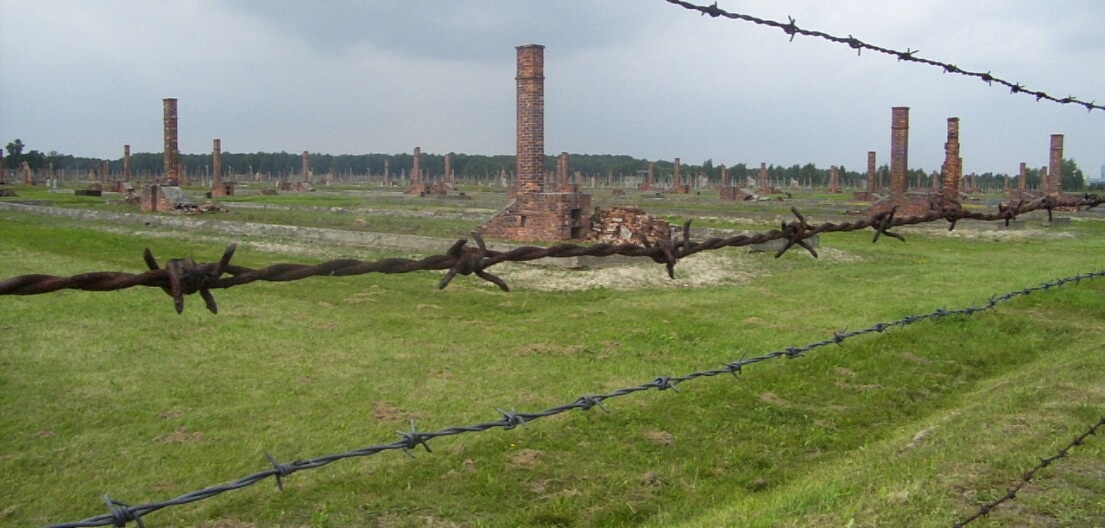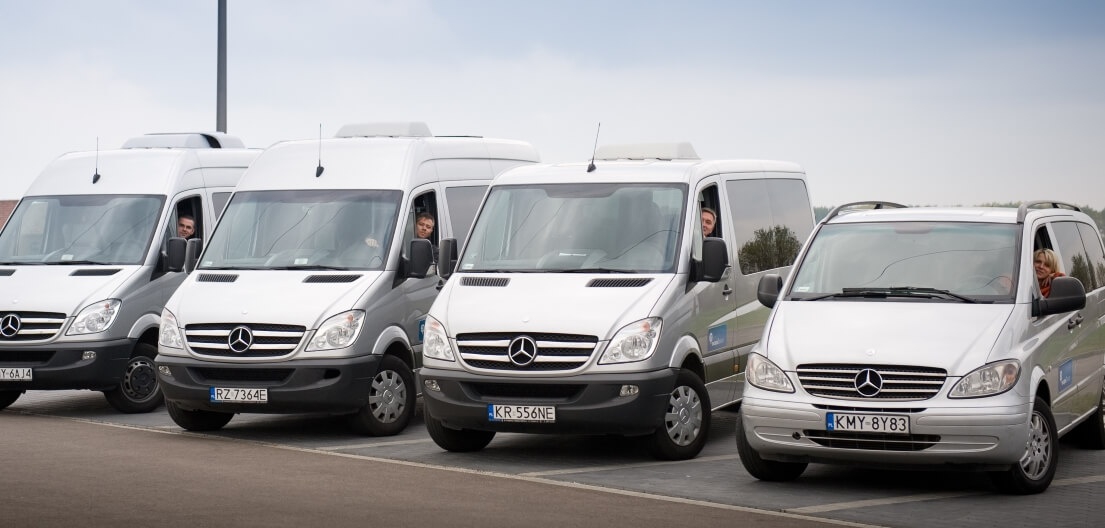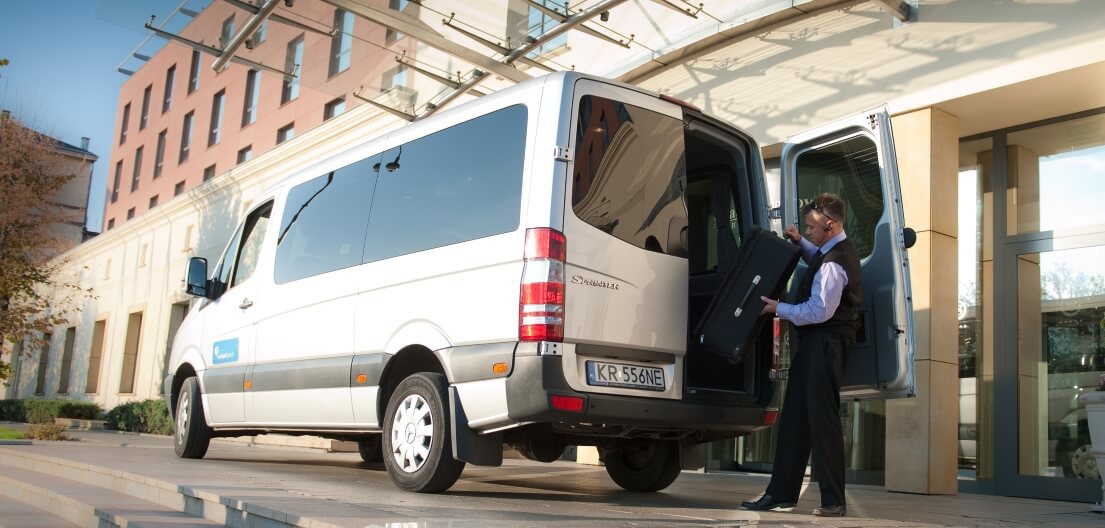 $7919 $7523
per person
Auschwitz Tour from Warsaw

Top deal ends in
Description
Take a break from the eclectic capital on one of our day trips from Warsaw to Auschwitz! See the notorious Nazi concentration camp where so many people died as part of the racial mass extermination plan. The one-day tour of the Auschwitz-Birkenau Memorial and Museum will bring the events that occurred there closer to you.
On the Auschwitz 1 day tour from Warsaw, you will see the grim fate of the prisoners at this death camp. Walk under the "Arbeit Macht Frei" sign and transport yourself to a different era as you learn about where the band played, where food was given out, and where the bunks that housed iconic prisoners were located. Look at the personal belongings and everyday objects that prisoners used throughout their time at Auschwitz, or left with guards upon entrance - it is all that is left today. Learn about the medical tests, the gas chambers, and where the lifeless bodies were burned at the crematorium. See the original documents that were kept for every prisoner. Go to the watchtower and look out at the death camp from above. Join us on this humbling and evocative tour as you experience it yourself. As Winston Churchill once said "those who fail to learn from history are doomed to repeat it.
Comfort Tour Schedule Sample
7:00
We will pick you up from your centrally located Warsaw hotel and transfer you to Auschwitz. The journey takes around 4.5 hours, so bring something to read.
12:00
Meet your tour guide that will take you around the Auschwitz-Birkenau Memorial and Museum site. First of all, you will be shown Auschwitz.
14:30
We will transfer you to Birkenau for the continuation of your tour.
15:30
After the tour, you will have a few minutes to collect your thoughts or look at the book shop.
19:00
Get ready for a long ride back to your accomodation in Warsaw.We hoped you enjoyed your trip.
What you will see
Your Auschwitz tour from Warsaw includes a museum-licensed English speaking tour guide, transportation, extra time and more. The tour will last about three and a half hours. The journey from Warsaw to Auschwitz will last about 4h 30m each way.
There are several languages available for your Auschwitz tour, make a note in your reservation if you prefer any language other than English. The tour is 3.5 hours long and there is no cafe or deli at the site so be sure to grab a packed lunch for your trip.
Keep in mind, that the camp is directly in the sun, so a hat and umbrella are advisable, as well as comfortable walking shoes.
Exemplary itinerary for the Comfort Tour
The biggest Nazi Extermination Camp
Unforgettable awareness-raising experience
Learn more about the Holocaust
Reflect on the fate of the victims
Tour Options & Prices

Our Customers
VIEW MORE