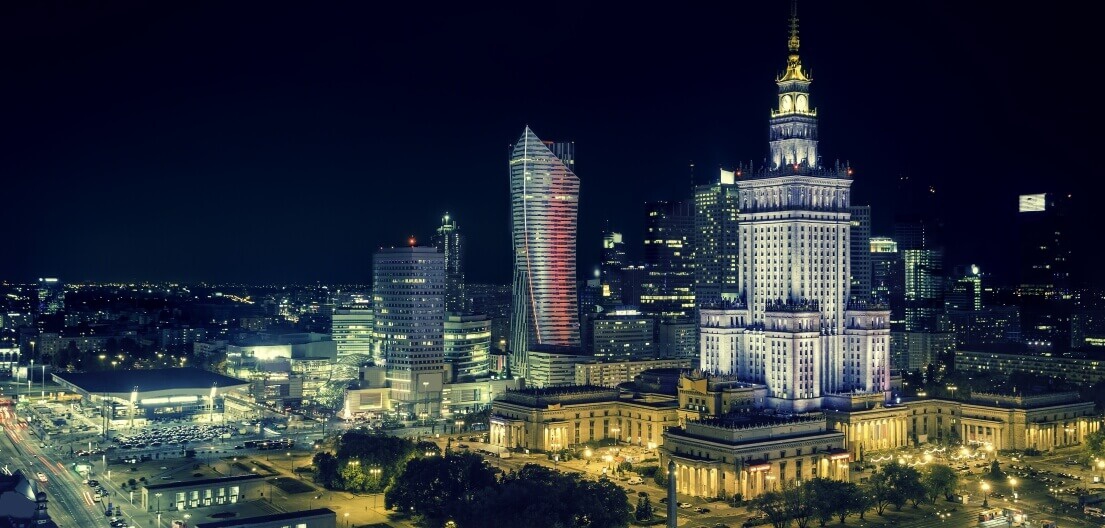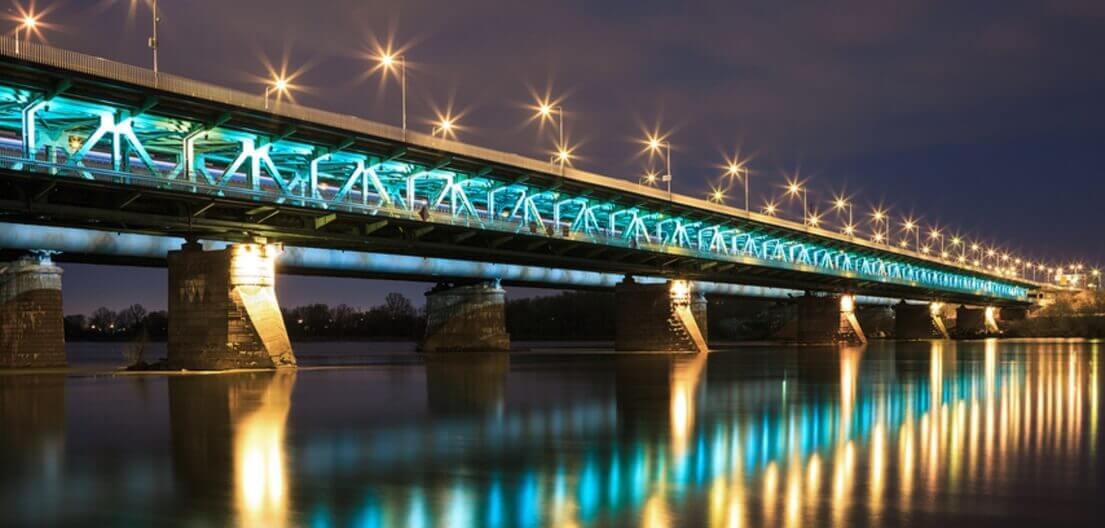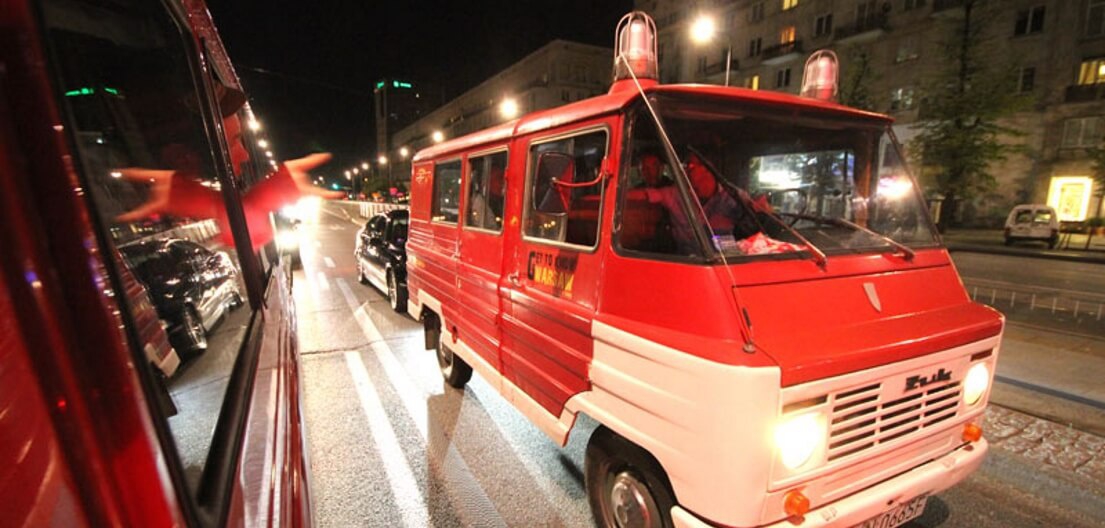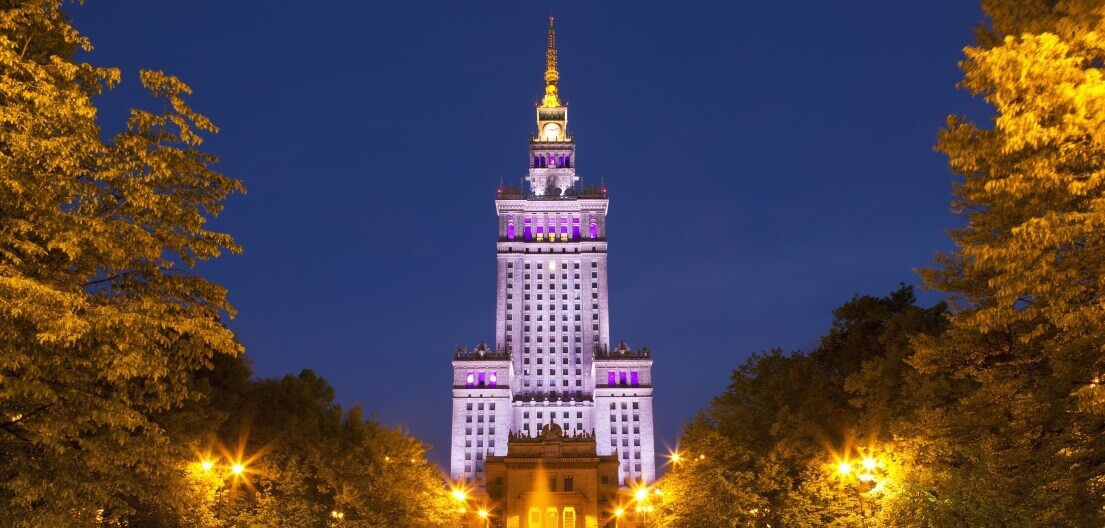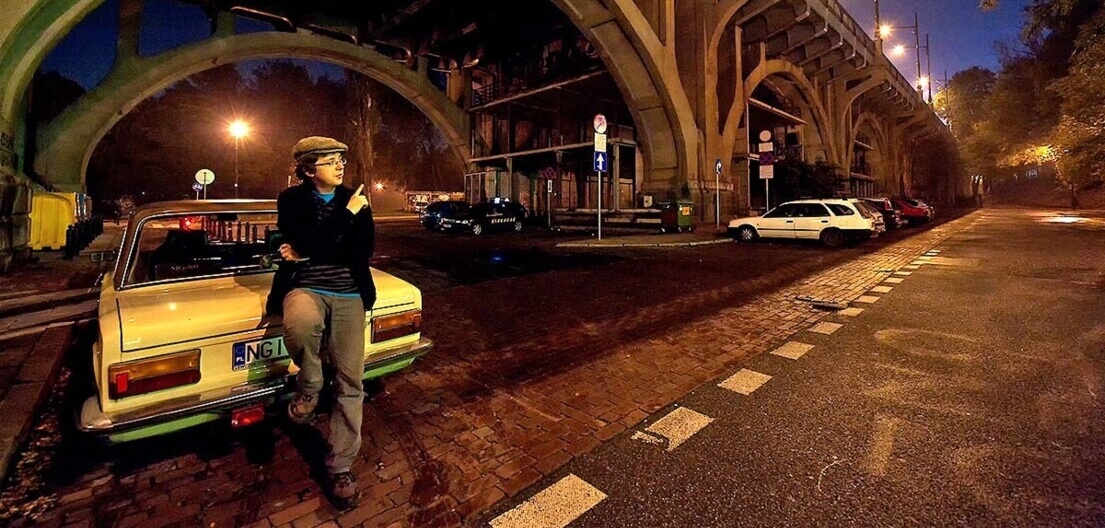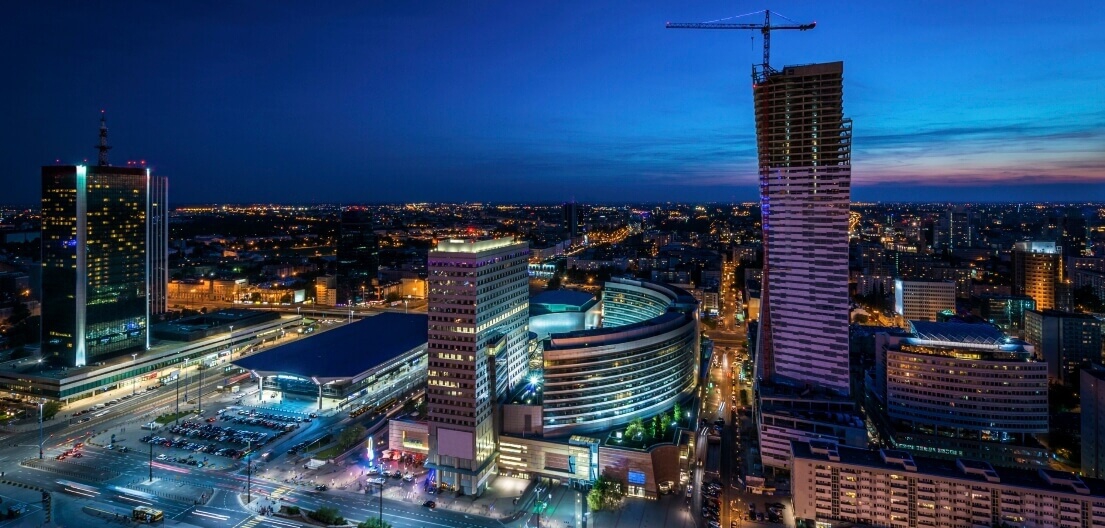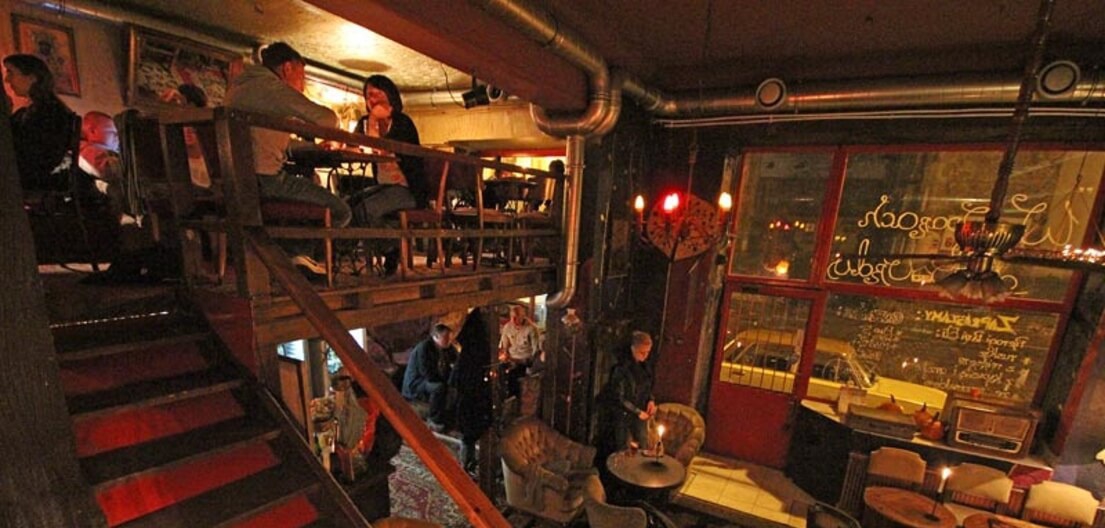 £
Book on-line
& pay later
You're free to pay the way you like, up-front or locally to our staff.
%
Check all
discounts
Parties 4+, students & early birds get extra discounts.
query_builder Extra time
after the tour
Take advantage of an extra moment to reflect on your experience.
settings 4 simple
tour options
For most satisfying experience. Check which is best for you.
$5029 $4777
per person
Warsaw by Night

Top deal ends in
If you are looking for a way to combine sightseeing with having a taste of local beer or vodka, this is the tour for you! You will not only see the sights of Warsaw - Palace of Culture, Praga, Communist Warsaw, etc., but you will also have a chance to check out three local pubs to have a drink (on us of course).
The friendly guide and driver will take you to their favourite pubs and sights so that you can get a complete picture of our city - Warsaw.
You will see the belle epoque city of Warsaw. How did the city look like before the Second World War? What was Warsaw mostly known for? How did people spend their free time? What about communism - did people go out, what food was popular back then, what was people's life like? What about today - what do people do for fun? Where do they grab a brew on Friday?
Find out the answers and much more on your Warsaw By Night Tour.
Sample Warsaw By Night Comfort Itinerary:
19:30
The guide will pick you up from your centrally located hotel in a communist era van. Right off the bat, see and hear about the Palace of Culture.
20:30
Try a shot of vodka at a pub that locals love, including your guide. Learn about the situation of people during the communist era and their customs and traditions.
21:30
Try our beer at a different pub. Learn a bit about the history of beer in Warsaw (and Poland along the way). If you have finally reached today, the driver will tell you all there is to know about what is cool and hip in modern-day Warsaw.
22:30
You have tried vodka, you have tried beer, you have seen the real Warsaw in which we live. Your guide and the driver will give you a few great recommendations, be sure to try them. Until next time!
On the evening Warsaw tour you will see the popular bits of Warsaw and the best pubs to grab a drink.
You will learn about the three most recent era's in Warsaw's history - the war, communism, and the modern era. You will get three alcoholic beverages and recommendations for more pubs and types of beverages to try.
Please mind the weather as we will spend a portion of our time outside. The tour is provided in English, however, if you prefer a German, Italian, Spanish, or French tour guide, please make a note in your booking.
You will travel in a classic car from the communist era - Zuk, which did not come with the comforts of air conditioning and/or seat belts.
Travel back in time
Communist van- Zuk
Praga pub crawl
Discover places you won't find in guidebooks
Tour Options & Prices

People
2

Tour date
$5029 $4777
Budget
Absolutely the lowest price in exchange for minor sacrifices.
record_voice_over
licensed guide
directions_bus
Shared transport

Ends in
$5558 $5280
Comfort
A convenient and popular way to visit most popular tourist attractions.
record_voice_over
licensed guide
directions_bus
Shared transport

Ends in
$6087 $5783
Premium
The highest standard among organized trips awarded by TripAdvisor.
record_voice_over
licensed guide
directions_car
Private transport
person_outline
Private guide

Ends in
Private
Full freedom and individual tour mode for the most demanding.

Our Customers
VIEW MORE