Warsaw by Night
The car was a bit cramped as there were 4 of us but it was fun anyway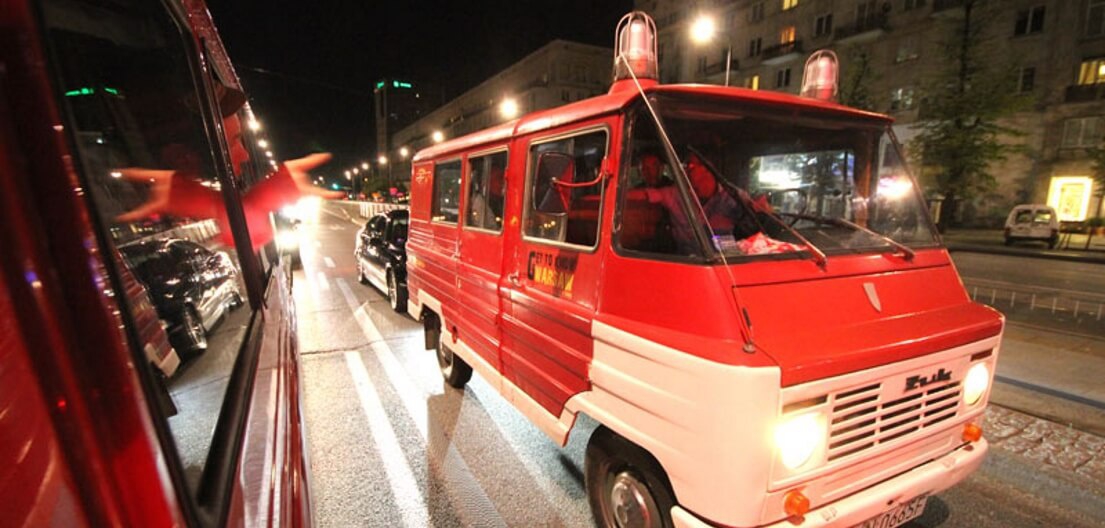 Warsaw by Night from $4290
from $4290
per person
Warsaw by Night
Why Should You Join In?
How did Warsaw look like before the Second World War? What was the city mostly known for? How did people spend their free time? What about communism - did people go out, what food was popular back then, what was people's life like? What about today - what do people do for fun? Where do they grab a beer on Friday?
If you want to know the answer all these questions and more, this tour is for you. You will not only see the sights of Warsaw - Palace of Culture, Praga, Communist Warsaw etc., but you will also have a chance to check out three local pubs and have a drink there (included in the price). You will learn about the three most recent eras in Warsaw's history - the war, communism, and the modern era. Our friendly guide and driver will take you to their favourite pubs and sights so that you can get a complete picture of our city - Warsaw. You will travel in a classic car from the communist era - Zuk, which did not come with the comforts of air conditioning and seat belts.
Highlights
See the capital of Poland at night
Professional guided tour in small groups
Travel in a communist-era classic van
See the must-see sights of Warsaw
Check out local clubs and pubs
Have a drink at our cost
Tour Details
Pickup point
Hard Rock Cafe Warsaw (Guitar Statue in front of the restaurant)
Pickup time
19:30
Duration
3 hours
Additional Info
Please dress appropriately to the weather conditions.
The tour is provided in English, however, if you prefer a German, Italian, Spanish, or French tour guide, please make a note in your booking
VIEW MORE