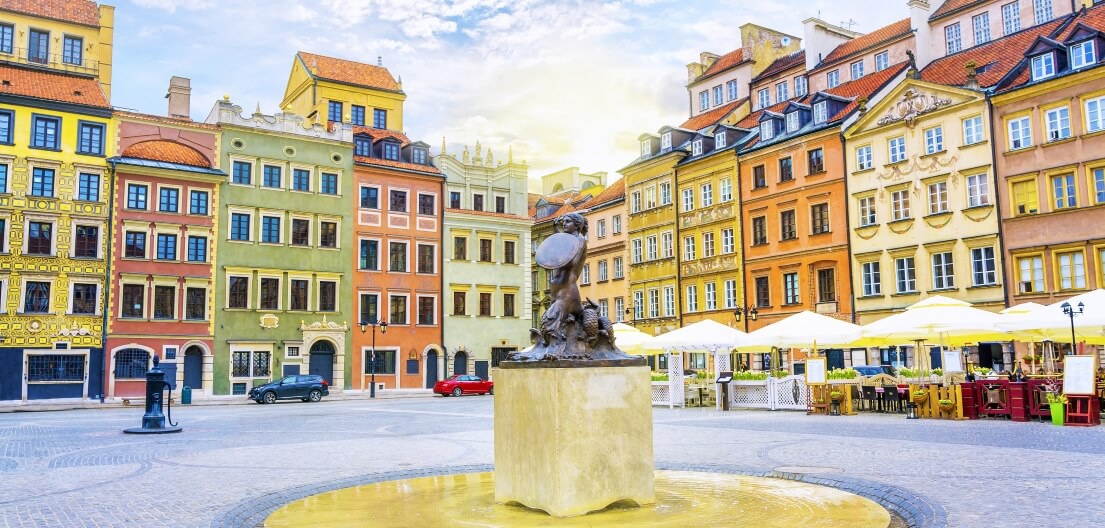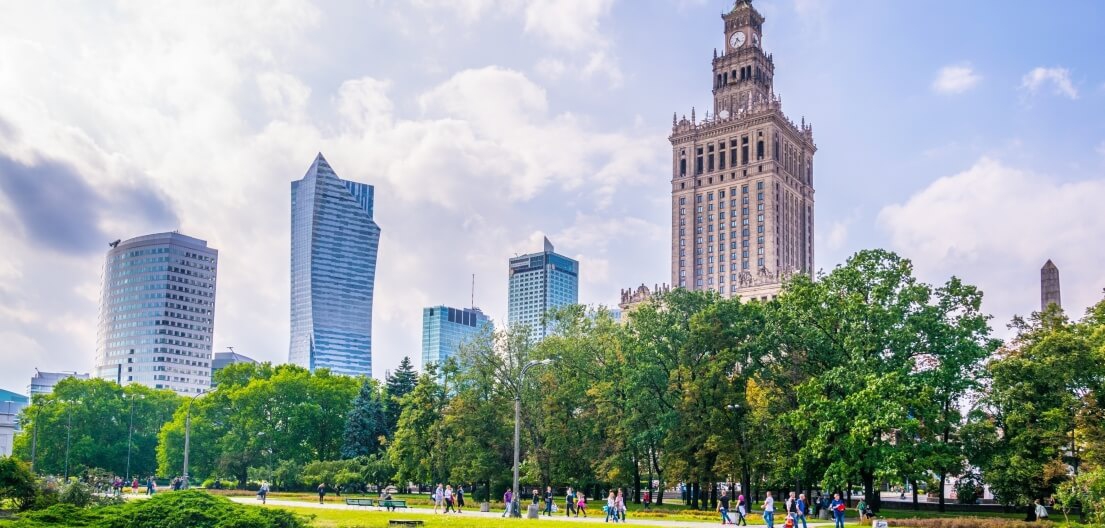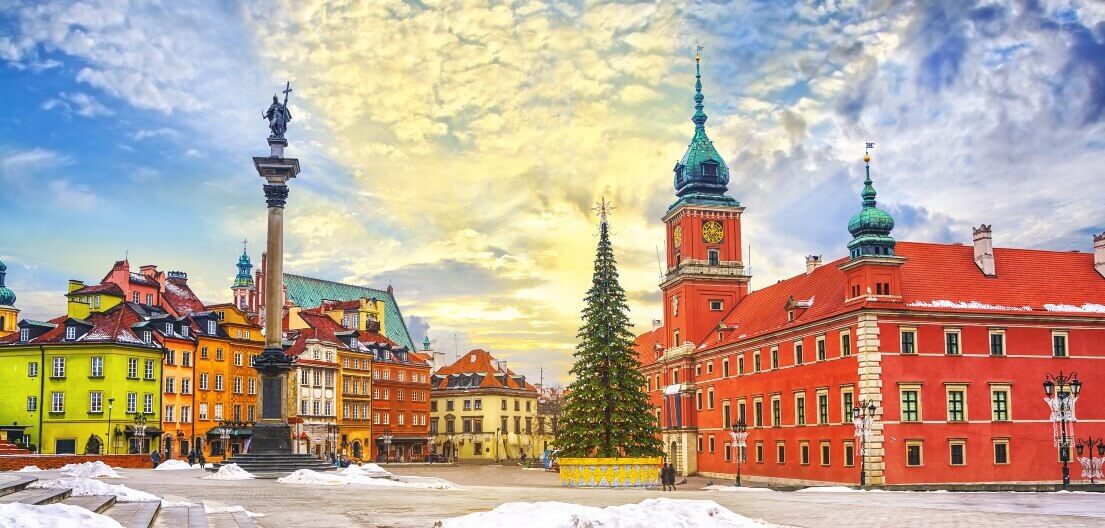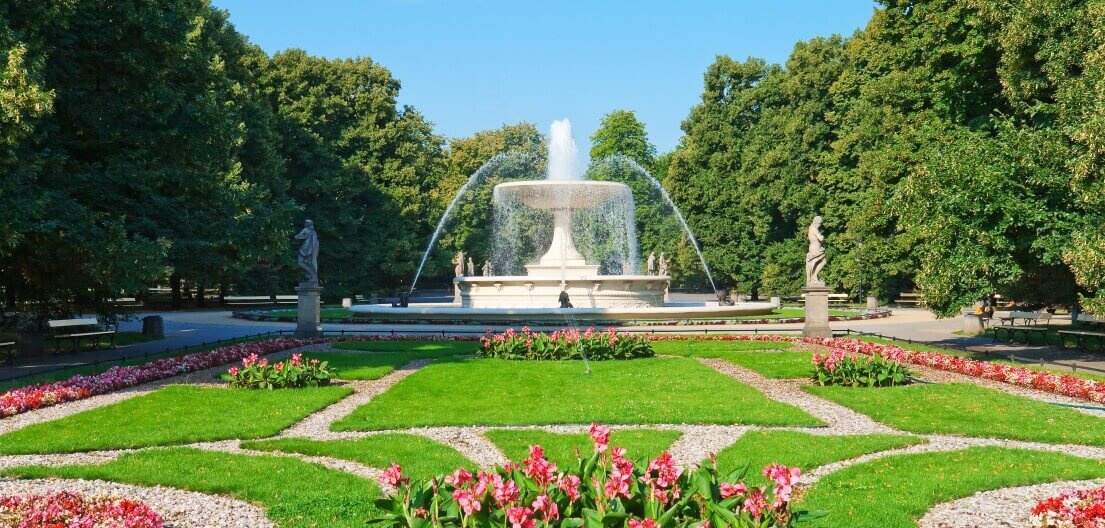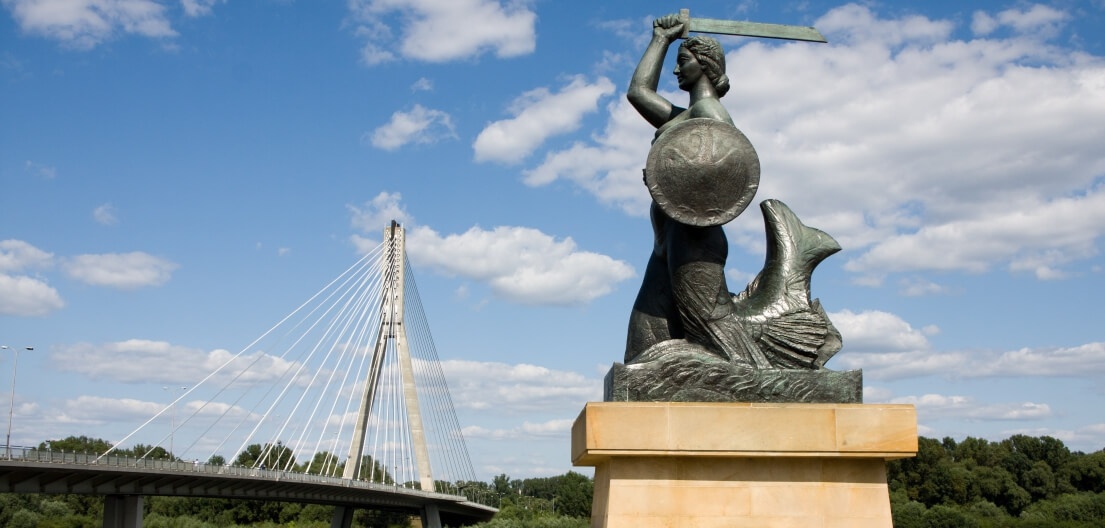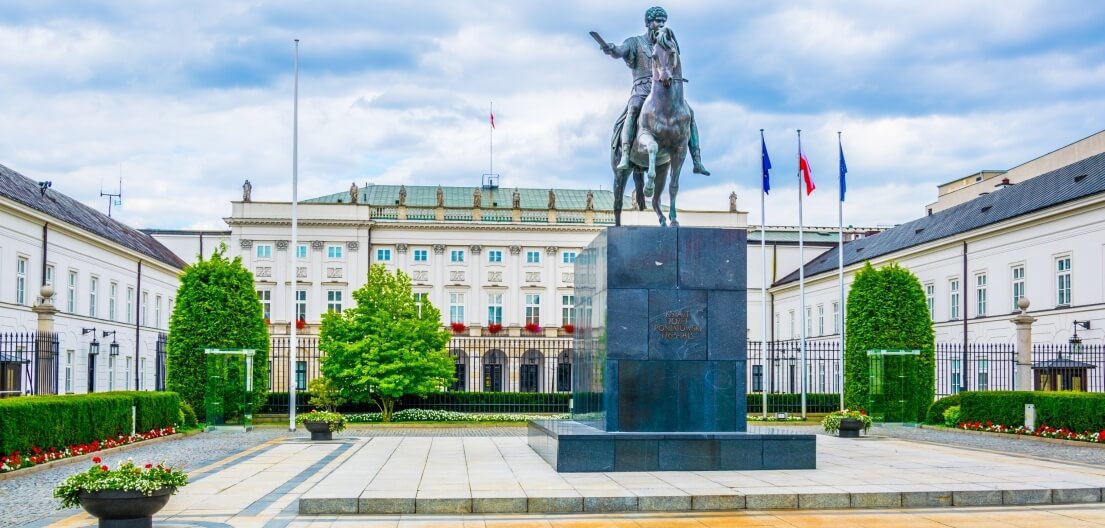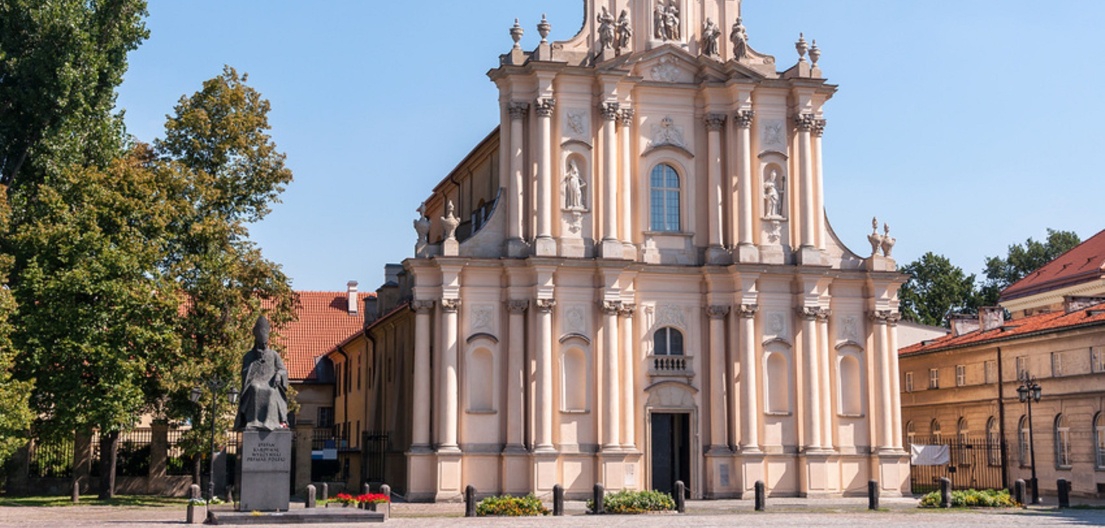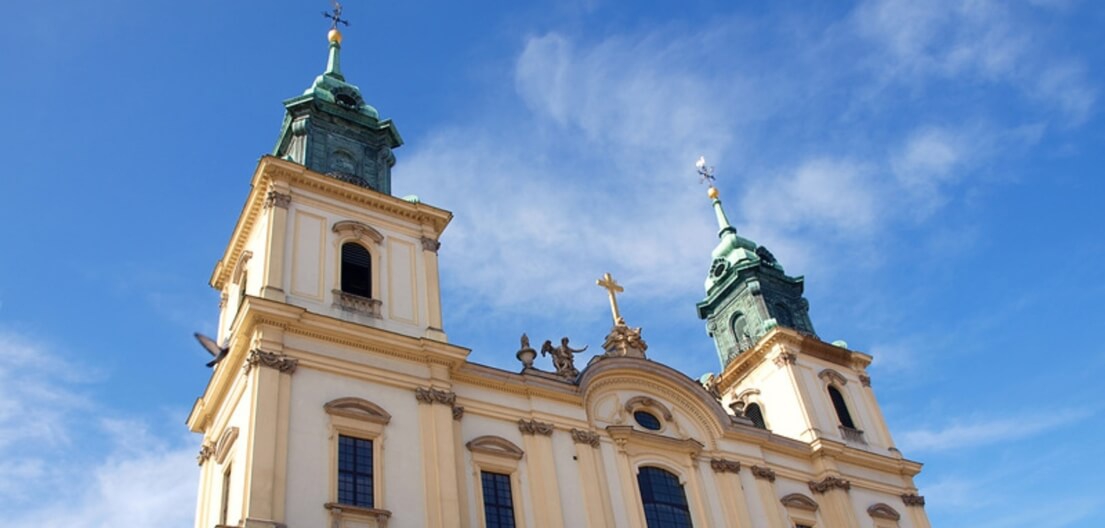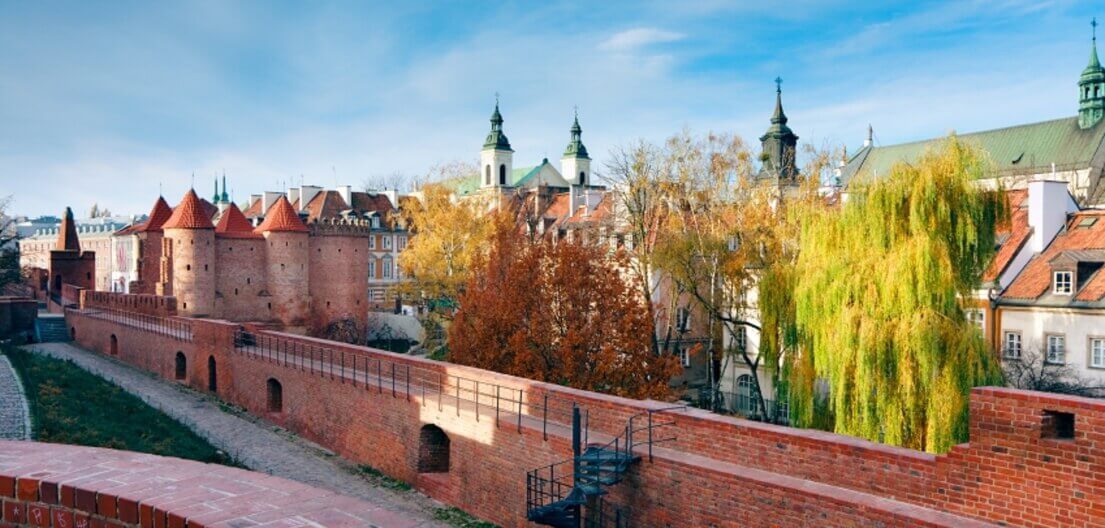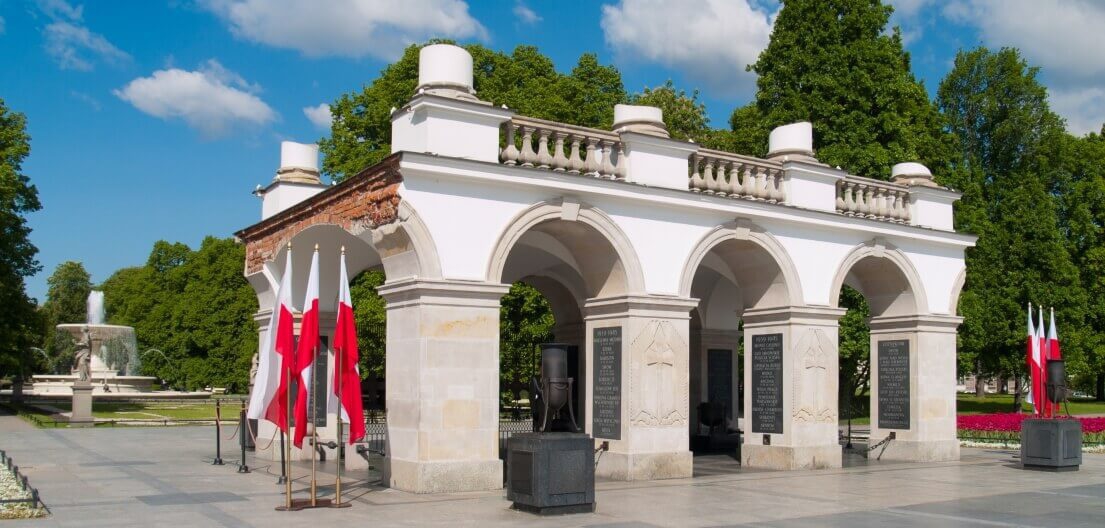 £
Book on-line
& pay later
You're free to pay the way you like, up-front or locally to our staff.
%
Check all
discounts
Parties 4+, students & early birds get extra discounts.
query_builder Extra time
after the tour
Take advantage of an extra moment to reflect on your experience.
settings 4 simple
tour options
For most satisfying experience. Check which is best for you.
Short on time, but determined to see everything Warsaw has to offer? The Segway Warsaw Tour takes you around the most important and picturesque spots of Polish capital city. Our friendly guide will take you to all the places that you must see in Warsaw: the Old Town, the Presidential Palace, and the attractions south of the Old Town, which other tours usually miss out! Thanks to your eco-friendly Segway, you can see more of Warsaw in the same amount of time! See the Tomb of the Unknown Soldier, the Palace of Culture and Science, Parliament, and more.
Our tour will introduce you to real Warsaw in a fantastic way. Rich with history, culture and information… This Warsaw Segway Tour has it all!
Exemplary itinerary for the Comfort Tour
10:00
Meet your guide and your Segway! You will have a short safety session devoted to learning hot to control and use your Segway.
10:30
Begin your tour! See the best spots in Old Town. Using the Segway is an eco-friendly means of transportation that is significantly faster than walking, allowing you to cover more distance in the same amount of time.
11:00
By this time, you are heading to the most important places in Warsaw. For now, it is still what most people see, but soon it will not be.
13:00
You have seen beautiful buildings, picturesque landscapes, and the bustling city. The best part is, you have seen so much more than the average tourist. Be proud to know Warsaw! We hate to say goodbye, but the time has come. Happy travels and see you next time.
See the best places in Warsaw, in one 3-hour Segway tour. You will see the standards - the Old Town Square, St. John's Cathedral, and Old Town - but you will also see the unusual places like - the Presidential Palace, Saxon Palace, and the Tomb of the Unknown Soldier. Then, you will see a different part of Warsaw - Ujazdow Avenue, Parliament, Copernicus Science Centre, and the Warsaw Multimedia Fountain Park!.
The Warsaw Segway Tour is provided in English, however, upon request we can provide a German, French, Spanish, or Italian speaking tour guide. We may not be able to pick you up from a pedestrian-only street, but do not worry! We will find a close meeting point so that you can quickly get on your way. Remember, this is an outdoor tour; dress for the weather, e.g. where a hat during sunny days, and bring a bottle of water.
Discover secret places you won't see on foot
Uncover more city secrets in less time
Explore excellent photo opportunities
Enjoy a full Segway training session
Tour Options & Prices

People
2

Tour date
$6617
Budget
Absolutely the lowest price in exchange for minor sacrifices.
record_voice_over
licensed guide
info pick-up max 35 min walk
from any central hotel
view more details
$8205
Comfort
A convenient and popular way to visit most popular tourist attractions.
record_voice_over
licensed guide
info pick-up max 5 min walk
from any central hotel
view more details
$26466
Premium
The highest standard among organized trips awarded by TripAdvisor.
record_voice_over
licensed guide
info pick-up max 5 min walk
from any central hotel
view more details
person_outline
Private guide
Private
Full freedom and individual tour mode for the most demanding.