Wroclaw Christmas Package $23985 $23058
pp
$9

save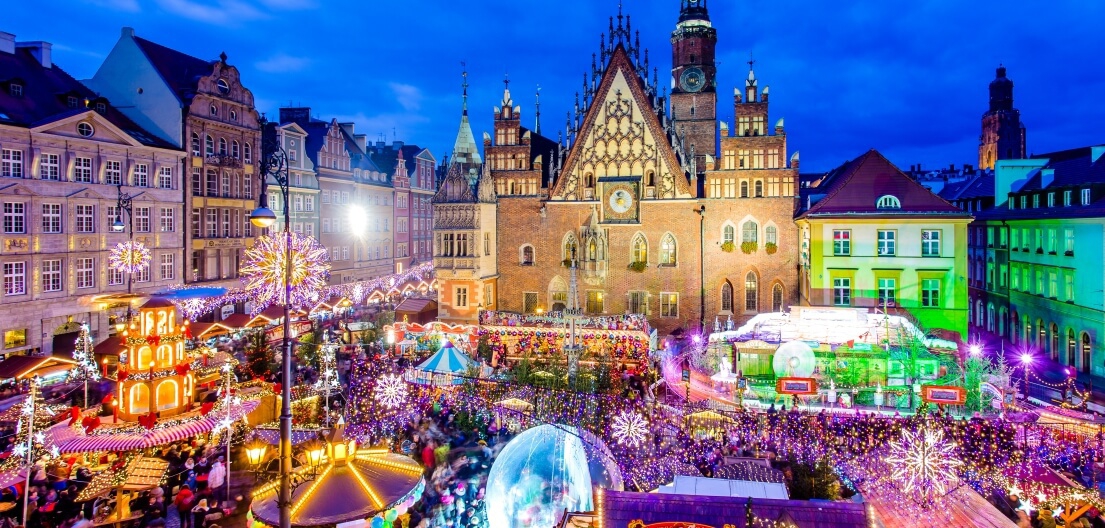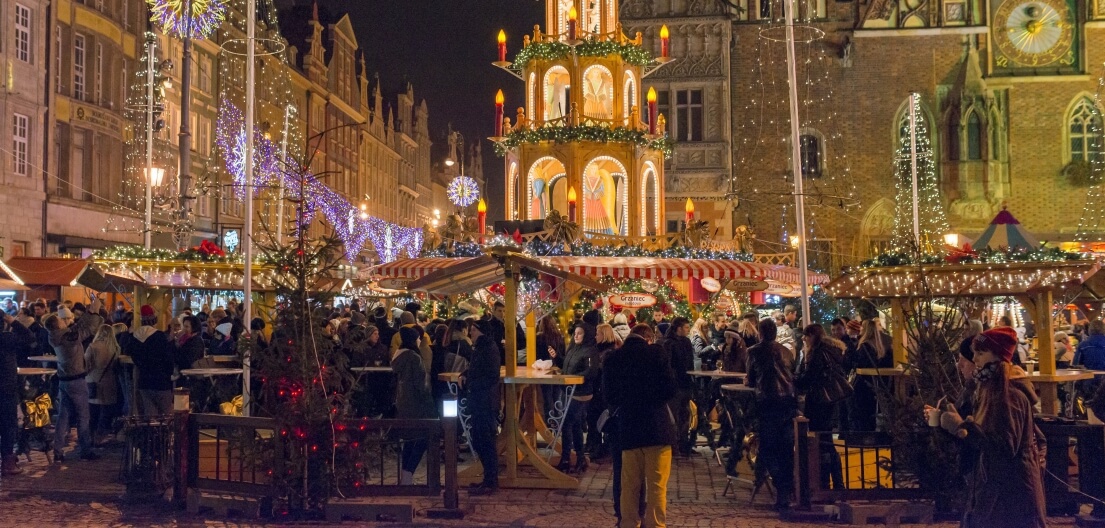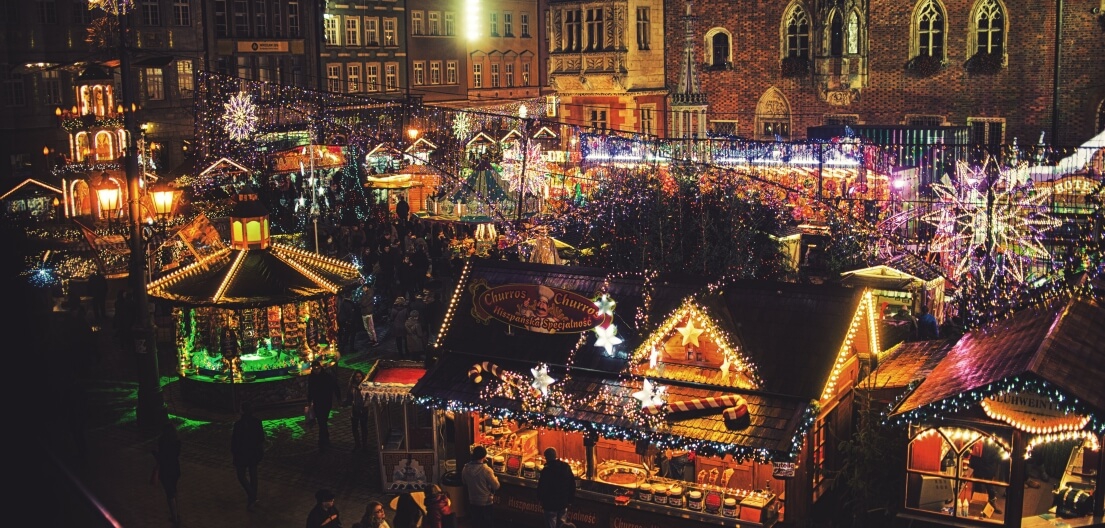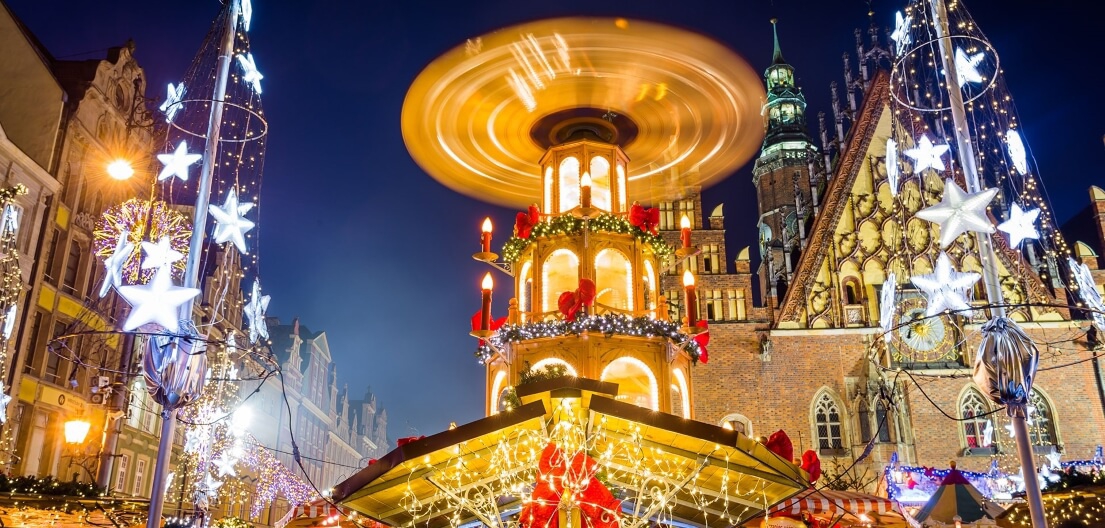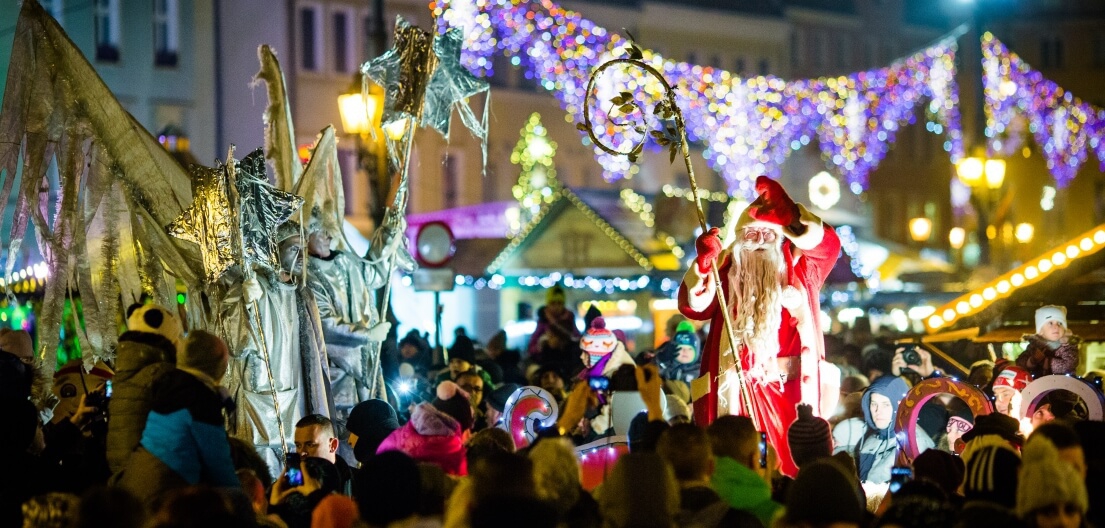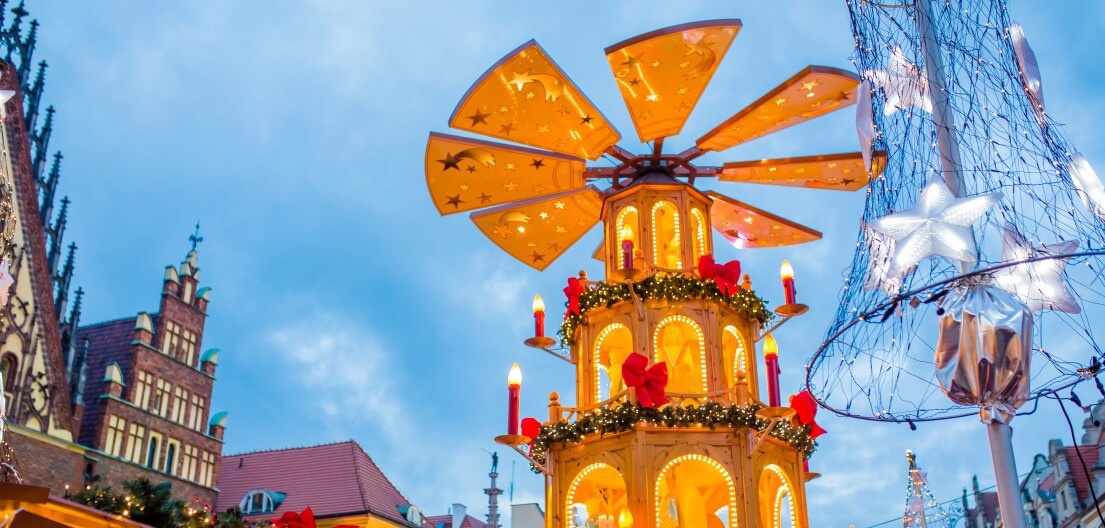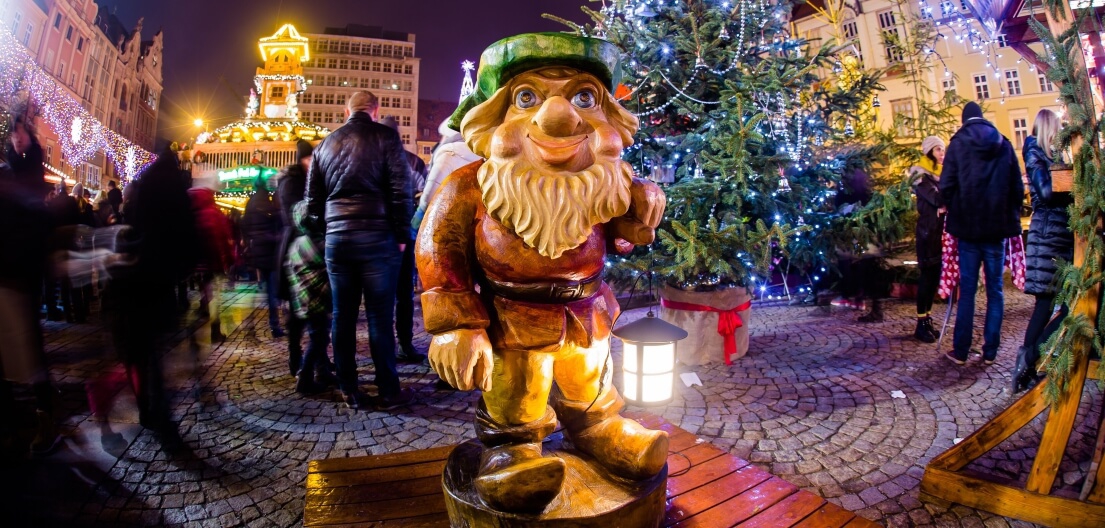 from $23985 $23058 pp / 3 -night stay
Wroclaw Christmas Package
Description
The 2016 European Capital of Culture is the MOST romantic, enchanting, and exhilarating city to visit in Poland. It is also one of the youngest municipalities, with over one quarter of its 640,000 residents attending Wroclaw University.
Located on the Oder River, Ostrów Tumski, the oldest part of Wrocław, is where the nearly one thousand year old Wrocław Cathedral is located along with gas-lit street lamps.
Why should I book?
Most popular

city break destination in Europe
Save Time - All you need is 3 minutes to book your hotel, tours, and transfers

Save Money - By booking our package, we guarantee the lowest price

Save Energy - We guarantee excellent hotels, tours, and transfers so much that we even have the 2017 Certificate of Excellence from TripAdvisor for the 7th year in a row.
Attractions included
Christmas Market Tour in Wroclaw
wroclaw
Christmas Market Tour in Wroclaw

Our tip
This is a walking tour. Please be aware of the weather conditions.

Please note
If your accommodation is located within the city centre area with limited access for vehicles such as: Rynek Glowny, Szewska St, Slawkowska St, Jagiellonska St, Grodzka St, Golebia St as well as Kopernika St and Szlak St. your pick up will be from an assigned convenient meeting point.
Christmas Eve Dinner in Wroclaw
wroclaw
Christmas Eve Dinner in Wroclaw
Transfers included

Wroclaw Strachowice Airport to Wroclaw City

Wroclaw City to Wroclaw Strachowice Airport
Hotels included