Hotels in Wroclaw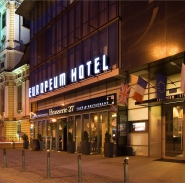 Europeum Hotel
0.45 km to the Main Market Square
A 6-minute walk from shopping at the medieval Market Square. Featuring colourful artwork, the bright, contemporary rooms. Perfect hotel for anyone that wishes to enjoy charming city of Wroclaw.
1x double
3 nights for $ 38129 $ 35940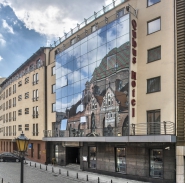 Qubus Hotel Wroclaw
0.3 km to the Main Market Square
Set on an urban street, this contemporary hotel is a 5-minute walk from the medieval Market Square.
1x double
3 nights for $ 40986 $ 36924