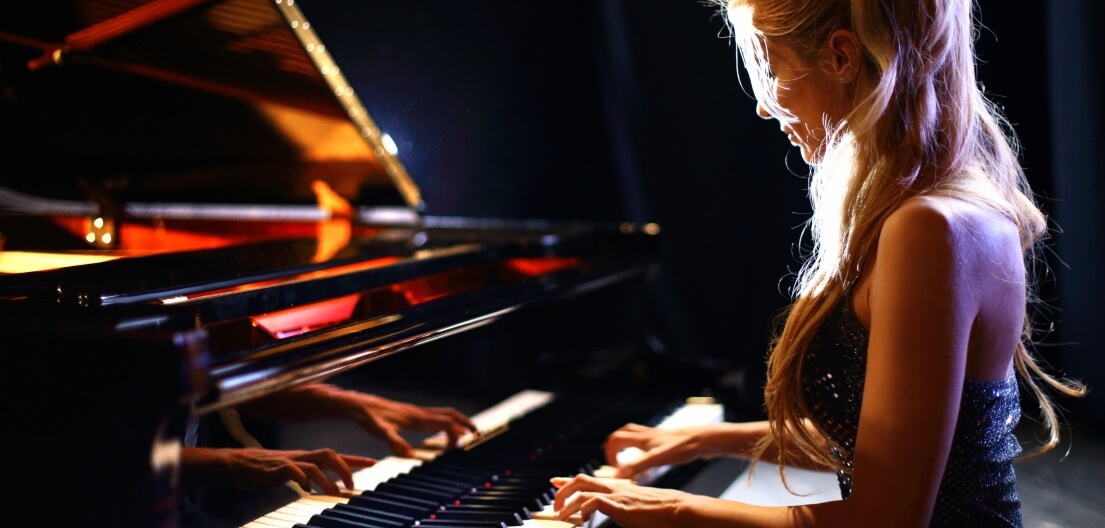 music_note Listen to the beutiful Chopin's music
Enjoy a life concert performed by a talented musician.
Why choose this concert?
Krakow is famous for its array of world-renowned cultural events. To experience one of the most magnificent concerts out there, choose the one with Frederic Chopin's music performed by wonderful piano masters. To pay tribute to the icon of Polish and European music heritage, the programme contains the finest selection of Chopin's works that will certainly please your ears and relax your mind.
What you will see
Award-winning artists performing Chopin's pieces on stage
Wierzynek, a restaurant with long feasting tradition
IMPORTANT: Location: Restaurant Wierzynek, Rynek Główny 16, 33-332 Kraków, at 19:00
Date and Time
The concert starts at 7 p.m. every day.
Tour Options & Prices

People
2

Tour date
$1890
Budget
Absolutely the lowest price in exchange for minor sacrifices.
directions_transit
Transportation not Included
music_note
Chopin Music Concert
local_drink
Glass of wine
add_location
Location: Restaurant "Wierzynek" Rynek Główny 16, 33-332 Kraków-Śródmieście
Comfort
A convenient and popular way to visit most popular tourist attractions.
Premium
The highest standard among organized trips awarded by TripAdvisor.
Private
Full freedom and individual tour mode for the most demanding.