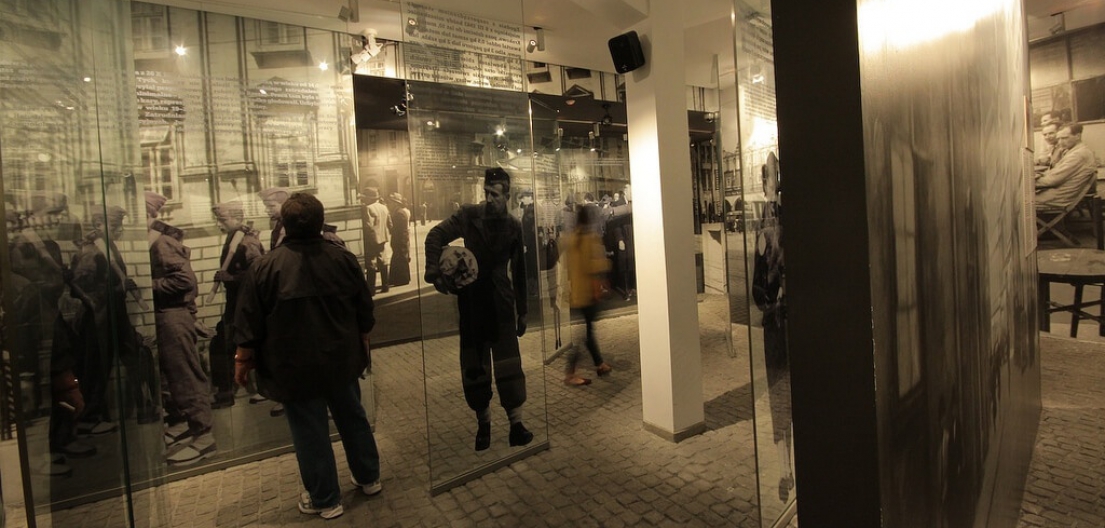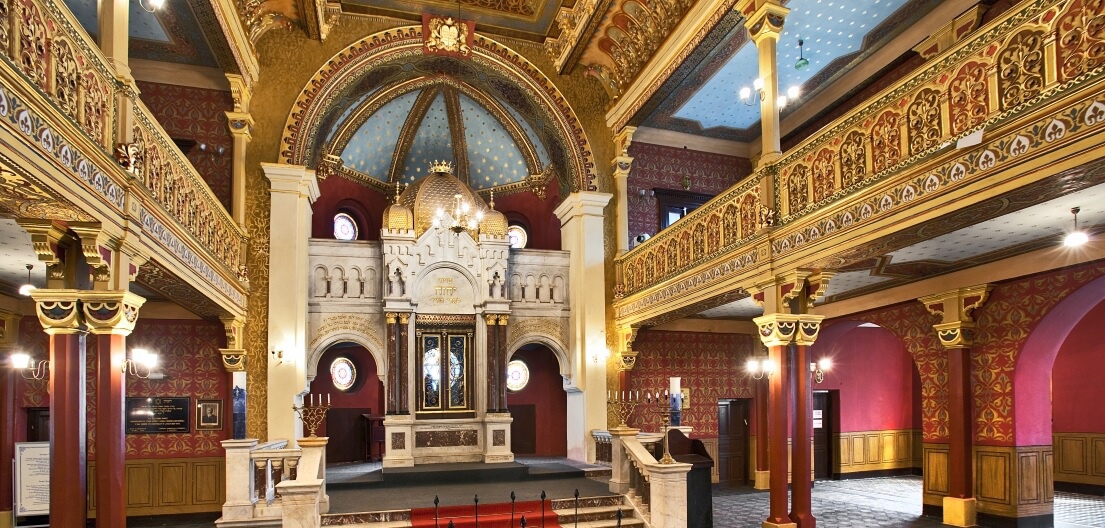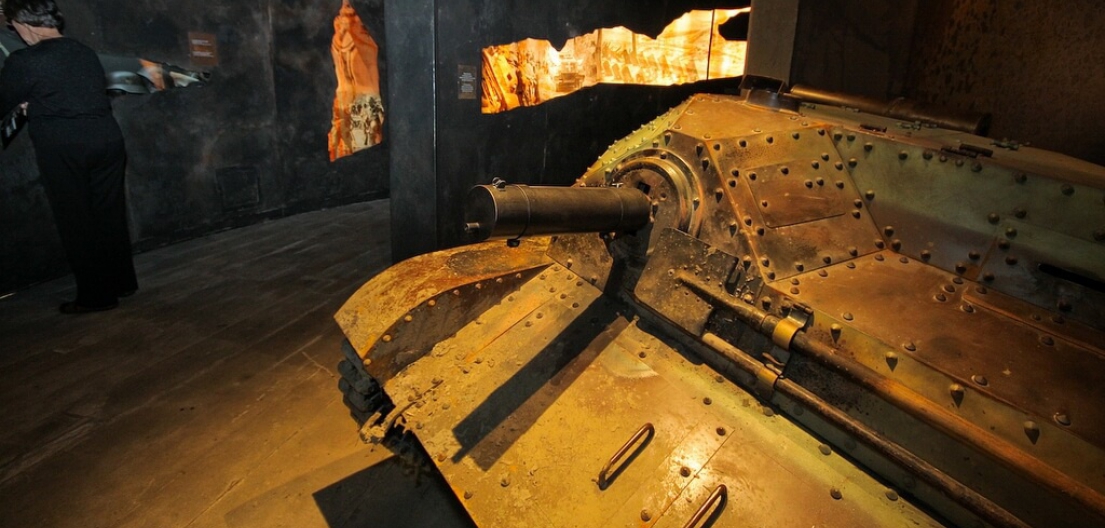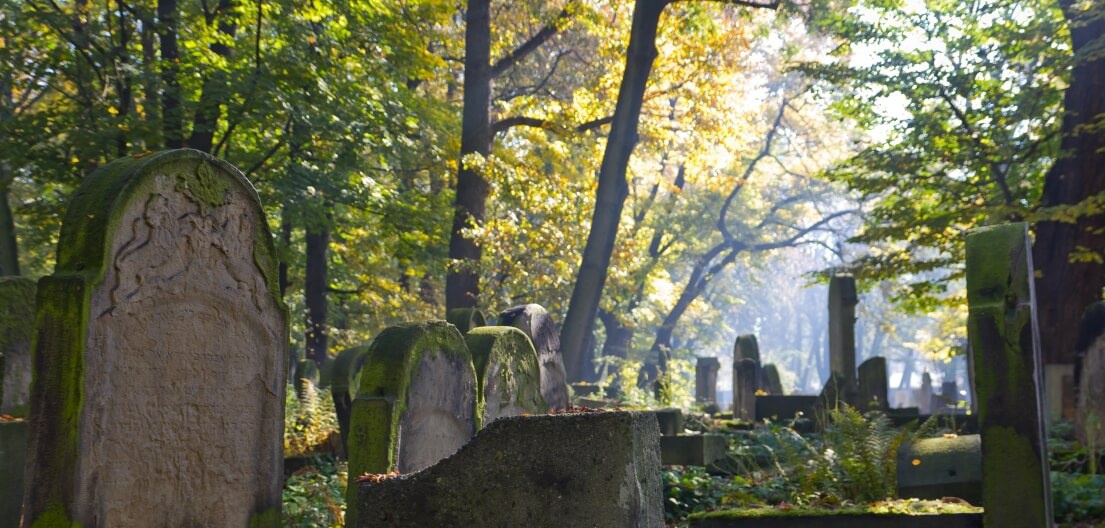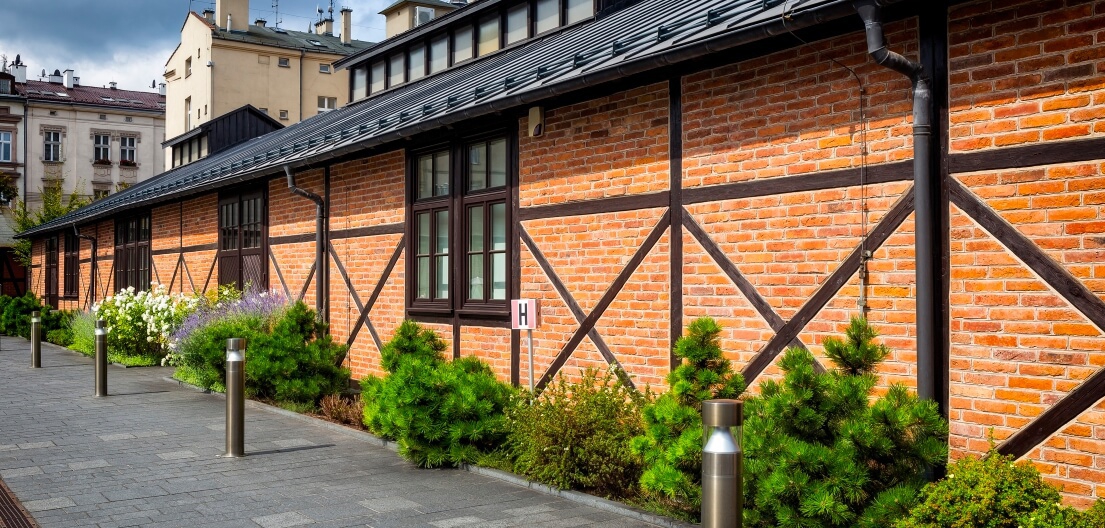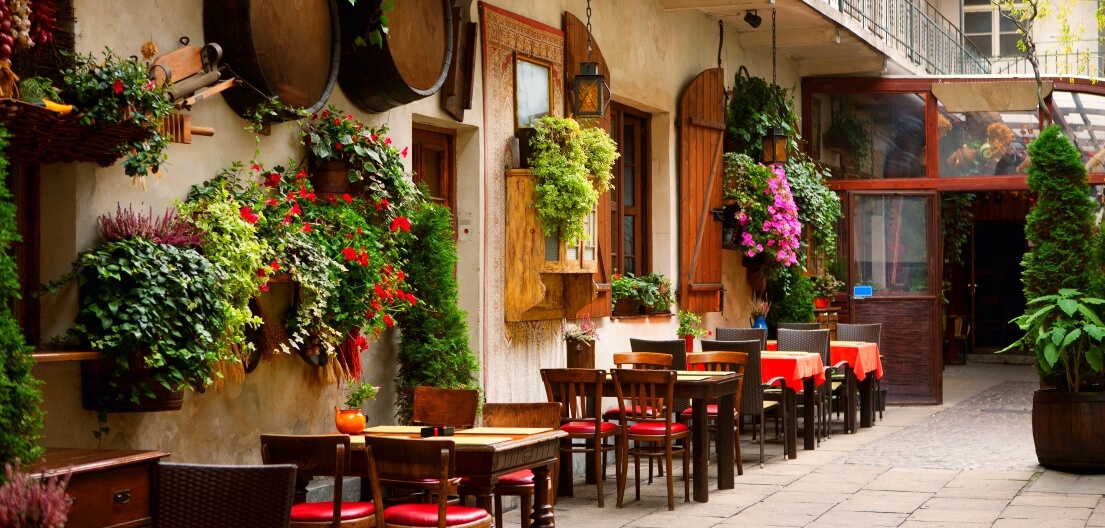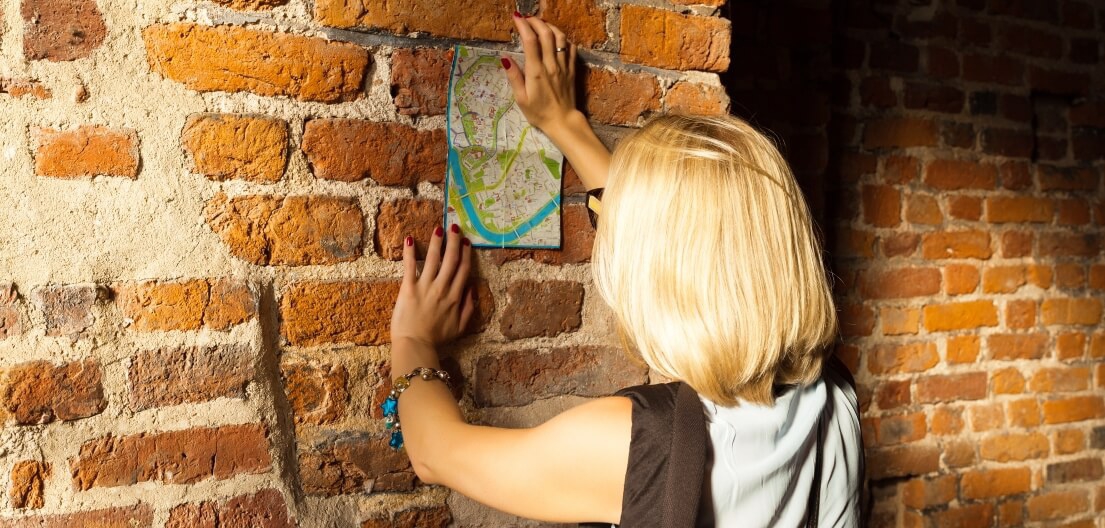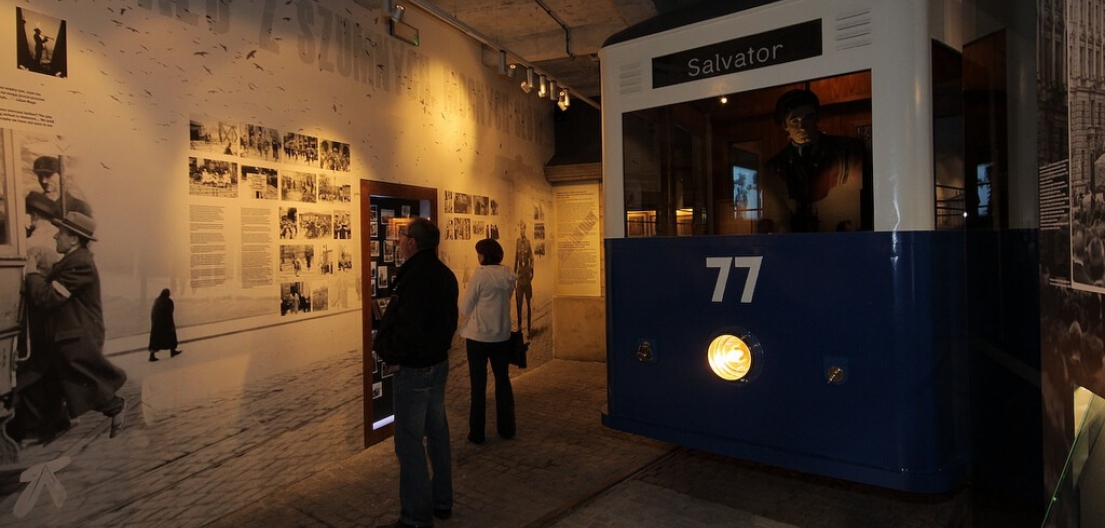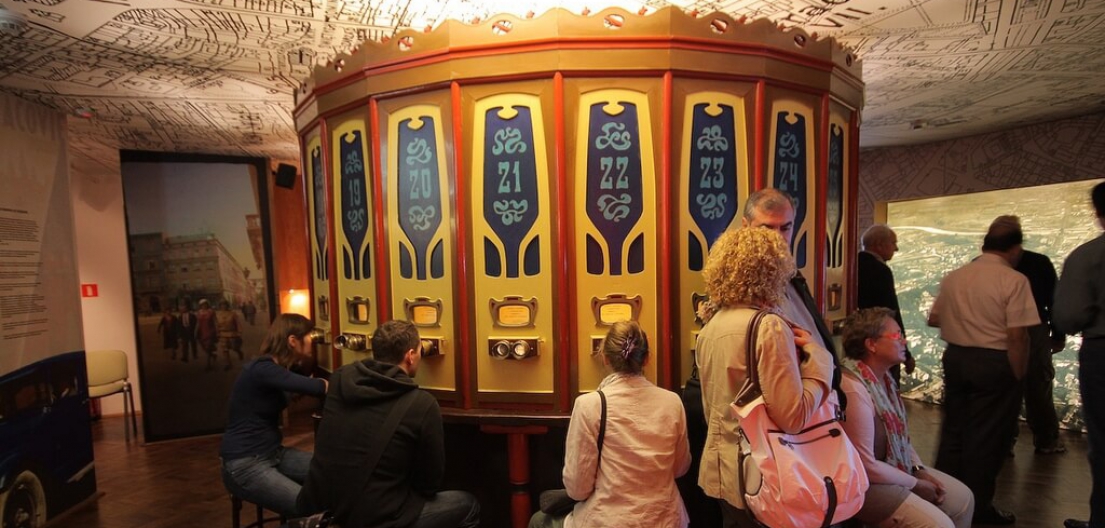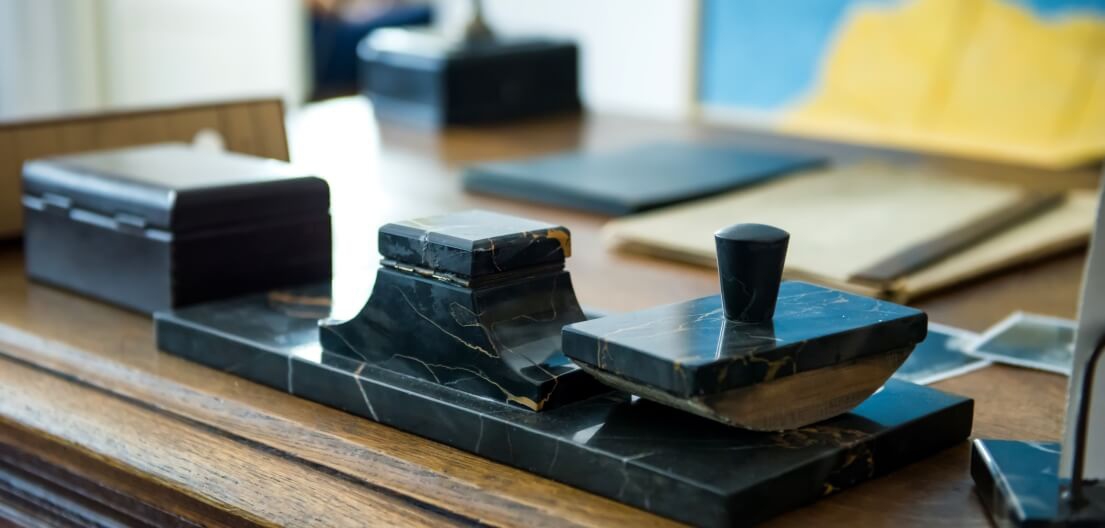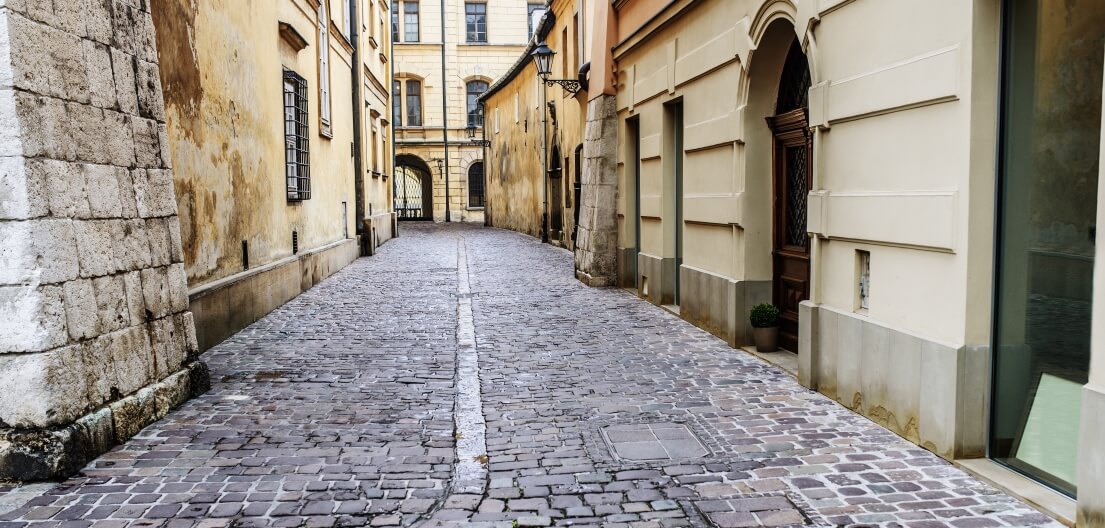 £
Book on-line
& pay later
You're free to pay the way you like, up-front or locally to our staff.
%
Check all
discounts
Parties 4+, students & early birds get extra discounts.
query_builder Extra time
after the tour
Take advantage of an extra moment to reflect on your experience.
settings 4 simple
tour options
For most satisfying experience. Check which is best for you.
Why this tour?
Interested in seeing the real Krakow, where two cultures once coexisted? The Schindler's List Tour is just for you! On the Schindler Tour, you will be guided around the former Jewish district of Krakow. You will not only see beautiful synagogues, but you will have a chance to visit one as well. See where the city came to life before the Second World War and explore various religious locations such as ritual bathhouses and a cemetery. Visit the ghetto square, where an art installation will shock you. Take in the former walls that enclosed the ghetto. See numerous sites used when shooting Spielberg's Schindler's List. Afterwards, the guide will show you to the museum, where the tour ends.
All Tour Options Include
The largest synagogue complex in Europe
Nowy Square
Schindler's Factory Museum
Shooting sites for Schindler's List
The Ghetto Square with chairs
Remnants of the Ghetto Wall
Remuh Synagogue and Cemetery
Szeroka street - the centre of the Jewish Quarter
Exemplary itinerary for the Comfort Tour
11:00
Meeting with the guide

11:00 - 12:15
Visit Kazimierz - the Old Jewish Quarter

12:20 - 13.00
Ghetto Square and the Ghetto wall

13:00 - 13.15
Walk to the Schindler's Factory Museum

13:15 - 13.30
Tour ends at Schindler's Factory Museum. It takes about 1.5 hours to visit the museum.
Tour Options & Prices

People
2

Tour date
$3574
Budget
Absolutely the lowest price in exchange for minor sacrifices.
info Pick-up from central point
view more details
record_voice_over Tour with Guide
english speaking
$3839
Comfort
A convenient and popular way to visit most popular tourist attractions.
info Pick-up from local points
view more details
record_voice_over Tour with Guide
licensed guide
Schindler's Factory Museum
$5163
Premium
The highest standard among organized trips awarded by TripAdvisor.
hotel Pick-up from your hotel
person_outline
licensed guide
Schindler's Factory Museum
Private
Full freedom and individual tour mode for the most demanding.

Our Customers
VIEW MORE