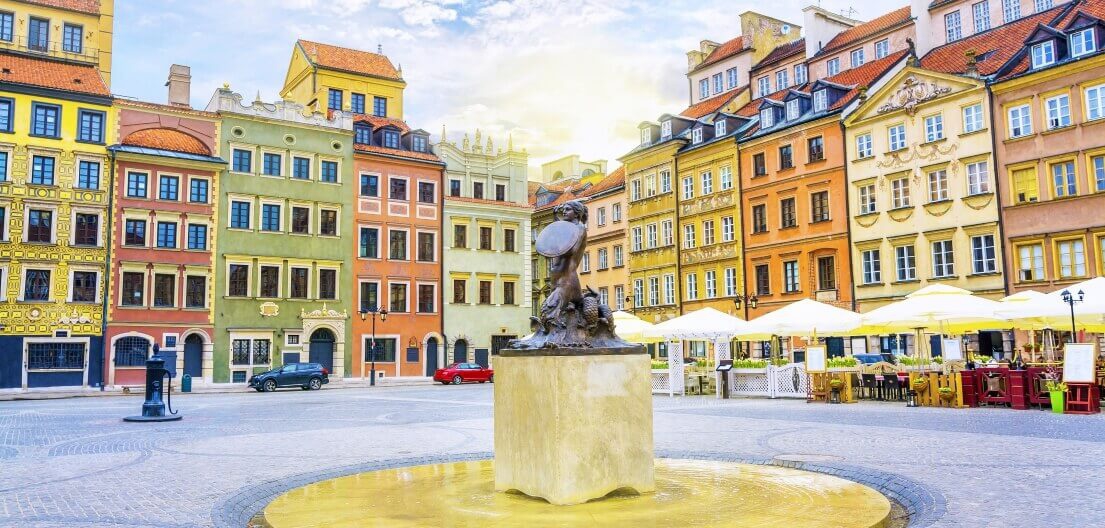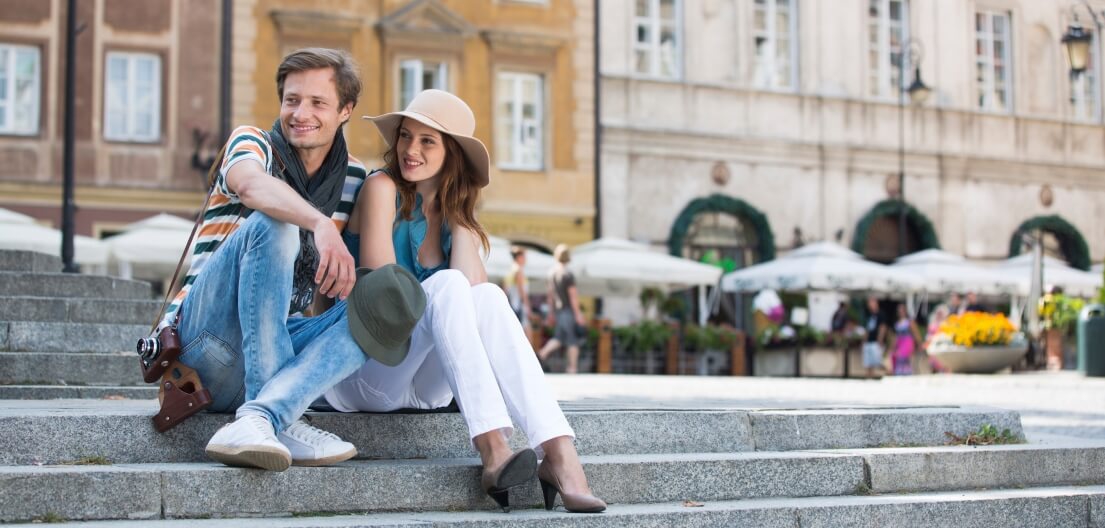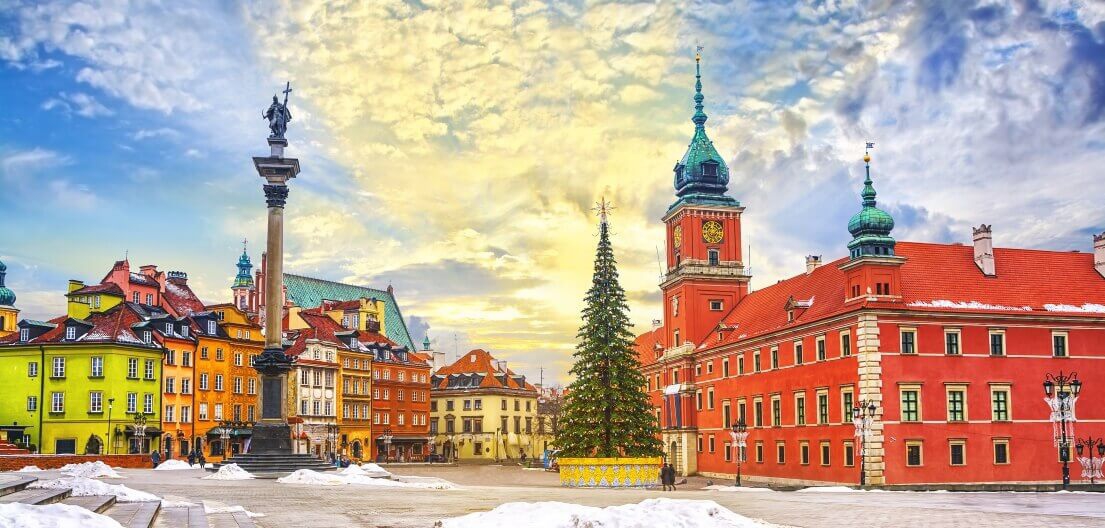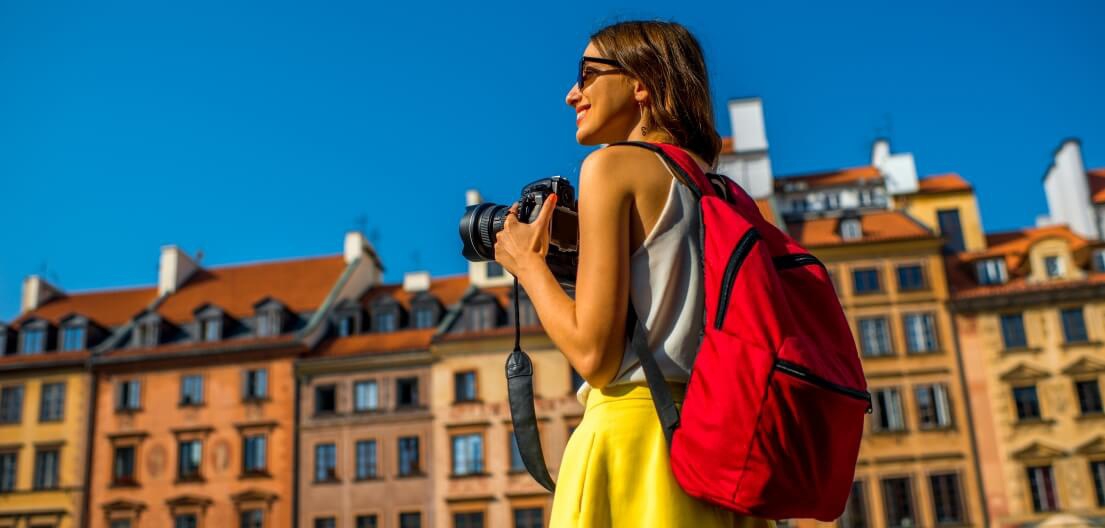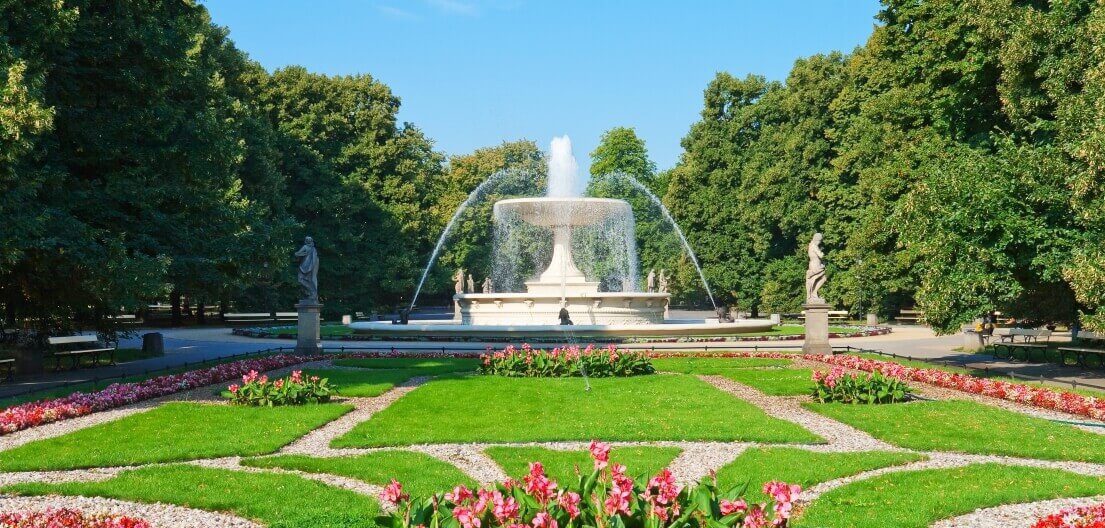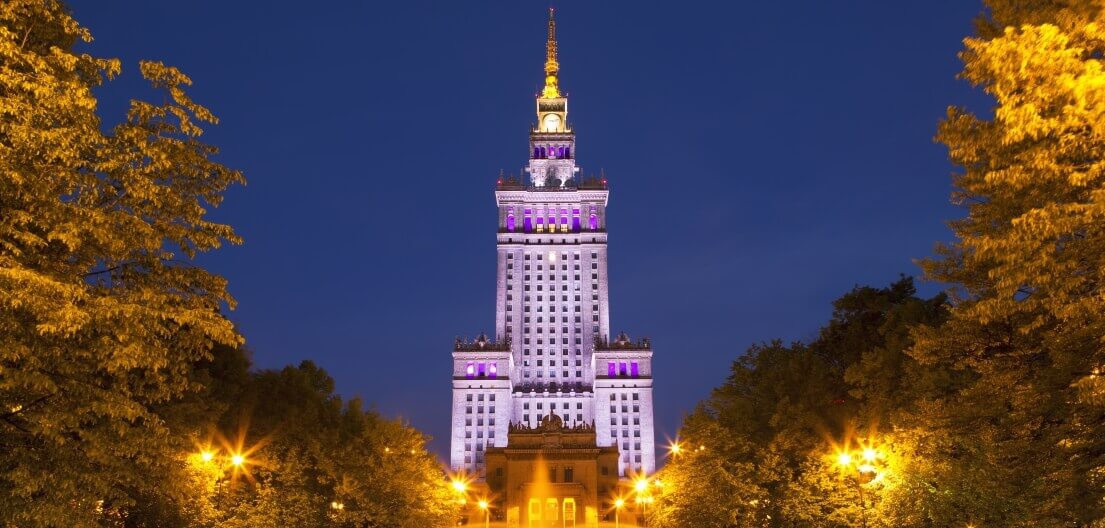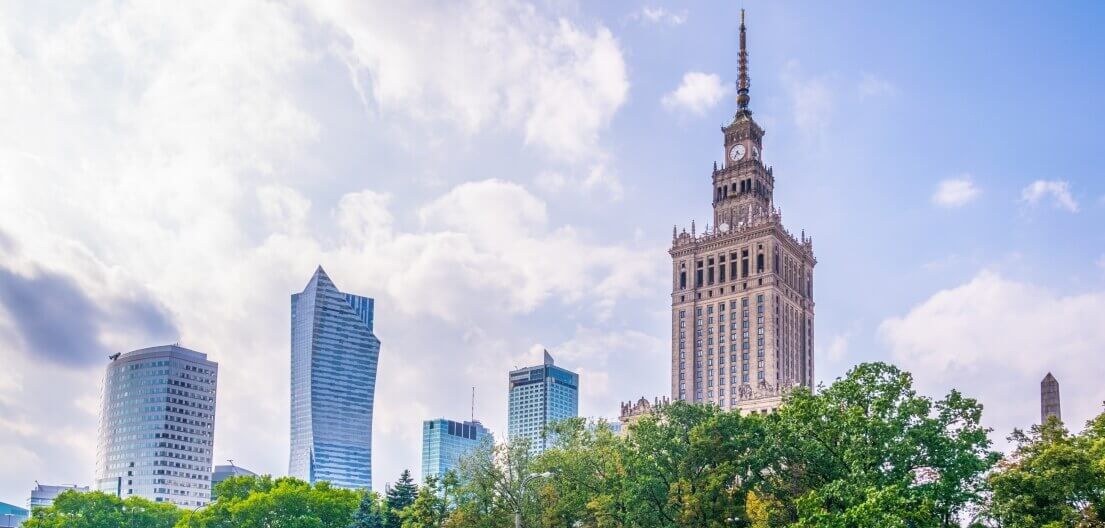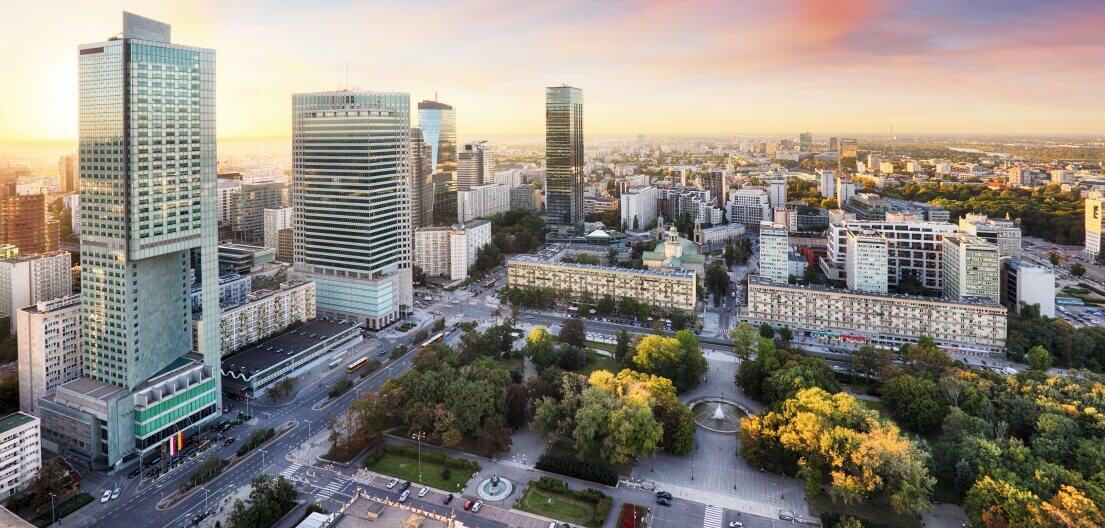 account_balance 4 Simple
Tour Options
For better flexibility and experience
attach_money Check all
discounts
Parties 4+ & early birds get extra discounts.
people Small
Groups
We keep our groups small to make your visit more personal
check Book Online Now
& Pay Later
You're free to pay the way you like, upfront or locally to our staff
Experience the exhilarating capital of Poland! A city full of contrasts, with a rich history and culture. Warsaw was nearly entirely destroyed during WWII. Because of the inhabitants' will, the city returned to its former glory quite quickly. Modern skyscrapers, rebuilt medieval churches, reconstructed renaissance palaces - they all form the current-day city of Warsaw, nicknamed the Phoenix City. First-time visitors always underestimate how much the capital offers and quickly return for a Warsaw-based visit. The buzzing nightlife, modern business venues and the charming atmosphere of Warsaw will make it a trip of a lifetime!
Royal Castle
Palace of Culture
Old Town Market Square
City Walls
St. John's Archcathedral
The Presidential Palace
Barbican
Around 8:00
Depart from Krakow Main Train Station in an Express Intercity Premium train, most likely the new Pendolino model, to Warsaw.

Around 11:00
Meet with our guide at Central Train Station in Warsaw. The guide will wait for 30 minutes for the arrival time for any delays.

11:00 - 14:00
A 2.5-hour tour of Warsaw Old Town and the Royal Route. A coffee break at one an endearing cafes along the way is planned.

Free time
After the tour, you have time for lunch, shopping, or more sightseeing. The time is yours to spend freely.

Return to Krakow
All good things come to an end and you will depart for Krakow. Choose the departure time that fits you!
Tour Options & Prices

People
2

Tour date
$13897
Budget
Absolutely the lowest price in exchange for minor sacrifices.
record_voice_over
licensed guide
train 2nd class TLK
railway transfer
local_dining not included
meal
access_time 2 h free time
$19666
Comfort
A convenient and popular way to visit most popular tourist attractions.
record_voice_over
licensed guide
train 2nd class EIP
railway transfer
local_dining snacks on the train
meal
access_time 3,5 h free time
$20977
Premium
The highest standard among organized trips awarded by TripAdvisor.
person_outline
private guide
train 1st class EIP
railway transfer
local_dining meal on the train
meal
Private
Full freedom and individual tour mode for the most demanding.

VIEW MORE